Luminosity acquires second Overwatch team
Andrew Robichaud, TSN.ca Staff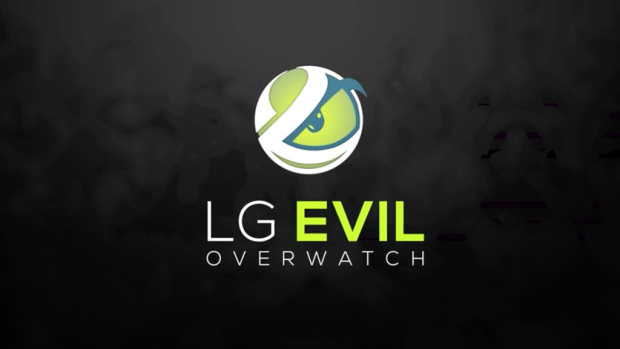 Luminosity Gaming is stacking its Overwatch deck with the acquisition of a second team.
LG acquired Hammers Esports this week and will rebrand the squad as LG Evil moving forward. The team's original roster will play as LG Loyal.
The roster of Jake "JAKE" Lyon, Rasheeq "train" Rahman, Matthew "Voll" Wallace, Matthew "super" DeLisi, Robert "rob420" Garcia and Connor "Avast" Prince immediately elevates LG into powerhouse status in the Overwatch world. The team boasts in its announcement that LG Evil is the third-ranked team in North America and No. 5 in world on GosuGamers rankings, "fresh off back to back victories against the #2 ranked North American squad Immortals."
"We are very excited to welcome LG Evil to the team. It's in an incredibly talented group of young men who fought through adversity, and have proven they are a top team in the world," LG CEO Steve Maida said in a release on the team's website. "I also want to thank Hammers Esports for making the transition a smooth one. They have an eye for talent and I'm sure we'll be hearing more from them."
Hammers Esports has already acquired another Overwatch roster, The Chavs, and is moving to Los Angeles to compete on the North American circuit.
LG Evil is 5-0 in the online Overwatch Carbon Series and looking forward to their new lives with the Canadian organization.