Manziel will likely play in the CFL, Kaepernick will not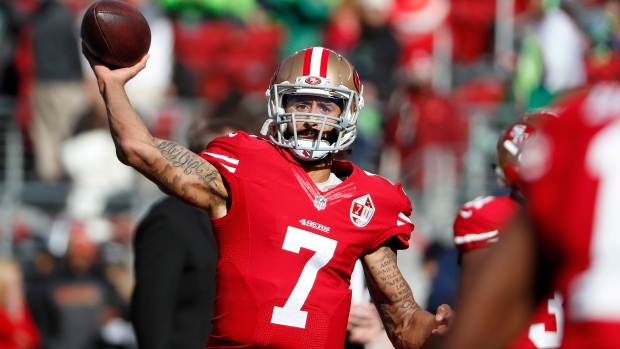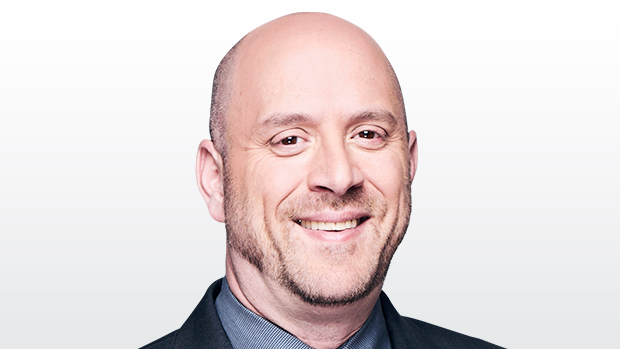 On Wednesday, the names of two prominent ex-NFL quarterbacks were hot topics in Canada amid speculation that each may respectively be coming to play in the CFL.
But the cases on Johnny Manziel and Colin Kaepernick could not be more different.
Johnny Manziel is very likely to be a Hamilton Tiger-Cat by the start of next season. Conversely, the prospect that Kaepernick ever playing a down in the CFL remains distant at best.
In the case of Manziel, it's all about needing to play football and proving that he can keep himself focused on the game and out of trouble.
In two drama-filled seasons with the NFL's Cleveland Browns, Manziel made far more news for his antics off the field than his accomplishments on it. By the end of the 2015 season, the Browns cut ties with him, and no other NFL team was willing to give him another shot – which is rare for a quarterback taken in the first round of the NFL Draft.
Still just 24 years old, he needs to play football, which is why he needs the CFL.
Manziel has one shot left to resume collecting an NFL paycheque someday. And that is to come to Canada for a minimum of two seasons, stay out of trouble and light things up enough to regain the attention of the NFL.
For weeks we've known that Manziel was ready to come to Canada and the Tiger-Cats were intrigued enough to give him the chance to show he's prepared and ready to return to the pro football with a different attitude this time around.
So now, with the CFL having laid out its conditional invitation to Manziel for 2018, there's a good chance he will sign a contract with Hamilton before the end of November and be in uniform when the Tiger-Cats open camp next May.
Manziel apparently comes from money but he didn't make a lot of it during his brief NFL career. So whether it's earning his way back to the NFL and its megabucks or finding success long term in the CFL, Manziel needs Canada more than it needs him.
Contrast that to Kaepernick who is five years older than Manziel, has already earned about $24 million during his NFL career and whose exile from that league has far more to do with what he did during the playing of the national anthem last season than how he performed on the field for the San Francisco 49ers last season, throwing 18 touchdowns and just four interceptions.
He doesn't need to come to Canada to prove he can still play football, or that he can stay out of trouble and he doesn't need a CFL paycheque. In fact, there's nothing that can be accomplished by coming to Canada that might earn Kaepernick his way back to the NFL.
NFL teams know what he is, they know what he stands for and they've collectively decided to take a pass. Coming to the CFL isn't going to change that.
The Tiger-Cats also owned Kaepernick's CFL rights until just a few weeks ago, but voluntarily relinquished them because they were convinced he had no interest in ever coming to play in Canada.​
Could that change? It's possible, which is presumably why the Montreal Alouettes saw no harm in claiming his rights.
But Kaepernick is far more likely to wait on the NFL since coming to Canada would mean that he would take himself off the NFL market for two seasons and effectively mean surrendering to that league's owners who've collectively shut him out of the game.
The Kaepernick-to-Montreal story gained currency this week when Alouettes head coach/GM Kavis Reed said he'd reached out to Kaepernick's agent to express his team's interest in him. But by doing so, Reed was only following standard procedure for a CFL general manager when a new player is added to a team's negotiation list.
And it's by no means an indication that Kaepernick is any closer to coming to the CFL than when the Tiger-Cats owned his rights.
Manziel and Kaepernick are two very talented quarterbacks, both shrouded in controversy for very different reasons.
But only one of them is likely to wind up setting foot in the CFL.​