MLSE sets target price for Raptors' on-jersey ads
Company officials have suggested to advertisers the ads are worth between $4 million and $5 million per season, Rick Westhead reports.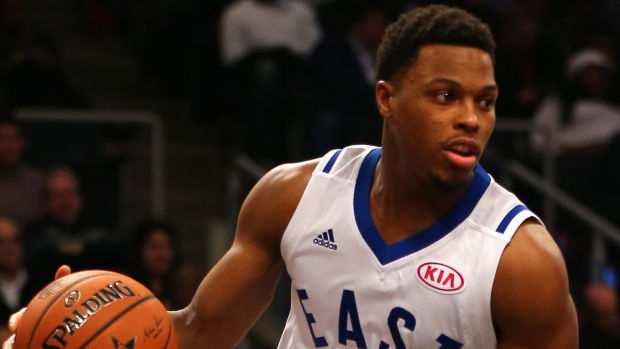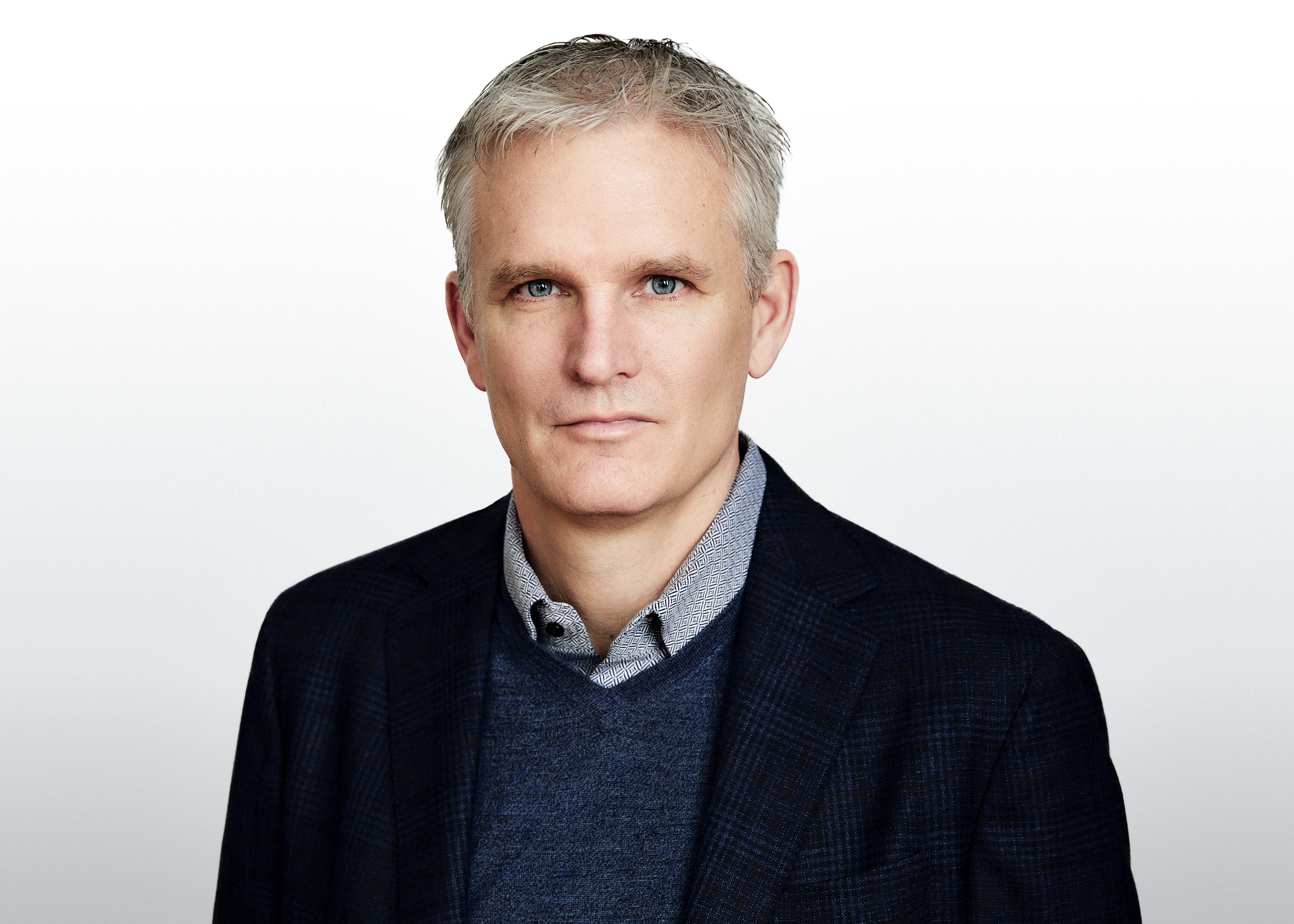 Maple Leaf Sports and Entertainment executives have set a target price for companies interested in advertising on the jerseys of the Toronto Raptors.
MLSE officials have suggested to potential advertisers that the on-jersey ads are worth between $4 million and $5 million per season, two sources familiar with the matter said.
MLSE executives are gauging the interest of corporate Canada after the National Basketball Association executives confirmed to team officials in February that the league may permit jersey ads during the 2017-18 season.
NBA governors are expected to vote this month on the move.
During their sales pitches, MLSE staff has discussed prospect ads of about two-and-a-half inches in diameter – the same size as the Kia Motors Corp. ad that appeared on the NBA All-Star Game jerseys this year in Toronto. It's unclear how much Kia paid for the ad.
MLSE is anxious to make its case that the ads are worth as much as $5 million a season because officials are concerned that marketers might try to use contract values secured by smaller-market teams as comparables. If Milwaukee, for instance, manages to secure a $1-million-per-year deal for a jersey ad, MLSE doesn't want local advertisers in Toronto, a much bigger market, trying to secure a deal for similar value.
A source told TSN it's still unclear how the on-jersey ads will affect the NBA's revenue sharing. One possible scenario might see teams keep 50 per cent of the revenue they generate from such ads and put the other 50 per cent into a league-wide fund that is split equally between teams. That would help prevent widening the gap in revenue between large- and small-market clubs.
In 2011, then NBA deputy commissioner Adam Silver suggested jersey ads might generate $100 million-per-year year. Silver, now the league commissioner, has called the move to on-jersey advertising inevitable.