NHL admits error on offside challenge in Denver
As TSN Hockey Insider Pierre LeBrun writes, the NHL acknowledged and explained an error in an offside challenge in the game between the Blues and the Avalanche on Thursday.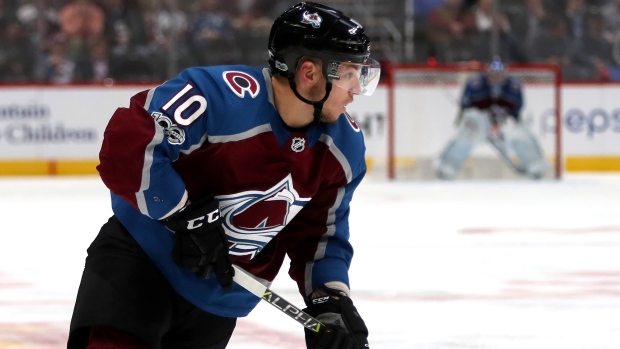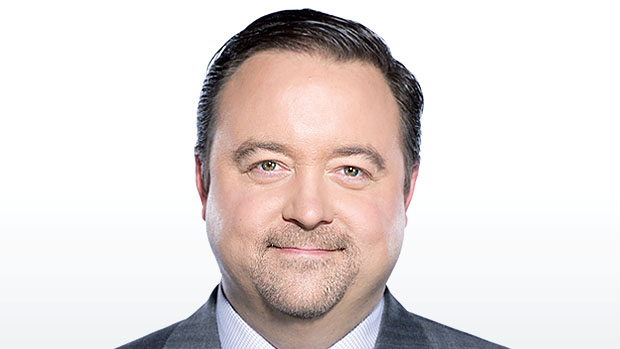 Call it a teaching moment for everyone involved.
Including me.
When I first saw the overturned Colorado goal on Thursday night off a St. Louis challenge, I felt it was definitely the right thing. Sven Andrighetto no doubt was offside.
Ah, but that's when it gets interesting.
I reached out to the league on Friday morning and it acknowledged (then explained) an error in the offside challenge in Denver. I'm hoping this makes sense, but here we go:
When you watch the video, it's clear Andrighetto puts himself offside. And ultimately, that's what the review decided, too, so the Avs' tying goal was nullified.
However, upon further reflection, the league now realizes that since Andrighetto wasn't ruled offside by the linesman on the spot – which he should have been – you've got a new zone entry when he skates back into the zone with the puck.
Hence, the NHL last night nullified a goal on a second zone entry which, as per the current video review rules, you can't do. Only the last zone entry can exist for any review. When Andrighetto re-enters the zone without the play being blown dead, it's by definition a clean zone entry.
So what should have happened is the goal stands, and the Blues get a penalty for a failed challenge.
Now, by the spirit of it all, because you know Andrighetto was offside originally, it feels right that there's no goal. But what we're saying here is that you can't review on a second zone entry.
Well, unless the GMs, when they next get together, want to alter the rule. But that's a conversation for another day.
Under the current rule, that goal should have stood.
There were other factors confusing things on the play, too, including a hand pass from a Blues player before all this, and the linesman being bumped by a player, which hampered his view of the whole thing. Not to mention that the same player who should have been called offside brought the puck back in on the new zone entry, too. And, finally, even the Blues players themselves appeared to stop playing because they thought it was offside.
The bottom line is that once Andrighetto was allowed to re-enter the zone with the puck, it's a new zone entry and that's as far as back as the video review process can go. Not before that.
In the end, these offside challenge review calls are introducing some unusual plays, so it's learn as you go in some cases. They key indeed is to learn from this one, and no doubt the league will.