NHL Alumni Association sent former player email to NHL about concussion lawsuit
NHL Alumni Association president Mark Napier sent NHL deputy commissioner Bill Daly a document summarizing a meeting held by former players engaged in the concussion lawsuit against the league. TSN Senior Correspondent Rick Westhead reports.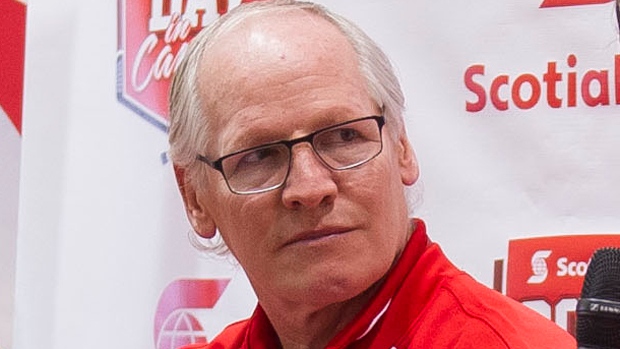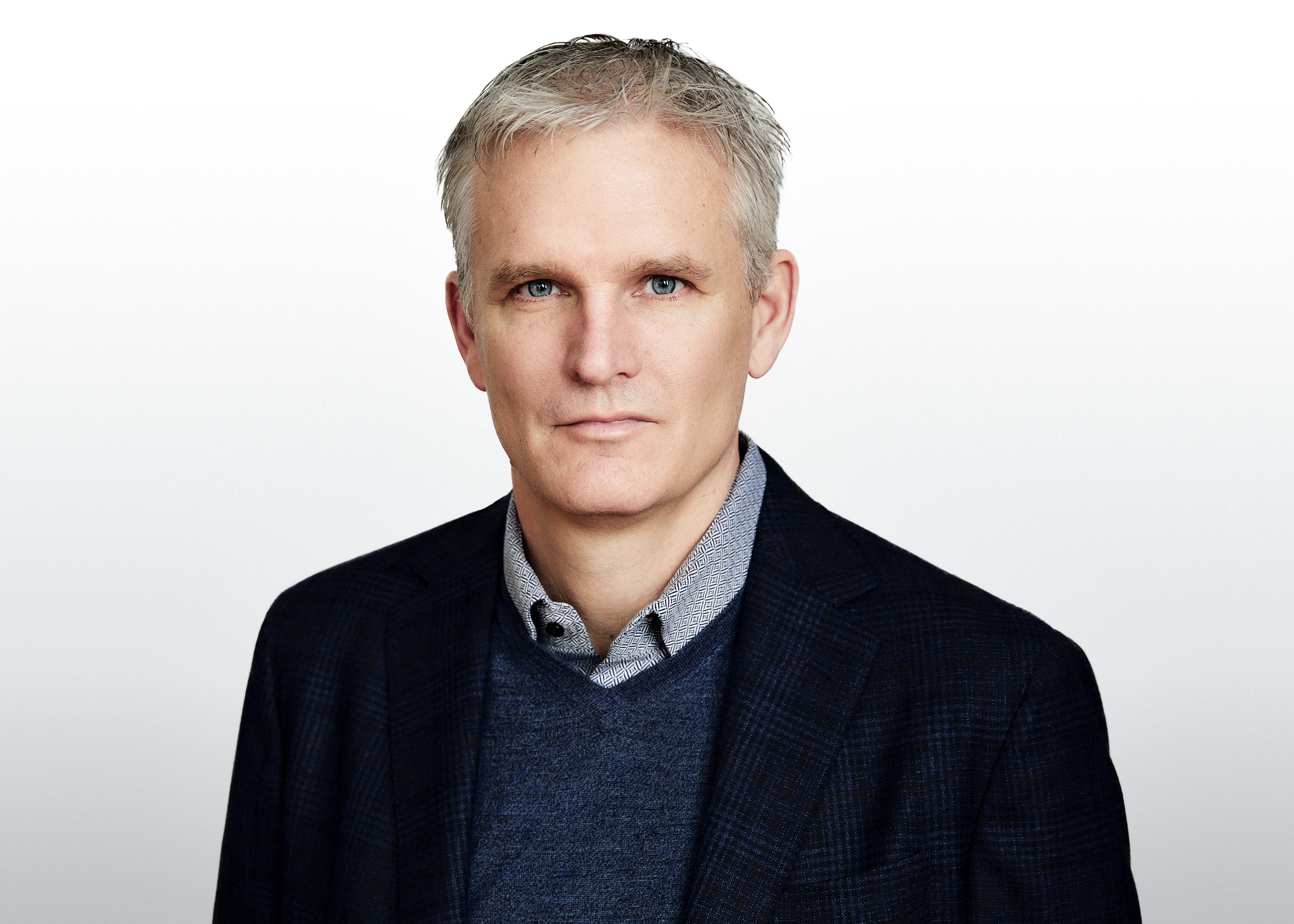 The head of the association representing retired NHL players provided a league executive with a document summarizing a meeting held by former players engaged in the concussion lawsuit against the league.

In August 2014, Mark Napier, a former Montreal Canadiens forward who is president of the NHL Alumni Association, sent NHL deputy commissioner Bill Daly an email with an attached letter from one-time NHL defenceman Brad Maxwell.

Maxwell is among the more than 100 former players who are suing the NHL, charging the league put profits ahead of their long-term health.

Maxwell's letter, which had been distributed to Buffalo Sabres alumni, described a meeting two months earlier in St. Paul, Minn., where lawyers and former players discussed the ongoing concussion lawsuit against the league.
"Fyi. Don't think they are getting much traction," Napier wrote in his email to Daly. "Will keep monitoring."

Maxwell, who played in more than 600 games in the NHL from 1977 to 1987 with the North Stars, Nordiques, Maple Leafs, Canucks and Rangers, said he was disappointed in Napier.

"Whose side is he on?" Maxwell said in a phone interview Saturday with TSN. "He's not on our side."
Napier declined comment on the email to Daly when reached Wednesday.
"I can't comment on that," he said. "It's an ongoing lawsuit."
In the letter, Maxwell, who is president of the Minnesota NHL Alumni Association, says the St. Paul meeting included a presentation on serious head trauma and brain damage from neurosurgeon Dr. Dan Ahlberg before lawyers from the concussion lawsuit spoke.
"What they [the lawyers] really drilled home to us, though, was that this case is our case as players," Maxwell wrote. "The lawyers can write briefs and argue to the court, sure. But the players will only get to where they need to be if they band together and support each other and this litigation. We learned that the professional sports leagues have all but eliminated workers' compensation cases, making cases like the concussion litigation an even more important tool for ensuring that players, whose dedication, hard work, sacrifice and skill were crucial in building the NHL, are fairly taken care of as they get older."

Maxwell's letter also talked about allaying players' fears of possible retaliation from the league if they joined the lawsuit, and directed former players on where they could get information on head injuries.

"Everyone is aware of the concerns some may have about possible retaliation from the NHL for joining the lawsuit," Maxwell wrote. "The meeting confirmed that no such retaliation took place in the NFL concussion litigation and that a number of legal and ethical restrictions prevent such retaliation. Even more importantly, the NHL likely has no interest whatsoever in creating bad press and public animosity by retaliating against retired players who are only seeking help with their serious head injuries suffered in building the game and the League."

The letter ended by encouraging players to join the lawsuit.
Daly forwarded the email to Colin Campbell, the NHL's executive vice-president and director of hockey operations; Mike Murphy, senior vice-president of hockey operations; Kris King, senior manager of hockey operations; and Stephane Quintal, then the interim head of the NHL's department of player safety.
The NHL Alumni Association advises its members about changes to the NHL's pension plan, and gives former players advise in requesting help from the NHL's emergency assistance fund, a fund that offers a financial lifeline to cash-strapped former players. The association also sets up autograph signings and other money-generating opportunities for former players.
A judge in U.S. Federal Court in Minnesota recently agreed to a request by CTV's W5 to make public many of the exhibits produced by the NHL in the concussion litigation. The Daly and Napier emails, along with Maxwell's letter, were included in a cache of recently unsealed court exhibits.
In November, former Los Angeles Kings forward Bernie Nicholls accused Napier of "screwing over" former players. Nicholls claimed Napier was refusing to share with association members the details of the lawsuit. He also said many former players are interested in joining the suit, but are worried they will be blackballed by NHL teams and lose out on lucrative alumni opportunities if they choose to participate.
"[Napier] has got a really good job there, making a lot of money and he wants to do what's best for the NHL," Nicholls said in an October 2015 interview with TSN at his Las Vegas home. "He wants to keep his job. He doesn't want to rock the boat with them, so he's going to probably side with them. In my opinion, he's screwing the players over [by] not supporting [the lawsuit.]"

When asked by TSN about Nicholls' comments, Napier said his association operated independently.
In an email to TSN, Napier wrote that "the NHL Alumni Association works independently from the NHL and NHLPA representing alumni to the best of our abilities." He went on to say that "[Nicholls'] outrageous statement that players would be blackballed if they joined the litigation is simply not true. If Bernie has proof or names of anyone, especially from our office, that he personally heard this from I certainly would like to know."
Maxwell said he wished the NHL would reconsider its position on providing better health benefits and medical monitoring to its retired players.

"I'm 58 and I've got some issues, for sure, but I'm generally okay," Maxwell said.

"I wish the NHL would just take another look. There are only 4,000 or 5,000 former NHL players who are still alive. It's not that big a deal. They're going to spend millions and millions and millions to fight this. They should just do the right thing. They could stand up and say, 'we're not acknowledging anything but we're gonna help. We're going to take care of the players.' What a classy thing that would be."