NHL player agents call for changes to CHL's "dirty little secret"
Several of hockey's most prominent player agents — whose companies collectively represent about one-third of active NHLers — say the Canadian Hockey League needs to relax its policy of voiding educational scholarships 18 months after a player's over-age season in major-junior hockey. TSN senior correspondent Rick Westhead explains why there is a pushing being made to extend the time limit.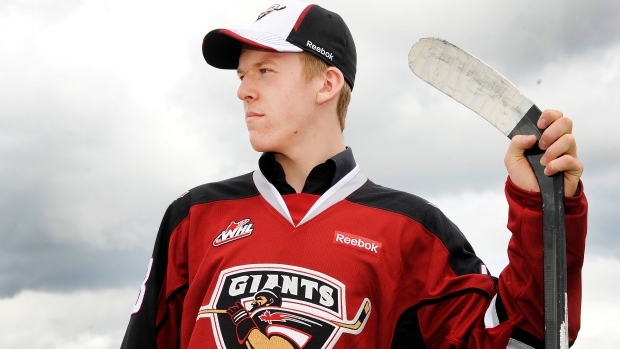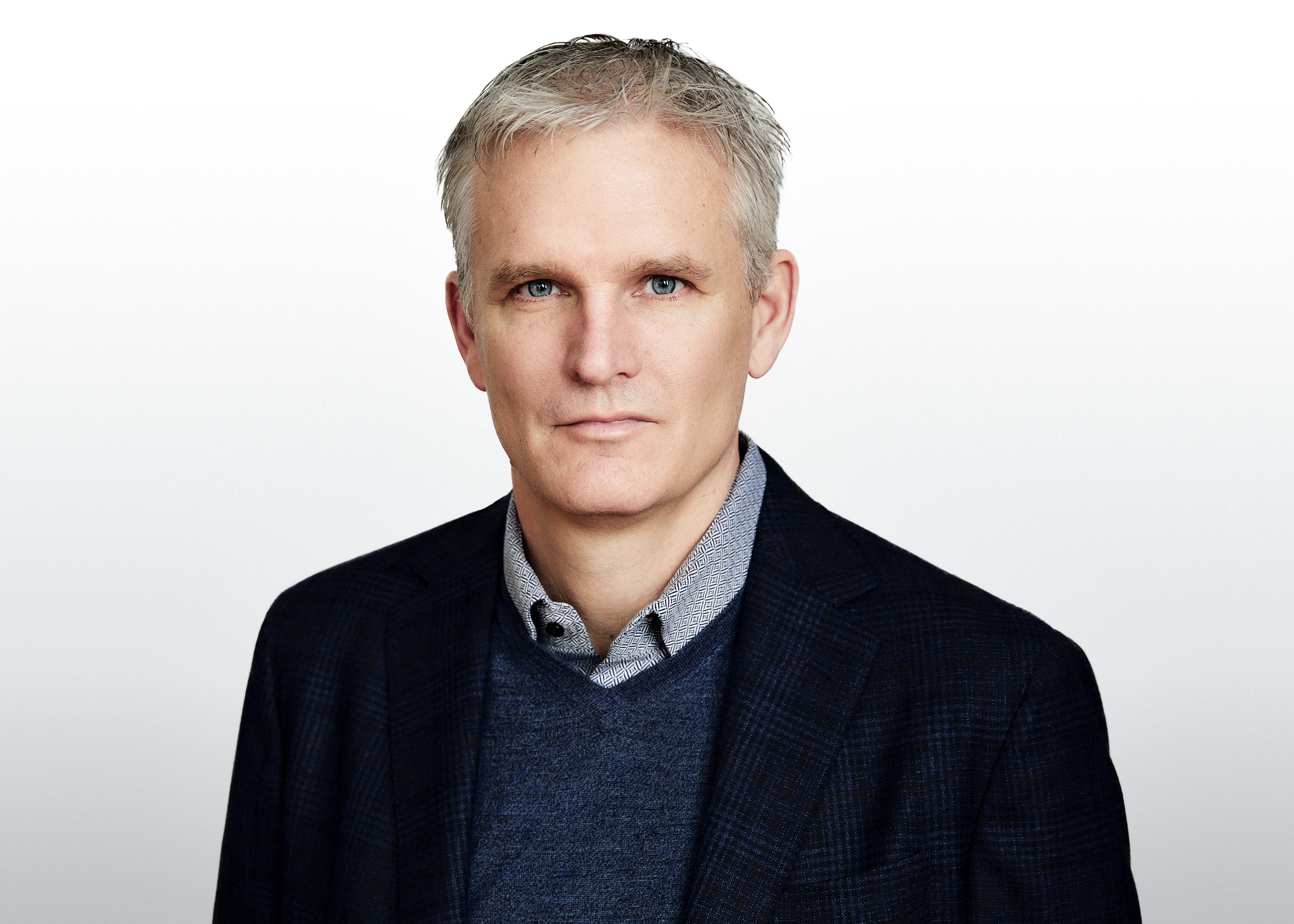 Several of hockey's most prominent player agents — whose companies collectively represent about one-third of active NHLers — say the Canadian Hockey League needs to relax its policy of voiding educational scholarships 18 months after a player's over-age season in major-junior hockey.
As things now stand, a player who finishes CHL hockey at age 19 and plays in the ECHL, the AHL, or for a professional team in Europe for three years would be ineligible — at age 22 — to take advantage of his scholarship.
Ontario Hockey League Commissioner David Branch, who also heads the CHL, says that when the OHL put restrictions on scholarships, he consulted with the parents of OHL players.
Those parents, Branch said, support the limiting of scholarships for players so that they are pressured to enter post-secondary school when they are "age appropriate."
Branch said he was traveling and was unable to provide the contact information for any of the parents involved in the consultation process.
"The CHL's dirty little secret is they don't want players using these packages," said Octagon Hockey's Allan Walsh, whose NHL clients include Marc-Andre Fleury and Jonathan Huberdeau. "They're severely limiting the number of former players that can make use of their earned school money."
Two other agents, CAA's Pat Brisson and Newport Sports' Don Meehan, also say the CHL should be open to changing its policy to encourage more former players to go to college or university.
Brisson and Walsh say players should be allowed to use their full education scholarships at least three years after their major-junior eligibility. Meehan said the issue deserves more discussion.
"Fair is fair and this isn't fair," Walsh said in an interview. "These players are not being given a fair shake and it's time for all of us to do something about it."
Walsh said the overwhelming majority of junior players do not advance to the NHL. "That's who we're talking about," he said. "This is their life, their future. They earned this money. The CHL should give it to them."
Major-junior hockey across Canada is facing an unprecedented time of change. Former players have sued the CHL and its three affiliated leagues, the Ontario, Western and Quebec Major-Junior Hockey Leagues, charging that while the junior hockey industry has become a huge business, most players are not sharing in the financial gains.
Besides the lawsuit, in which players are asking the leagues for backpay of nearly $200 million and asking the court to order leagues to pay players at least minimum wage, authorities in Washington state are investigating whether four teams there have violated child labour laws by allegedly paying players as little as $35 per week.
Washington's state senate on Tuesday approved 47-0 a motion to exempt junior teams there from paying minimum wage. The bill now moves to the state house of representatives for another vote before it becomes law.
Canada's biggest private-sector union, Unifor, meantime, has spent months lobbying the Ontario government to establish a task force to investigate the business of the OHL.
That some of hockey's most prominent agents - rivals who all enjoy close ties to CHL team executives - are beginning to speak out in favour of additional player rights, is another challenge for Branch to navigate.
"The CHL is very proud of our scholarship package for a number of reasons, not the least of which is the number of players who leave the CHL to go on to play CIS hockey," CHL commissioner David Branch told TSN. "The 18-month window commences at the conclusion of a players' junior eligibility. In reality, it is a 30-month window for the majority of players save and except for a maximum of three overage players that may dress and play for a team in any given year.
"After consultation with our parents, alumni and the CIS, the 18-month rule was put into effect in an effort to ensure the players are utilizing their scholarships and accessing the educational dollars which are afforded to them in a timely fashion. The longer that a student remains out of post-secondary education, the less likely it is they will ever attend. In addition the 18-month rule ensures that our players are entering post-secondary education at a time when it is age appropriate for them. The 18-month rule ensures that more scholarship dollars are spent by our teams, not less as has been implied by some third parties.
Brisson, who represents NHL stars such as Sidney Crosby, played four years of junior hockey himself from 1982 to 1986. "Things haven't changed much since then," he said.
"It would be nice to see the window expand from 18 months to perhaps three years," Brisson said. "It'd be good to see a player have the option to go back to school later."
Brisson, who also played professionally in Europe - he says he was paid perhaps $14,000 for an entire season - said he wants changes to protect the vast majority of junior players who don't make it to the NHL. No more than 20 per cent of players selected in the first three rounds of the NHL entry draft go on to an "actual career" in the NHL, Brisson said.
"I understand not all teams are making money in the CHL," Brisson said. "But at the same time we're trying tp promote education as a whole outside development. Less than two per cent of junior players have an actual NHL career with 150 to 200 games in the NHL...you become a better ambassador of hockey if you have a better education."
Meehan said he supports the move to expand the education package window.
"Does there deserve to be some kind of change or amendment of that existing rule? It seems to be reasonable to me," Meehan said.
Walsh said the CHL lures players away from the NCAA with a promise. The CHL sells itself as the best development league in hockey. And it tells players that if they don't succeed as pro, they'll get roughly one year of university expenses paid for every year they play in the CHL.
"That's the covenant, but it's not true," Walsh said. "It's a blatant, intentional misrepresentation of the way these packages operate in the real world."
Walsh cited as an example a hypothetical case of a player who plays four years in junior hockey and then goes to the AHL, ECHL or Europe for three or four years. At 24, it's become clear that player will not make the NHL and wants to go to school.
"Why is his CHL education package no longer available to him?" Walsh said. "He played in the CHL, he did his time and earned his education money. It's his money. Why has it been forfeited? No one from the CHL has ever been able to give me a logical justification for this."