Panathinaikos joins march into esports
Andrew Robichaud, TSN.ca Staff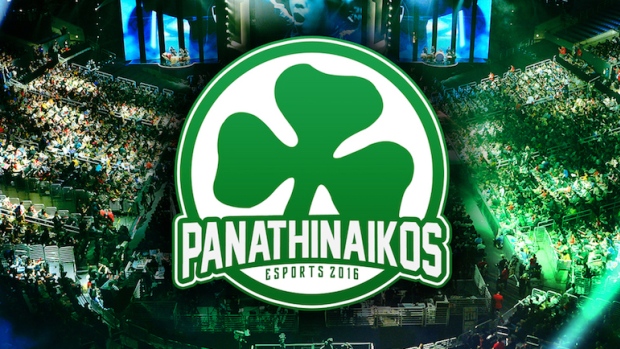 Another major international soccer club is joining the march into esports.
Panathinaikos Athletic Club introduced its new esports division in a press release on Thursday, joining the likes of Germany's FC Schalke 04, the Netherlands' AFC Ajax, France's Paris Saint-Germain, Spain's Valencia CF and Ukraine's Dynamo Kiev, to name a few.

Panathinaikos Athletic Club is the parent company of one of the biggest and most treasured teams in Greek soccer.
Panathinaikos F.C. is one of the country's oldest clubs and has been a fixture in the top division since its inception.
The organization did not announce any signings in their announcement or even titles they would focus on, but they did mention League of Legends, Counter-Strike: Global Offensive, Dota 2, FIFA and NBA 2K as areas of interest.

"Panathinaikos AC performs a groundbreaking move that is expected to give the Association substantial benefits and, through this innovation, we turn to Greek players who have already achieved something outside of Greece," club president M. Dimitris Baltakos, as translated by IGN Greece. "We now want to give them extra motivation and organizational framework regarding their involvement with eSports."
"Competition in the digital environment and the combination of speed, accuracy, strategic thinking, team spirit, etc. is proving to be extremely attractive and is chosen as a form of entertainment and for some, as a career," Baltakos added. "Panathinaikos AC, like other top clubs worldwide, wants to pursue this dream, always following development and progress."