Pens' D Maatta out indefinitely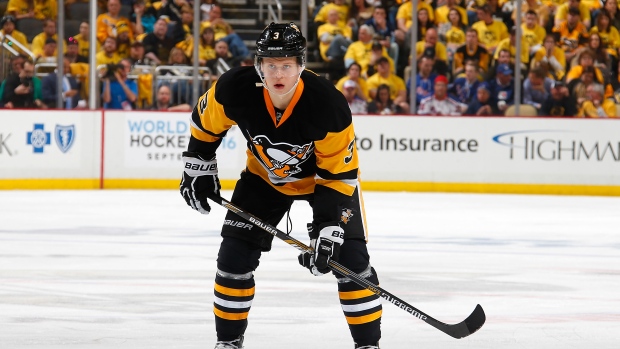 Pittsburgh Penguins defenceman Olli Maatta is out indefinitely with an upper-body injury, the team announced on Tuesday.
Maatta sustained an upper-body injury after he absorbed a check during the team's 4-1 victory over the Philadelphia Flyers on Monday.
Maatta has a goal and 12 assists in 55 games this season.