Pens' Maatta cleared of internal injuries
Pittsburgh defenceman likely to be considered week to week with soft tissue and muscle damage.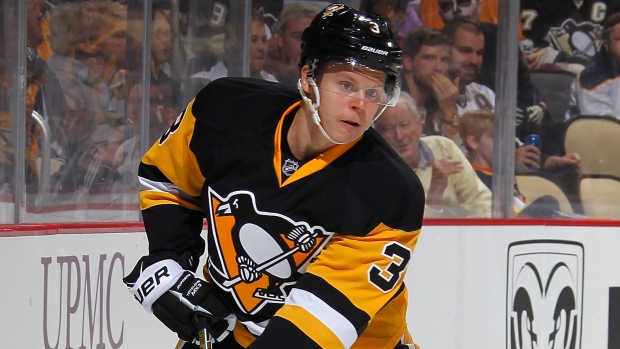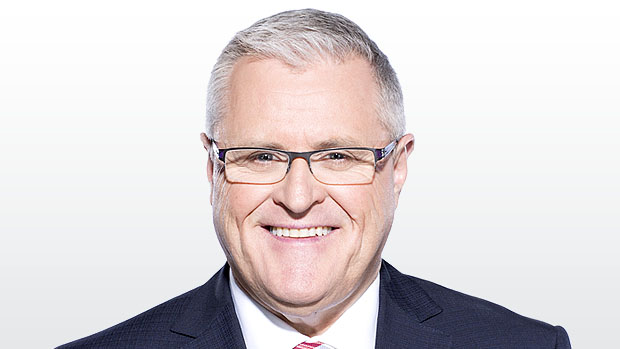 Injured Pittsburgh Penguin defenceman Olli Maatta did not sustain any internal injuries, as was first feared when he was shoved through an open bench door by Minnesota's Nino Niederreiter Tuesday night, but there's enough soft tissue and muscle damage to his mid-section that he's likely to be considered more week-to-week than day-to-day.
It's still too early, though, to put a precise timeline on his absence from the Penguins' lineup. Maatta remained in hospital overnight for testing and treatment. How he continues to respond will ultimately determine when he's able to play again.
Niederreiter did not receive a penalty on the play and it does not appear the NHL Department of Player Safety views it as worthy of supplementary discipline.
But the incident may revive a proposed rule change that has been brought up before – not permitting player bench doors to be opened while play is ongoing. That is, any players changing on the fly would have to go over the boards to do so and bench doors could only be opened on stoppages.