Helicopter crashes outside Leicester stadium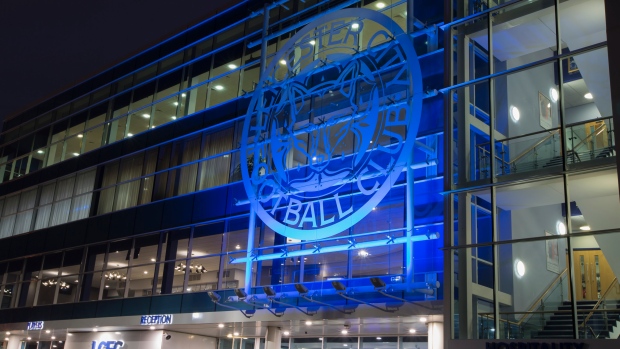 LEICESTER, England — Police say they are dealing with an incident at English Premier League club Leicester after flames were filmed outside the stadium.
British broadcaster Sky Sports says a helicopter crashed in the carpark soon after taking off, after Leicester drew with West Ham 1-1.
Leicester won the Premier League in 2016.
___
More AP soccer: https://apnews.com/tag/apf-Soccer and https://twitter.com/AP_Sports