Post 2 Post: Even with a loss, Rinne gave Predators a chance
Presented by: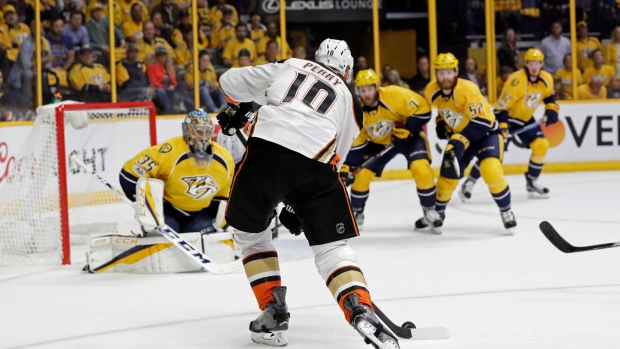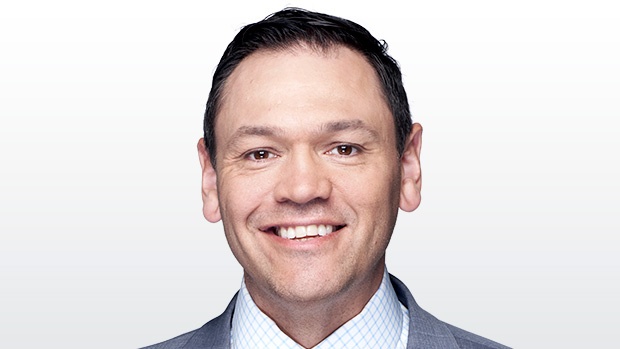 Each night during the Stanley Cup Playoffs, TSN Hockey analyst and former NHL goaltender Jamie McLennan provides his Post 2 Post rankings for every goaltender in action.
John Gibson (4) - He was not busy at all to start the game, facing just two shots in the first period. But he was really strong in the second half of the game as the Predators upped their tempo and generated some scoring chances. He made big saves on Filip Forsberg, Pontus Aberg, James Neal and Viktor Arvidsson, but also had the help of two posts in the third period. His biggest struggle for me is finding pucks or fighting to find sightlines for pucks, because Nashville is doing a good job of consistently getting traffic.
Pekka Rinne (3) - A good start on Thursday night as the Ducks pressed nearly. I didn't like both regulation goals against - both short side - but he was really good with some big saves down the stretch and Anaheim deserved the 2-0 score they carried for most of the night. He at least gave them a chance to be in it and push it to overtime. The game-winner by Corey Perry was a deflection, with not much of a chance.