Post 2 Post - Miller shines in relief
Presented by:

As TSN's Jamie McLennan explains, the Vancouver Canucks didn't get the win they wanted but got stellar goaltending from Ryan Miller - who came in relief of Eddie Lack on Tuesday night.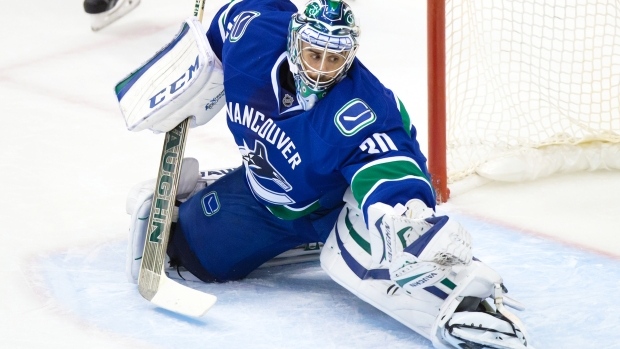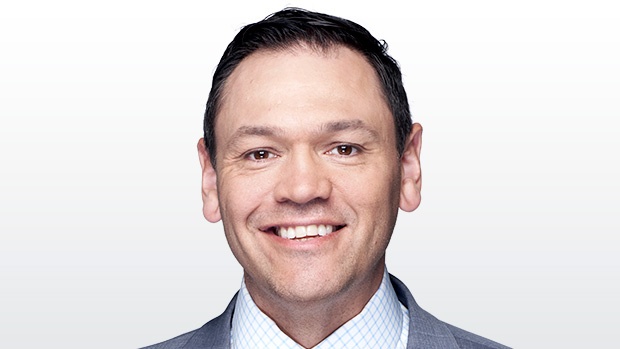 Each night during the Stanley Cup Playoffs, former NHL goaltender Jamie McLennan provides his Post 2 Post rankings for every goaltender in action. Each goaltender will receive a score out of five based on their performance.
Flames 3, Canucks 1
Jonas Hiller - 4 - Calgary's No. 1 was solid all night long with great saves on the Sedins and Radim Vrbata, especially in the dying seconds of the game.
Eddie Lack - 1 - It wasn't completely his fault, but the T.J. Brodie goal had him off his angle and Lack gave up too much on the blocker side that ended his night.
Ryan Miller - 5 - He gets a perfect score for the relief performance. While he wasn't tested too much, Miller was strong on his posts when there was some jam plays that tested his knee - which is a good sign.
Red Wings 3 Lightning 0
Petr Mrazek - 5 - Mrazek had an outstanding bounce back game, looking sharp against Tyler Johnson, Nikita Kucherov and Brian Boyle - who he robbed on a breakaway. He played with confidence and poise and his crease management was better as it was not as aggressive and he didn't overplay pucks.
Ben Bishop - 3 - There was not a lot he could do on the two goals against, as Riley Sheahan's goal was a cross crease play the he couldn't react to. Pavel Datsyuk's goal was a deflection and there was no chance there as well.
Capitals 2 Islanders 1 (OT)
Braden Holtby - 4 - For his only goal against, he tried to push the puck past the rush and Casey Cizikas was able to corral it and jam it in. Holtby huge saves on John Tavares, Kyle Okposo and Josh Bailey and gave them a chance to win - and the Capitals responded.
Jaroslav Halak - 4 - Halak made some outstanding saves on Marcus Johansson, Alex Ovechkin and Nicklas Backstrom. He also robbed Johansson in OT and while the game-winner was a seeing eye shot through a screen, he was very good Tuesday night.
Blackhawks 3 Predators 2 (OT)

Pekka Rinne - 5 - He made a huge save on Marian Hossa in the dying seconds of regulation and was brilliant all game long. He was outstanding in OT with another huge save on Hossa and held Nashville in the game as they were outchanced badly in the extra period.
Scott Darling - 5 - He was really good all game long and used his size to his advantage. He had three big saves in overtime and was solid in his positioning. He was also good with his rebound control and delivered a win in a great goalie duel.