Psychoanalyst: Peluso's life in danger if he has to travel for workers' compensation case
A psychoanalyst has told a workers' compensation court that former NHL player Mike Peluso's life is in jeopardy if he has to travel in the aftermath of what Peluso says was his 10th grand mal seizure last week.
W5: Lifetime Penalty, part one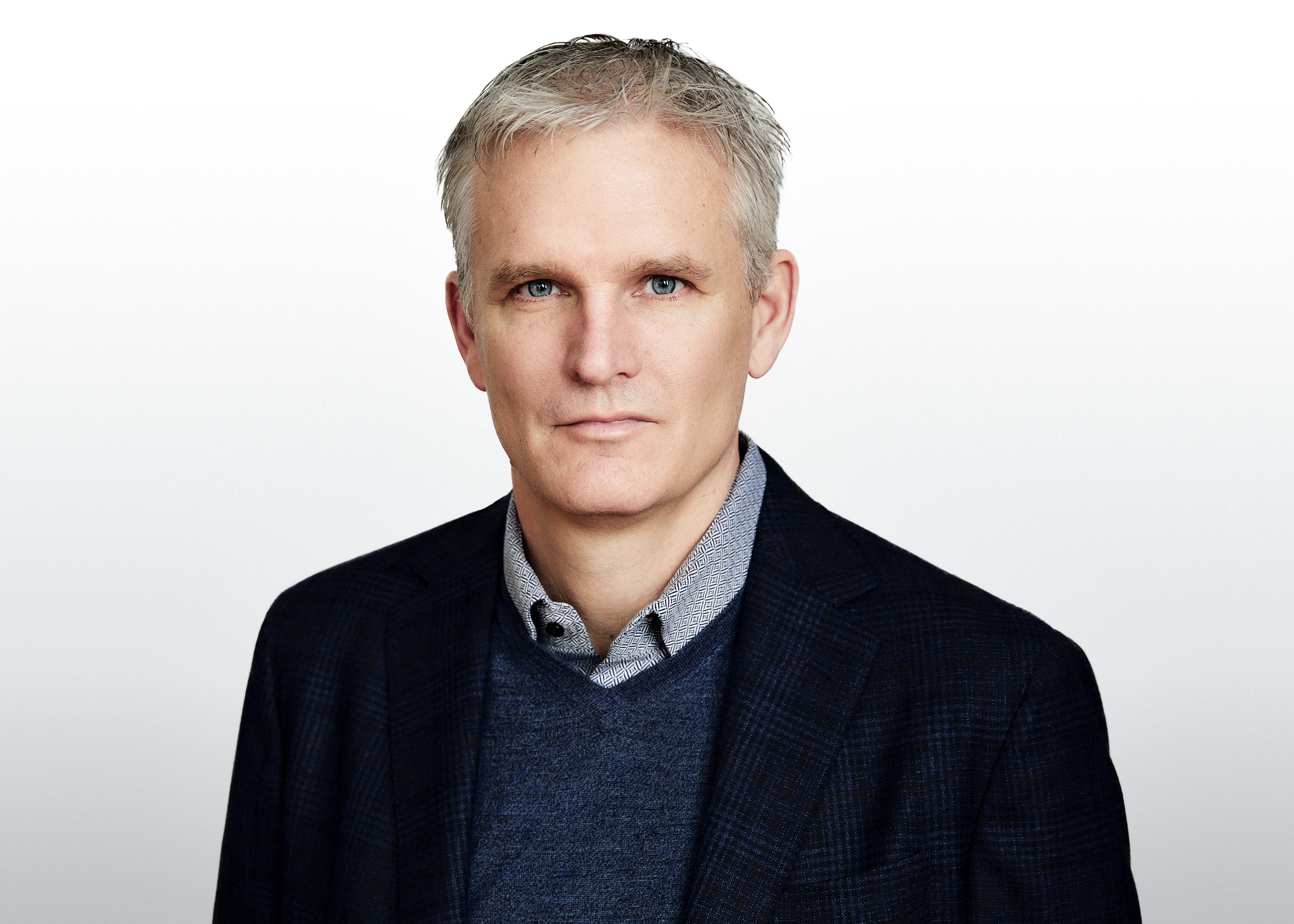 A psychoanalyst has told a workers' compensation court that former NHL player Mike Peluso's life is in jeopardy if he has to travel in the aftermath of what Peluso says was his 10th grand mal seizure last week.
In a March 1 letter to the California State Workers' Compensation Appeals Board, psychoanalyst Dr. Leighton Reynolds wrote that Peluso's life would be in danger if he was forced to make repeated trips to California for psychological exams in coming weeks, as the defendants in the case have requested.
"Last night, Mike had another Grand Mal Seizure during which he blacked out, bit his lip hard, hit his right shoulder, sustained a black eye, twisted his neck badly, and woke extremely depressed, not wanting to move or get out of bed," Dr. Reynolds wrote in a four-page letter, a copy of which was obtained by TSN.
"This is all because of clenching that occurs during a Grand Mall [sic] seizure… the number of Grand Mall [sic] seizures Mike has had, put him in the category for a seizure that could end it all for him. This is way too risky of a situation for Mike."
Dr. Reynolds, who told the court that he treats Peluso between one and four times a week, usually via Skype, wrote that the exams "end up torturing him because they continue to point out to him just how much he is 'not the man I used to be.' This needs to stop because they are putting Mike at risk for further seizures, possibility [sic] deadly seizures."
"There is no new information to be gained from what we already know," Dr. Reynolds wrote. "The continued stress of further evaluations only puts Mike at a greater risk."
The appeals board will decide whether to order Peluso to travel to California for more neurological exams.
As a psychoanalyst, Dr. Reynolds is not a medical doctor. Peluso's lawyer Shawn Stuckey said on Dr. Reynolds' recommendation, he is trying now to get treatment for Peluso from a psychologist or neurologist for his immediate mental health concerns.
In his own March 1 letter to the court, Peluso wrote that he collapsed to the ground in his Minneapolis home on Feb. 28, convulsing uncontrollably.
"Found myself on the bath room floor," Peluso wrote in a March 1 email to the court judge overseeing his workers' compensation case. "Right side all banged up. Shoulder back right eye neck… This case is taking its toll on me and my health..."
Peluso filed his workers' compensation lawsuit in Santa Ana, Calif., six years ago. The former enforcer alleges that he suffered a string of seizures while playing in the NHL. He says the New Jersey Devils and other teams allowed him to keep playing and fighting even after he began suffering seizures.
Peluso alleges he is now permanently disabled and he has named four of the five NHL teams he played for – New Jersey, Ottawa, St. Louis and Calgary – and insurance companies, including Chubb Ltd., as defendants in his claim.
Chubb and the Devils declined to comment on Peluso's letter.
Peluso told TSN in September that he is determined to proceed to trial after rejecting in late August a $325,000 (U.S.) offer from the defendants to settle his lawsuit.
At the time, Stuckey said he expected the case would go to trial in February or March.
Instead, the seven months since the settlement offer have been marked by disputes over proposed medical evaluations of Peluso. No trial date is in sight.
Stuckey said that Peluso has been examined by one orthopedic doctor and one neurologist who have been hired as expert witnesses by the defendants in the workers' compensation case.
On Sept. 8, Stuckey issued subpoenas for NHL commissioner Gary Bettman and two other high-ranking NHL executives in advance of a trial.
Stuckey wants to ask Bettman and NHL deputy commissioner Bill Daly about how teams communicate information to players about injuries, according to his subpoenas. Stuckey also wants to obtain details about the NHL's drug policies, including record-keeping practices for the distribution of prescription painkillers by NHL team doctors and trainers.
Stuckey also plans to ask former New Jersey Devils president and current Maple Leafs general manager Lou Lamoriello whether he reviewed key medical reports related to seizures Peluso suffered following a fight in 1993 that resulted in a concussion.
The NHL has written that the subpoenas are an attempt to "harass" the league.
Stuckey said the court hasn't yet decided whether to enforce subpoenas. The next court date has not been set.