The Basketball Show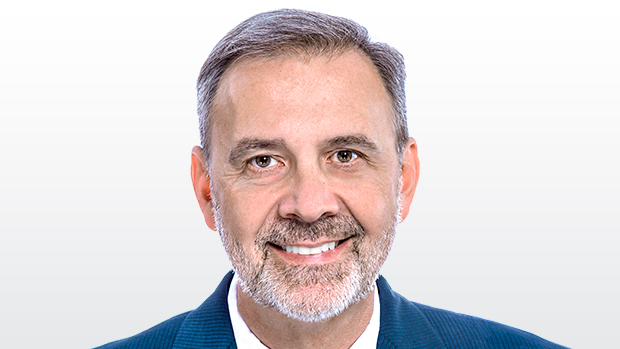 The Basketball Show with host Paul Sir. Western Canada's Only Basketball Exclusive Show every Saturday @ 10:00am

The Basketball Show will feature an exciting blend of local and provincial stories plus national, international, NCAA and NBA hoops topics!
Join Paul as he welcomes guests for exclusive interviews, along with lively discussions about all that is current in the game of basketball.
The Basketball Show airs Saturdays at 10:00am on TSN 1260
One of the top three-point shooters of the '90s joins host Brian Swane to revisit his NBA career and share many great memories of his time with Toronto Raptors.

The Basketball Show: ABA Edition Aug 6

A pair of Edmonton NCAA success stories, Ben Krikke and Steve Sir, sit down to talk about Ben Krikke's upcoming sophomore season with the Valpo Crusaders.

Host Paul Sir is joined by Brett Fraser, Adika Peter-McNeely and Jason Thom to talk about the CEBL Summer Series

The Basketball Show: Canada Edition July 25

Paul Sir hosts an exclusive interview with Ottawa's Marial Shayok of the Philadelphia 76ers and catches up with Canadian WNBA players Natalie Achonwa and Bridget Carleton.

Host Brian Swane is joined by the first draft pick in Minnesota Timberwolves history, Jerome "Pooh" Richardson.

The Basketball Show: Canada Edition: July 8

Host Paul Sir is joined by Raptors beat reporter Ryan Wolstat to talk about the NBA's plans to return to play and the Raptors chances of defending their championship title.