Als This Week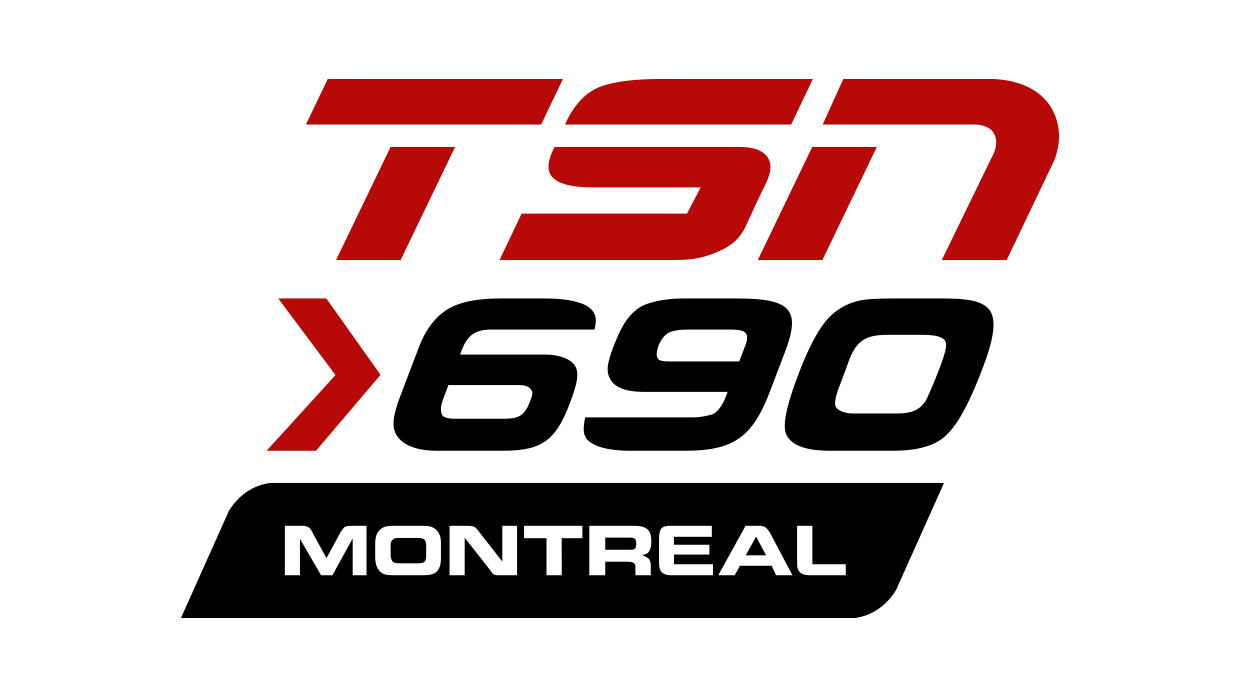 An in-depth look at all the news and analysis of the week that was for the Montreal Alouettes.
Looking back on Als' 2019 season

Kicker Boris Bede talks about Alouettes' coach Khari Jones and more as the Als clinch a playoff spot.

The Greatest Comeback in Alouettes' History

Sean Campbell and Mitch Gallo with a complete recap of the Als overcoming a 20-point, 4th quarter deficit to beat Winnipeg. And what effect will Vernon Adams Jr.'s suspension have on the team?

Levels: We know what we can be

Defensive Back Patrick Levels joins Mitch Gallo to reassure Alouettes fans that the loss to Saskatchewan was just a blip in their inexorable rise from mediocrity. Mitch and Sean Campbell also bring you the ever-popular "3-Downs" segment.

Receiver DeVier posey has a message for Als' fans ahead of their game in Saskatchewan.

Als This Week: Week 12

Hear from LB Frederic Plesius and newest Alouette WR Chris Matthews as the Als come out their final bye week 2019.