Als This Week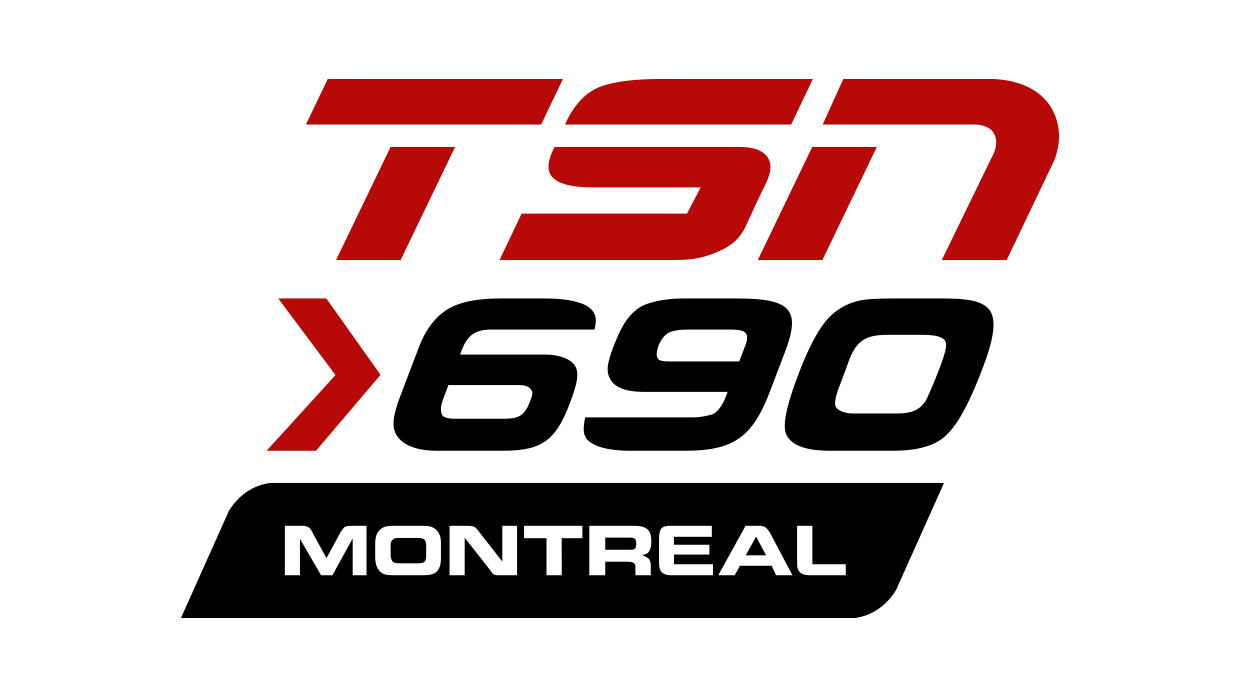 An in-depth look at all the news and analysis of the week that was for the Montreal Alouettes.
CFL commissioner Randy Ambrosie joins Off the Cuff to discuss the CFL

Bowman: Individual stats don't make me

If this is truly the end for 13-year Alouette Defensive End – and consummate teammate – John Bowman, he tells TSN 690's Mitch Gallo he's had a great run.

Jamieson: It's great blocking for Manziel

Get to know Als O-Lineman Sean Jamieson: his favourite CFL/NFLers growing up, who's the toughest CFL defensive player he's faced, and what it's like learning from a legend like John Bowman and working with Johnny Football.

37-year-old return specialist Stefan Logan, fresh off scoring a punt return touchdown against Saskatchewan on Sunday, joins Mitch Gallo and Joey Alfieri.

Alouettes PostGame Show : Manziel's heroics were not enough

Johnny Manziel's two touchdown passes and Stefan Logan's punt return TD were not enough in the Alouettes 34-29 loss to the Roughriders. What went wrong? Let Rick Moffat and Sean Campbell tell you all about it on the Alouettes PostGame Show.

The Alouettes are 2-0 so far in the second half of the season. What's changed? Linebacker Henoc Muamba joins Mitch Gallo and Joey Alfieri to shed some light on the Als' turnaround.

Week 11: Celebrating a rare win

Als' wideout Eugene "Geno" Lewis and Sean Campbell join Mitch Gallo to recap the teams' first home win of 2018 and look ahead to Friday's Week 12 game in Ottawa.