Als This Week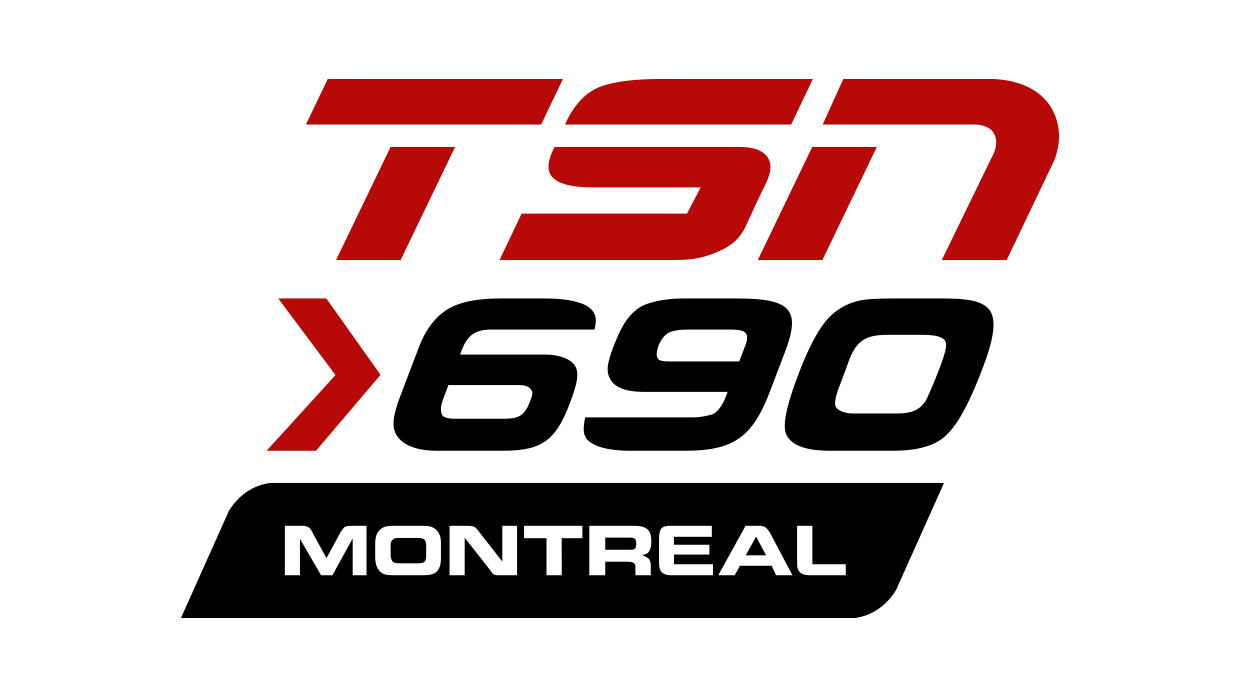 An in-depth look at all the news and analysis of the week that was for the Montreal Alouettes.
Defensive Back Patrick Levels joins Mitch Gallo to reassure Alouettes fans that the loss to Saskatchewan was just a blip in their inexorable rise from mediocrity. Mitch and Sean Campbell also bring you the ever-popular "3-Downs" segment.

Als This Week: Week 12

Hear from LB Frederic Plesius and newest Alouette WR Chris Matthews as the Als come out their final bye week 2019.

Shiltz: re-signing here was a no brainer

QB Matthew Shiltz joins Sean Campbell fresh off signing a new 3-year contract extension with the Alouettes and looks back on the Als' thrilling 28-22 win over the Argos in Moncton.

Sean Campbell and Mitch Gallo recap the Alouettes' thrilling 40-34 OT comeback win in Calgary.

Week 9: How angry should Als' fans be?

Sean Campbell returns to co-host with VBF Mitch Gallo to look back at the fiasco that was the Alouettes' weather-shortened loss to the Roughriders. Als' receiver Geno Lewis and TSN 690 Game Analyst Marc-Olivier Brouillette also weigh in on the CFL's new weather rules.

Alouettes' fullback Cristophe Normand finally gets to play for the team he grew up cheering for after stints in Winnipeg and Edmonton, and relishes the opportunity to block for William Stanback.

Wieneke: Adams Jr. knows how to win

Rookie receiver Jake Wieneke talks about adjusting to the CFL, tells us what's it like playing with QB Vernon Adams Jr. and reacts to the firing of GM Kavis Reed.