Als This Week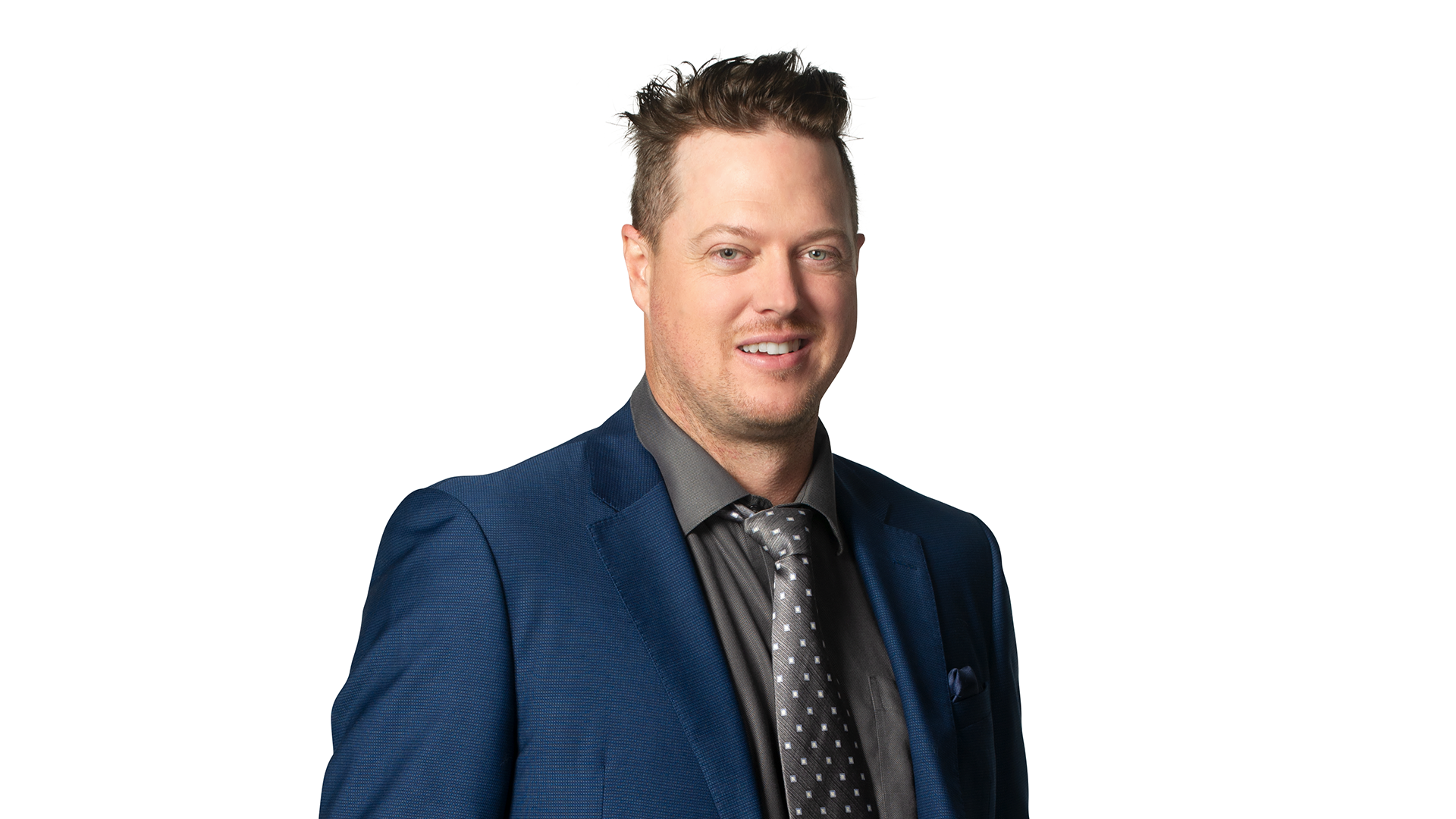 Every week, Sean Campbell talks all things Montreal Alouettes! Analysis, interviews and more, every Monday at 6pm.
Alouettes DL Lwal Uguak joins Campbell vs Gallo to discuss the Als Grey Cup victory

Als This Week - Grey Cup Champs!

From genius signings by GM Danny Maciocia, to bold decisions by head coach Jason Maas, to clutch execution by QB Cody Fajardo, host Sean Campbell and social media guru Joey Alfieri tell us how the Alouettes captured the 110th Grey Cup when very few people thought they could. You'll also hear from the mastermind of the Alouettes' awesome defensive unit, DC Noel Thorpe, on his triumphant return to Montreal.

Thorpe: I'm happy for the players

Campbell vs Gallo bring the championship feel to the first hour of the show with the Als winning the Grey Cup, DC Noel Thorpe joins the show

Marc-Olivier Brouillette and Montreal Alouettes quarterback Cody Fajardo joined Campbell vs Gallo ahead of the Grey Cup this Sunday.

Als This Week - East Final

The Alouettes' defense came up big in their win at Toronto in the East Final. Host Sean Campbell sets you up for the Als' first Grey Cup appearance in 13 years this Sunday against Winnipeg.

Rod Smith of CFL on TSN joins Campbell vs Gallo to discuss the EAST Final

Als This Week - East Semi-final

Host Sean Campbell speaks with Als' linebacker Darnell Sankey who had a big game in the Als' 27-12 East semi-final win over Hamilton.