Habs Lunch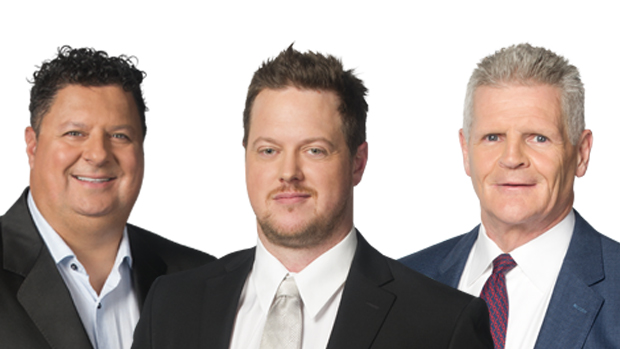 It's a heated debate every day… but no one drops the gloves. Get your daily diagnosis on the health of the Habs. The Habs Lunch with Tony Marinaro, Sean Campbell and Chris Nilan. Weekdays from noon to 1pm.
Sean Campbell, Tony Marinaro, and Matt Ohayon talk about potential candidates for the GM position of the Montreal Canadiens

Habs Lunch: Who is untouchable on the Habs?

Tony Marinaro and Jon Still were joined by voice of the Habs Dan Robertson and Simon Tsalikis to talk notes from practice today, what Jeff Gorton will do as VP of hockey ops, which veterans should stay in Montreal and more.

Tony Marinaro, Chris Nilan and Matt Ohayon talk about Saturday's 6-3 win against the Nashville Predators

Sean Campbell, Chris Nilan and Tony Marinaro discuss the habs loses piling up and the reasons why.