The Morning Show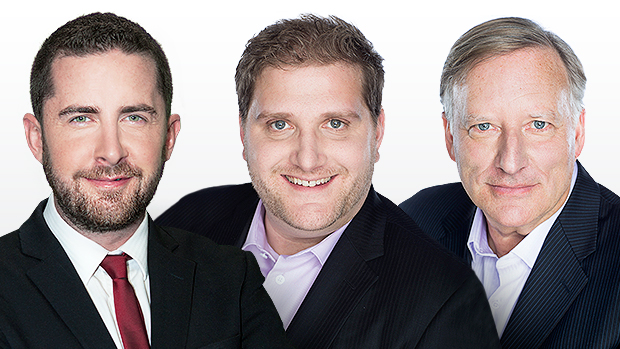 It's the scores, the highlights, the reactions. It's the insight, behind the scenes and before the games. We're talking Habs hockey every day. Get informed, get up to date, get in the game. The Morning Show, with Conor McKenna, Shaun Starr and Rick Moffat. Weekdays from 6am to 10am.
The editor-in-chief of Athletic Montreal, Arpon Basu on the good things the Habs have been doing and why they can't give up on them.

Dreger: Tavares and the Habs are a stretch

Are Habs fans dreaming in technicolor thinking John Tavares will be a member of the Canadiens? TSN Hockey insider Darren Dreger offers his take on the possibility of Tavares in Montreal.

Denis: I told you so

Marc Denis from RDS warned Habs fans about the Islanders skill and speed but did Carey Price let his team down?

What's been the hardest part about failing to meet expectations this season? Habs defencemen Jordie Benn breaks it down.

McKenzie: Has Pacioretty's value changed?

TSN Hockey insider Bob McKenzie joined The Morning Show to chat about Max Pacioretty and how he has scored in three straight games and what has that done to his trade value.

The Quiz: Did the Saints choke?

Who was the best Habs forward Saturday against Boston? Can Mete be a consistent minute guy for the Habs? Did the Vikings win their game or did the Saints choke it away?

TSN Hockey insider Bob McKenzie joins The Morning Show to discuss the value of certain Habs players that might be on the move at the deadline.