The Morning Show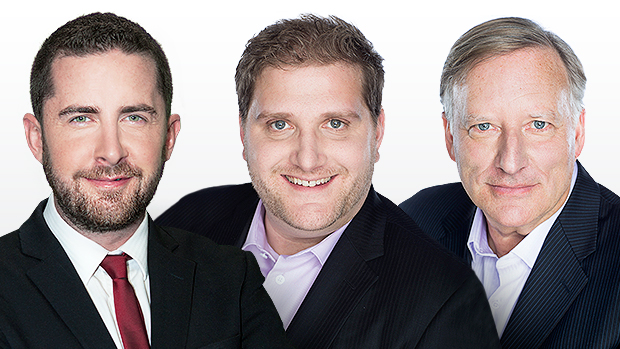 It's the scores, the highlights, the reactions. It's the insight, behind the scenes and before the games. We're talking Habs hockey every day. Get informed, get up to date, get in the game. The Morning Show, with Conor McKenna, Shaun Starr and Rick Moffat. Weekdays from 6am to 10am.
TSN Hockey insider Bob McKenzie joined The Morning Show to discuss some of the leading candidates for NHL Awards so far in the season.

Dreger: Pacioretty's value hasn't moved

TSN Hockey insider Darren Dreger joined The Morning Show to discuss whether Max Pacioretty's trade value following a string of games where he produced offensively.

Habs game analyst Marc Denis on the Habs loss in Boston and what's the next best option for the coach when it comes to Jonathan Drouin.

The Habs made some interesting moves to their lineup by moving Jonathan Drouin to the wing and moving Jacob De La Rose to centre with Alex Galchenyuk on the other side. Canadiens game analyst for RDS, Marc Denis, breaks it down.