The Morning Show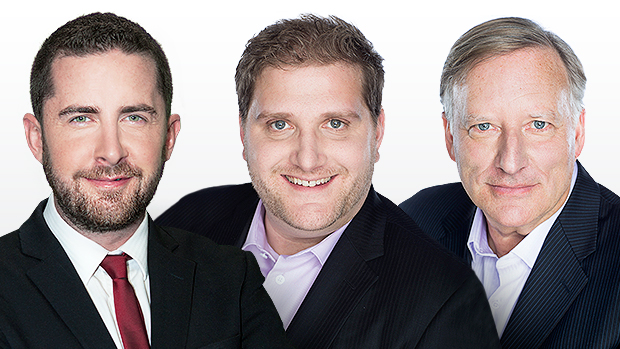 It's the scores, the highlights, the reactions. It's the insight, behind the scenes and before the games. We're talking Habs hockey every day. Get informed, get up to date, get in the game. The Morning Show, with Conor McKenna, Shaun Starr and Rick Moffat. Weekdays from 6am to 10am.
From the Athletic, Marc Dumont, on if Quebec and the city of Montreal are still producing high end NHL talent

Denis: Goalie depth with the Habs

What's the depth chart at the goalie position for Montreal after Carey Price? And, is Carey Price the best puck handling goalie in the NHL?

Is the motivation to catch Hamilton in the East? What did the Als learn from a loss in Saskatchewan? Alouettes head coach, Khari Jones, joined the morning show to break it down

McKenzie: Today is a very big day

TSN hockey insider Bob McKenzie explains why today is an important day for labor peace in the NHL. What does Bob think of the Habs' off-season and why does Bob think the Habs did Carolina a big favor?

Let the pre-season begin! The Habs start their pre-season schedule tonight. From RDS, Marc Denis, takes a look at the Habs' off-season and if the team is now a legit playoff contender.