The Morning Show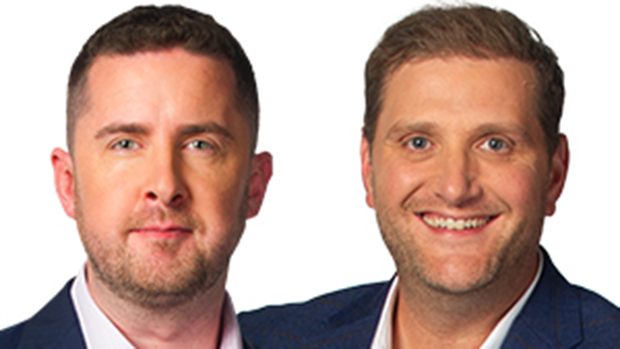 It's the scores, the highlights, the reactions. It's the insight, behind the scenes and before the games. We're talking Habs hockey every day. Get informed, get up to date, get in the game. The Morning Show, with Conor McKenna and Shaun Starr. Weekdays from 6am to 10am.
The Morning Show has their own sommelier and every Friday, Jon Cercone provides his weekend wine picks

Greer: NFL Week 2

NFL insider, Jabari Greer, joins the Morning Show to talk Burrow v Mayfield, Jimmy G and the 49ers and the battle between Goff and Wentz this Sunday

The Morning Show digs deep into the character of their legal insider, Eric Macramalla

What's Marc Bergevin's next move?