The Morning Show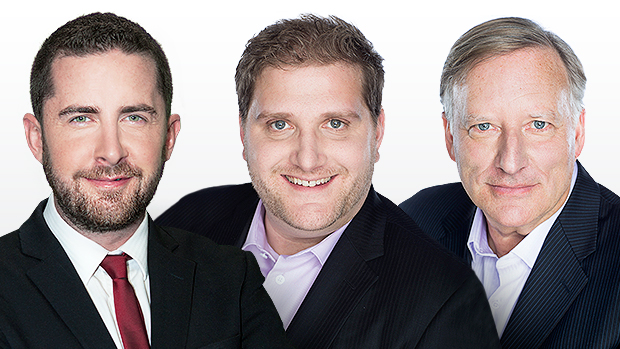 It's the scores, the highlights, the reactions. It's the insight, behind the scenes and before the games. We're talking Habs hockey every day. Get informed, get up to date, get in the game. The Morning Show, with Conor McKenna, Shaun Starr and Rick Moffat. Weekdays from 6am to 10am.
Eric Macramalla on the biggest misconception out there regarding Rays and Expos possibly sharing a team.

NHL.com's managing director Brian Compton joined the show to discuss the lack of trades at the NHL Draft and previews free agency, which is just one week away.

McKenzie: Habs nabbed best goal scorer in the draft

TSN hockey insider Bob McKenzie joined the show to talk the Canadiens being able to pick up Cole Caufield at 15th overall, trades at the draft including PK Subban to the Devils and what to expect with free agency just a week away.

What would the Flyers want for Shayne Gostisbehere if the Canadiens came calling? TSN hockey insider Bob McKenzie answers that, along with a preview of the NHL Draft and what the Habs are likely to do this weekend.