The Morning Show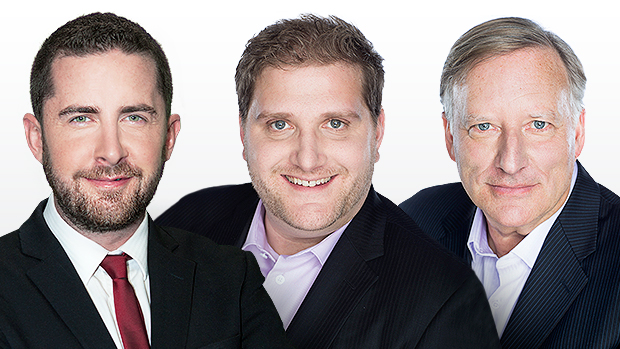 It's the scores, the highlights, the reactions. It's the insight, behind the scenes and before the games. We're talking Habs hockey every day. Get informed, get up to date, get in the game. The Morning Show, with Conor McKenna, Shaun Starr and Rick Moffat. Weekdays from 6am to 10am.
Leafs and Bruins Game 6 and TSN Hockey Insider Bob McKenzie looks at the Leafs chances of forcing a deciding Game 7. Also, who's to blame for the Flyers first round series loss to the Pens.

McKenzie: The Leafs best haven't been their best

TSN Hockey Insider Bob McKenzie joined The Morning Show to chat about what's happened to the Leafs best players in their first four games against Boston, as well as who is on his Norris ballot.

What is Drouin's future in Montreal? Is it fair to blame the young stars in Toronto for the Leafs poor performance against Boston?

Zeisberger: Props for Plekanec

Mike Zeisberger is on the Leafs and Bruins beat in the playoffs. Tomas Plekanec stepped up big time for Kadri amidst his suspension, coach Mike Babcock had his best game and how the Leafs can get right back in their series.

How much of a help is it to wait for the next round to begin while others are still playing?