Tee It Up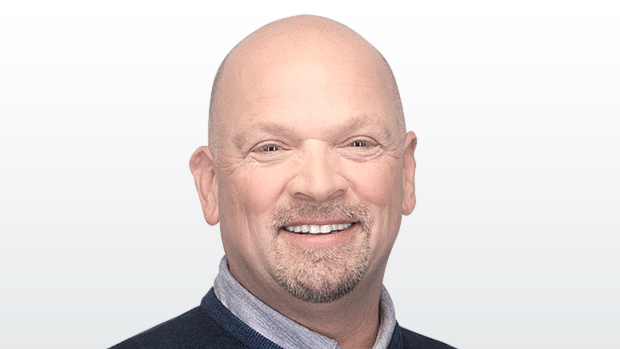 Kevin Haime teaches you a thing or two about Golf while having fun in the process with Tee it up. Get all your golf tips and hints, from one of Canada's pre-eminent golf teaching pros. Tee it up, Saturday mornings from 10 to 12.
Kevin talks Presidents Cup, Controlling your golf ball, Brother John Haime joins the show and his son Jake Haime as well.

Tee it Up

Kevin gives his lesson of the week, Talks to Scott MacLeod from Flagstick golf and Jim Kroll from Bella Collina join the show.

Tee It Up - November 23rd, 2019

Kevin talks about the LPGA tour, Evan Schiller pro golf photographer joins the show. Jake Haime also joins the show to talk more golf.

Kevin and CJ pay tribute to Kevin's late father, chat about golf legends and historic moments in golf.

Tee It Up - November 2nd, 2019

Kevin and Jake Haime talk all things Tiger Woods today. CJ Stevenson joins to the show to add to the Tiger Woods theme.

Tee it Up

Kevin talks about Tiger Woods leading leading in Japan, His lesson of the week, Rick Young and Jake Haime join the show.

This week's show is all about fitting, as Jake Haime joins Kevin for a rare live-in-the-studio edition of Tee It Up

Tee it Up

Kevin is joined by Jake Haime to help you pick out your next set of irons. A great lesson for you on better leg action for a better swing. Andy Rajhathy will join him for a quick swing tip and Dean Brown will pop on to talk Sens hockey.