Tee It Up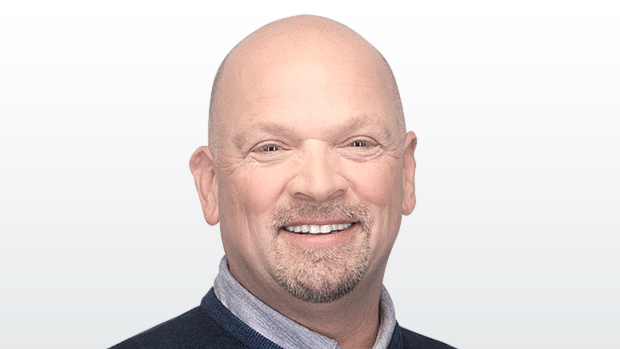 Kevin Haime teaches you a thing or two about Golf while having fun in the process with Tee it up. Get all your golf tips and hints, from one of Canada's pre-eminent golf teaching pros. Tee it up, Saturday mornings from 10 to 12.
Kevin and Jake return for 2 hours of Tee It Up as they gear you up for the Canadian Open and US Open, Billy Horschel's candid comments after shooting 85, and tips for not problem solving and not letting the game wear you down emotionally.

Tee It Up - May 27, 2023

Kevin and Jake recap the PGA Championship at Oak Hills, Brooks Koepka gets back in winners circle, re-visiting LIV discussion, Ryder Cup eligibility, Michael Block's rise to stardom, and finding a fairway wood that gives you the proper launch angle.

Tee it Up

Kevin and Jake Haime talk about the PGA Championship, Oak Hill GC and how the weekend is shaping up for Canadian Corey Connors who shares the lead.

Tee It Up - May 13, 2023

Kevin and Jake are live at the golf centre on Mothers Day weekend, they're joined by PGA Professional at Club EG Andy Rajhathy, PGA Championship next week, LIV players showing where there heart lies, and SCOREGolf's Rick Young joins the program for a discussion on the state of golf.

Kevin and Jake Haime give you tips to improve your short game, How to properly fit your clubs, "Tech Talk' with Jake, and much more.

Tee It Up - April 29th, 2023

This week Kevin and Jake talk about the Chevron Championship, putting, short game and a few lessons from the teaching tee.

Tee It Up - April 22, 2023

Kevin and Jake are live from the golf centre on a Sunny Saturday, Tiger Woods shelved for the season, admiring his toughness, Brooke Henderson T-4 at the Chevron Championship, misconceptions about senior clubs, finding the right shaft for max swing speed, the difference between premium and cheaper golf balls, and the age old irons vs hybrids debate.

Tee It Up - April 15, 2023

Kevin and Jake are live for a 2 hour edition of Tee It Up, loving the nice weather, recapping Masters week, rain delays, limited LIV backlash, Rahm's dominant finish, Cantlay's slow play, driver loft discussion, and some tips to help you find the right iron shaft that suits your swing.

Kevin and Jake Haime are back for 2 full hours to talk about Masters weekend live from their golf school studio.

Tee It Up - April 1st, 2023

This week Kevin and Jake set up The Masters with a discussion on traditions, famous shots, epic finishes and favourites for 2023.