Raonic parts ways with coach Moya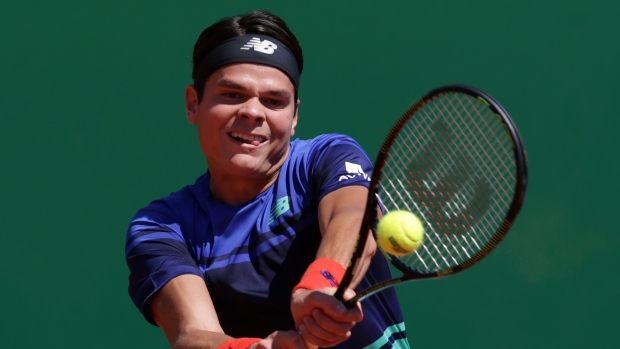 Milos Raonic is parting ways with coach Carlos Moya.
Raonic announced the move in an Instagram post Wednesday.
Raonic thanked Moya for his help and said that while he will no longer be his coach, the two will remain friends.
The 25-year-old Canadian is currently third in the ATP world rankings, the highest ranking of his career.
Raonic had a successful 2016 that saw him reach the finals at Wimbledon and semifinals at the ATP World Tour, losing both to No. 1 ranked Andy Murray.