Holland withdraws from Oilers' GM search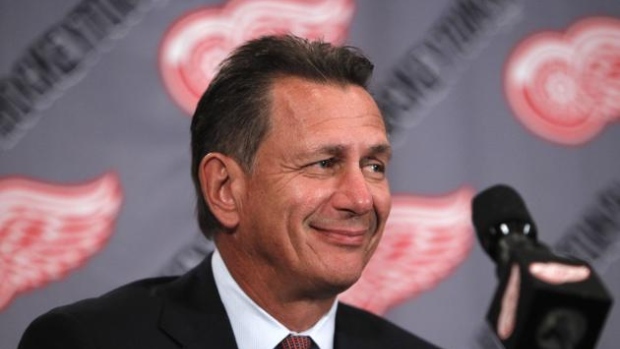 Hours after reporting teams have contacted Ken Holland, including the Edmonton Oilers and Seattle, TSN Hockey Insider Darren Dreger reported it's believed Holland has withdrawn his name from consideration for the Oilers' general manager job.
"As much as Ken Holland would have been a high quality option for the Oilers GM job, it's believed he's withdrawn his name from consideration. Seattle is intriguing for sure."
Dreger added the Seattle expansion team job is intriguing.
Holland could still remain with the Detroit Red Wings as senior vice president of the team after Steve Yzerman takes over as general manager, with an announcement expected later Friday.
"No doubt Yzerman wants Holland to remain with the Red Wings. He and Holland are very close. However, sources say Holland has been contacted by other teams, including Edmonton and Seattle," Dreger reported.
Holland has been the team's GM for the past 22 years, guiding the team the three Stanley Cups and four President's Trophies during his tenure.