Redblacks rising in CFL Power Rankings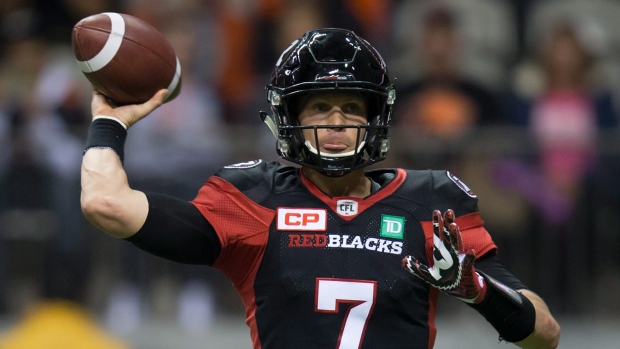 The Ottawa Redblacks got a proverbial shot in the arm when quarterback Trevor Harris returned to action last week and that helped propel the club up in the CFL Power Rankings.
As usual, the Calgary Stampeders remain on top, but the Redblacks jump from six to three after their win at B.C., and they effectively flipped spots with the Toronto Argonauts, who fell from three to six.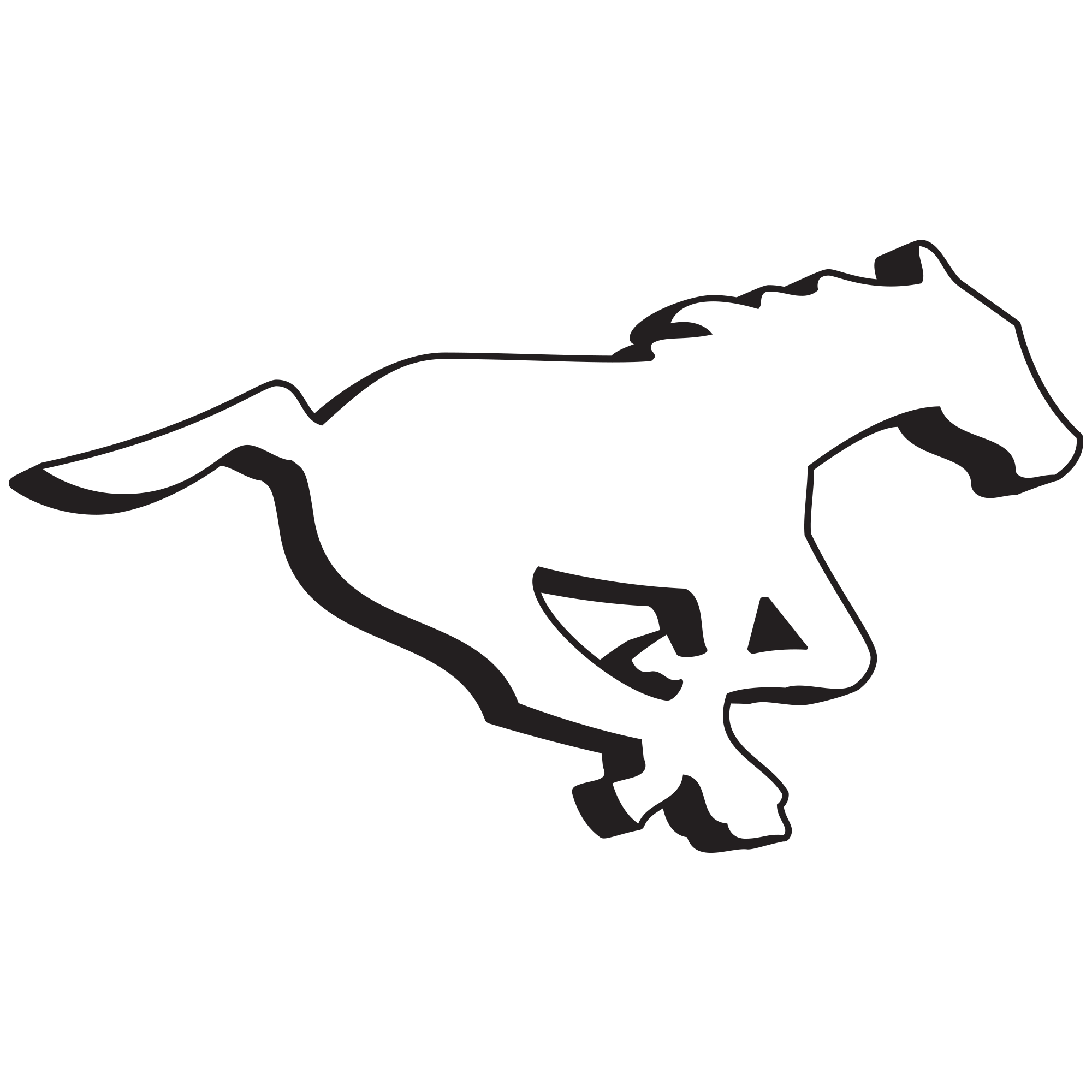 Calgary Stampeders
This Week: 1 | Last Week: 1 | Record: 12-1-1
TEAM STATS
PF

463

PA

242

DIFF

+221

YDS/GM

394.1

YDSA/GM

321.0
The bye week didn't do anything to hurt the Stampeders; in fact, it appears that WR Kamar Jorden is nearing a return from his knee injury.
Key Injuries: C Pierre Lavertu (neck), DL Cordarro Law (leg), WR Lemar Durant (knee), WR DaVaris Daniels (lower body), RB Jerome Messam (knee).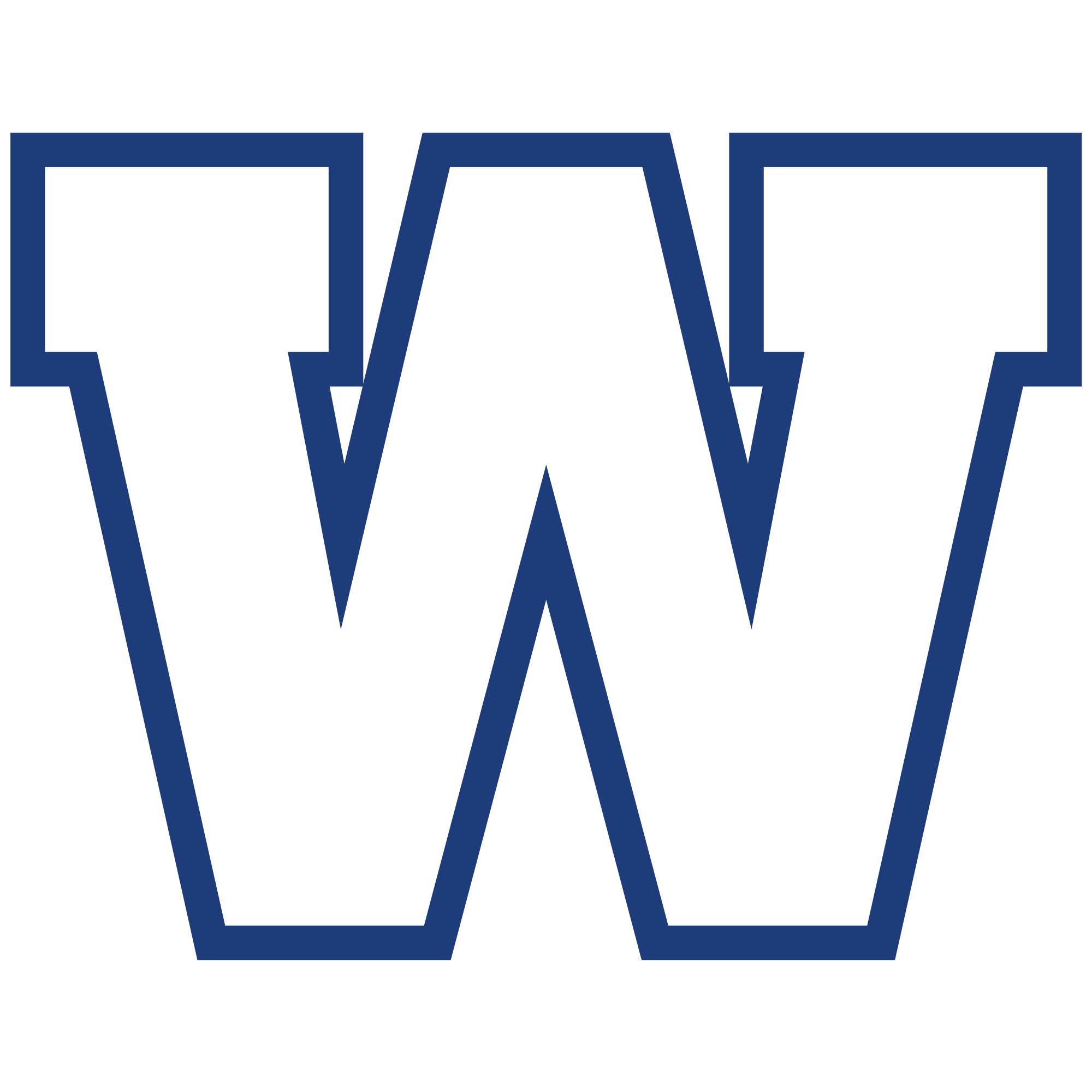 Winnipeg Blue Bombers
This Week: 2 | Last Week: 2 | Record: 10-4
TEAM STATS
PF

450

PA

402

DIFF

+48

YDS/GM

395.6

YDSA/GM

402.5
Surprisingly thumped at home by Hamilton, the Blue Bombers also have to concern themselves with the health of QB Matt Nichols, who is expected to play this week, but was knocked from the Hamilton game with a hand injury.
Key Injuries: LB Ian Wild, DE Jamaal Westerman (upper body).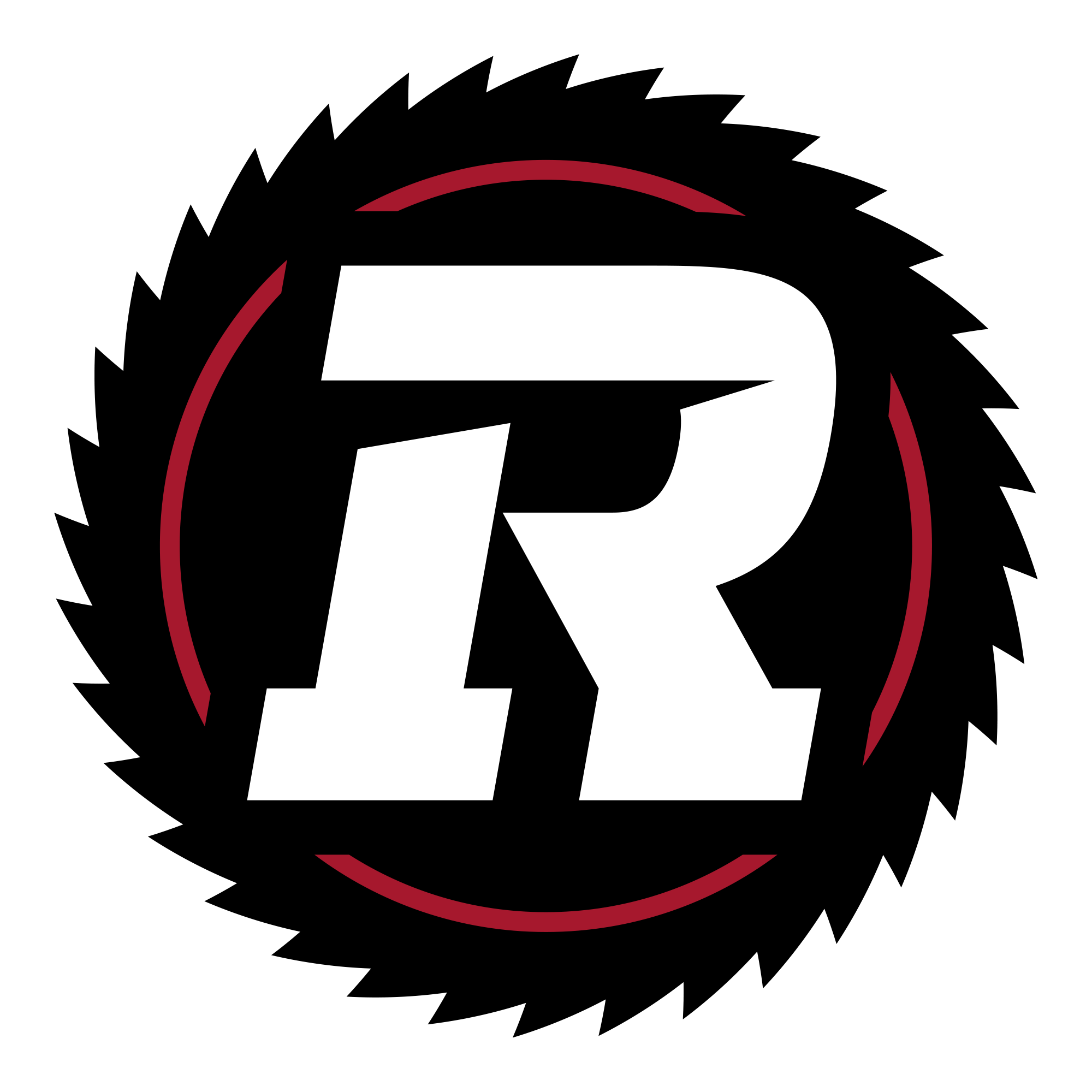 Ottawa Redblacks
This Week: 3 | Last Week: 6 | Record: 6-9-1
TEAM STATS
PF

421

PA

384

DIFF

+38

YDS/GM

381.6

YDSA/GM

378.9
This might seem to be a lofty ranking for a team with six wins at this point in the season, but getting QB Trevor Harris back is a big deal - he's the highest-rated quarterback this season, the same as he was last season.
Key Injuries: WR Kenny Shaw (knee).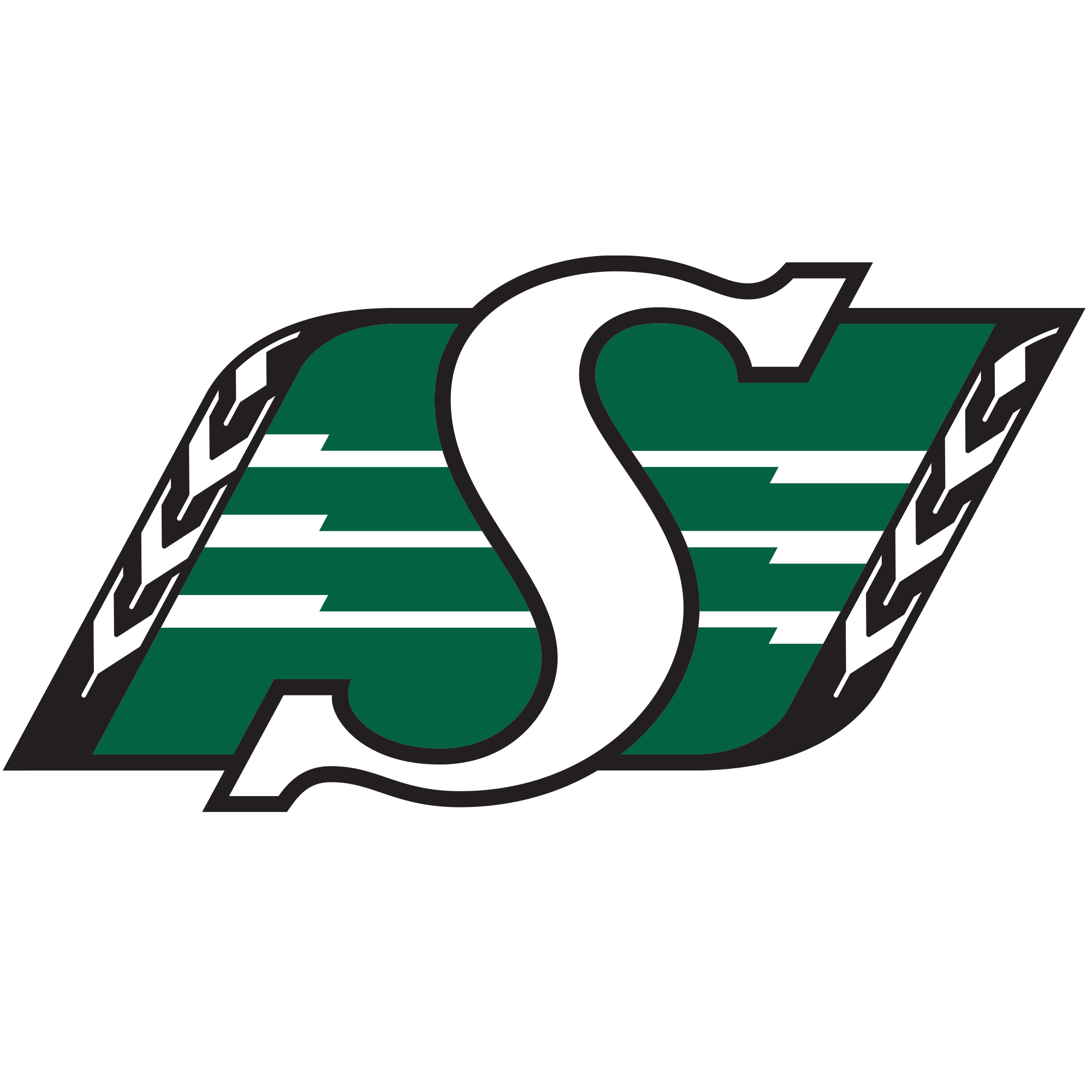 Saskatchewan Roughriders
This Week: 4 | Last Week: 4 | Record: 8-6
TEAM STATS
PF

398

PA

350

DIFF

+48

YDS/GM

360.6

YDSA/GM

380.6
The Roughriders had an impressive 27-24 win at Toronto, but there is the little matter of quarterback play - they won thanks to Brandon Bridge, who passed for 292 yards and a couple of touchdowns in relief of Kevin Glenn, who has struggled for the past three games. Glenn is set to start again this week, but that leash has to be getting shorter.
Key Injuries: SB Chad Owens (foot), LB Samuel Eguavoen, CB Kacey Rodgers (leg).
Edmonton Eskimos
This Week: 5 | Last Week: 5 | Record: 8-6
TEAM STATS
PF

388

PA

406

DIFF

-18

YDS/GM

417.2

YDSA/GM

351.4
Finally, the Eskimos ended a six-game losing streak with a trip to Montreal - the kind of game that every ailing team needs. WR Brandon Zylstra had 201 receiving yards and a touchdown at Montreal and now ranks second in the league with 1,335 receiving yards.
Key Injuries: LB Cory Greenwood (knee), LB JC Sherritt (Achilles), RB John White (knee), DE Marcus Howard (leg), WR Vidal Hazelton (hamstring).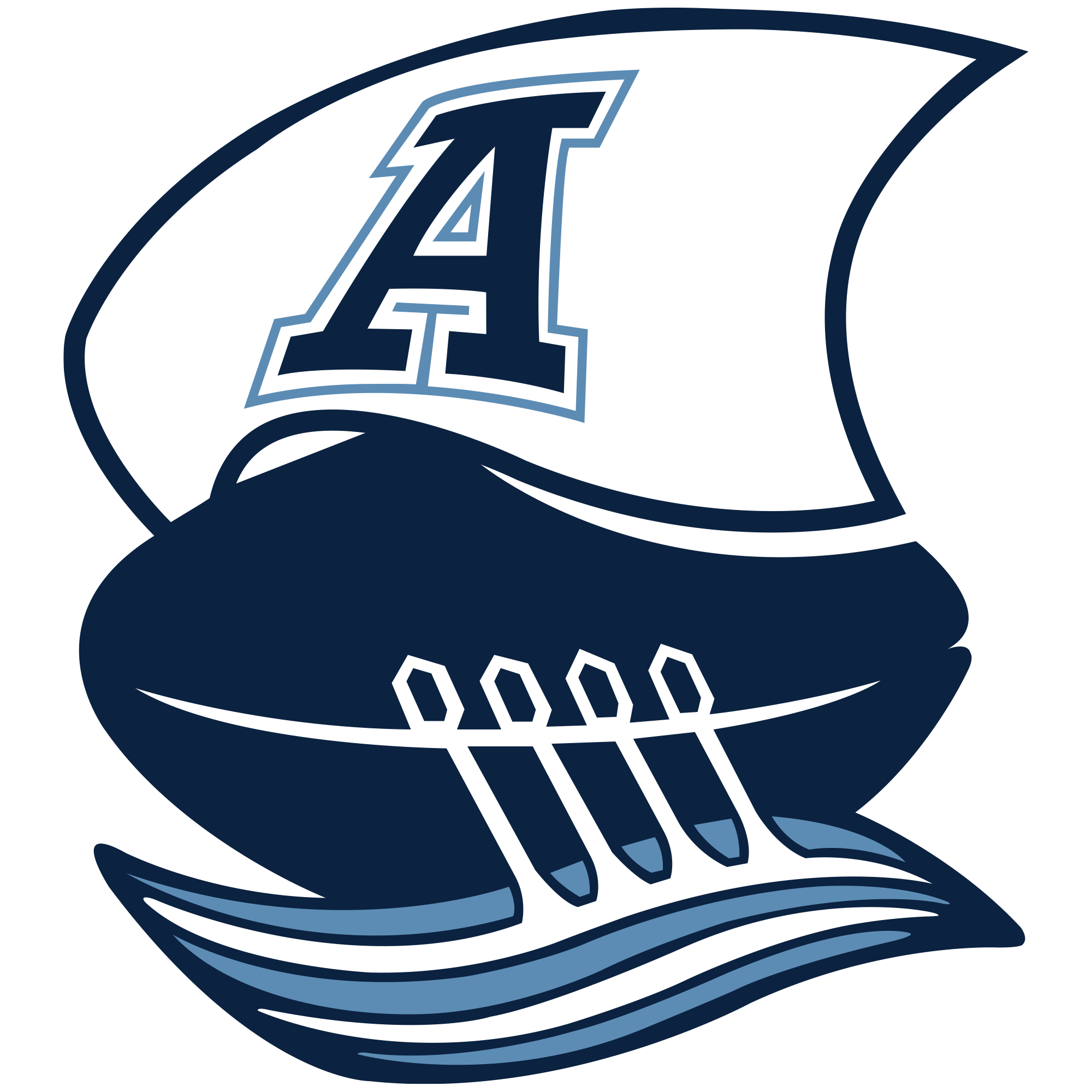 Toronto Argonauts
This Week: 6 | Last Week: 3 | Record: 7-8
TEAM STATS
PF

386

PA

385

DIFF

+1

YDS/GM

379.0

YDSA/GM

339.5
A three-point loss at home is hardly reason to drop three spots in the rankings, but it's a difficult week, especially given Ottawa's rise upon Harris' return to action coupled with wins for Saskatchewan and Edmonton.
Key Injuries: DT Alan-Michael Cash, DT Daryl Waud, DT Ken Bishop, WR Anthony Coombs (shoulder), DB Johnny Sears, Jr., RB Brandon Whitaker.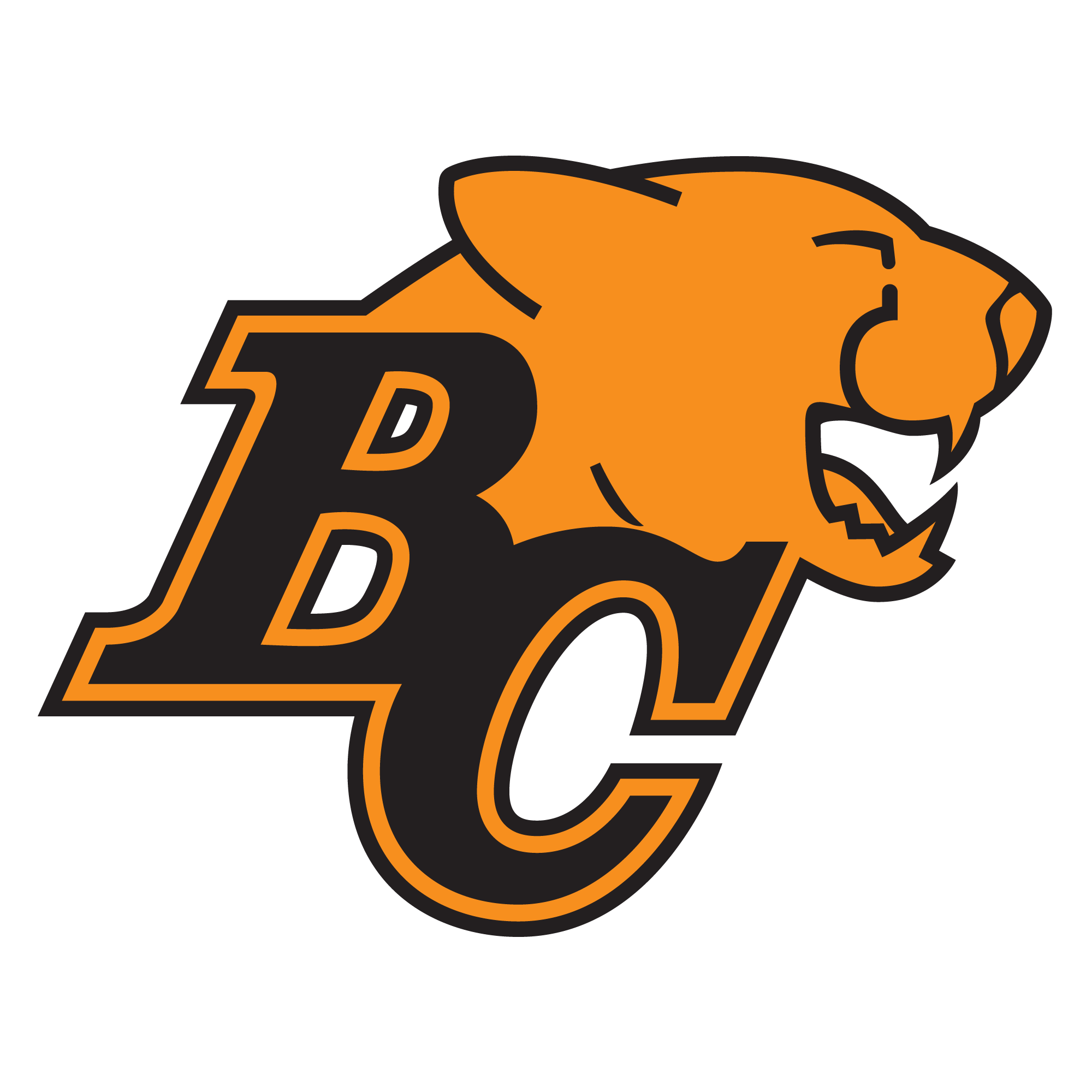 B.C. Lions
This Week: 7 | Last Week: 7 | Record: 6-8
TEAM STATS
PF

371

PA

373

DIFF

-2

YDS/GM

390.9

YDSA/GM

374.0
The Lions have lost six of seven, with their only victory in that time coming against Montreal, and while Jonathon Jennings is performing better than he did during his midseason swoon, as those losses mount the odds of reaching the postseason have become much more difficult to overcome.
Key Injuries: QB Travis Lulay (knee), DE DeQuin Evans.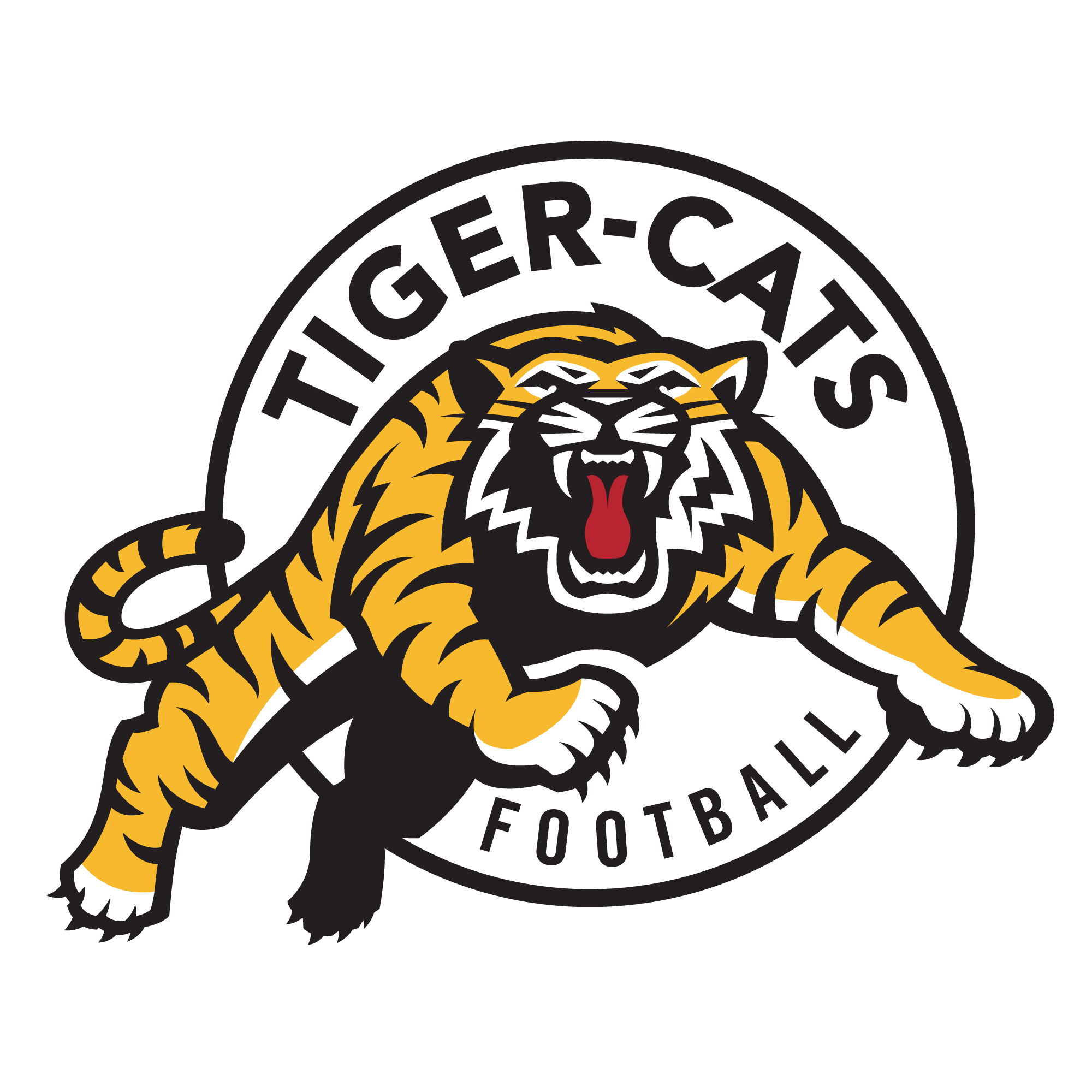 Hamilton Tiger-Cats
This Week: 8 | Last Week: 8 | Record: 4-10
TEAM STATS
PF

306

PA

460

DIFF

-154

YDS/GM

322.3

YDSA/GM

413.6
Even with a big win at Winnipeg, it's hard for the Tiger-Cats to make their way up into the next tier. Jeremiah Masoli is on a pretty good run, going three straight games (100 passes) without throwing an interception.
Key Injuries: WR Terrence Toliver (knee), DL Ted Laurent (hamstring).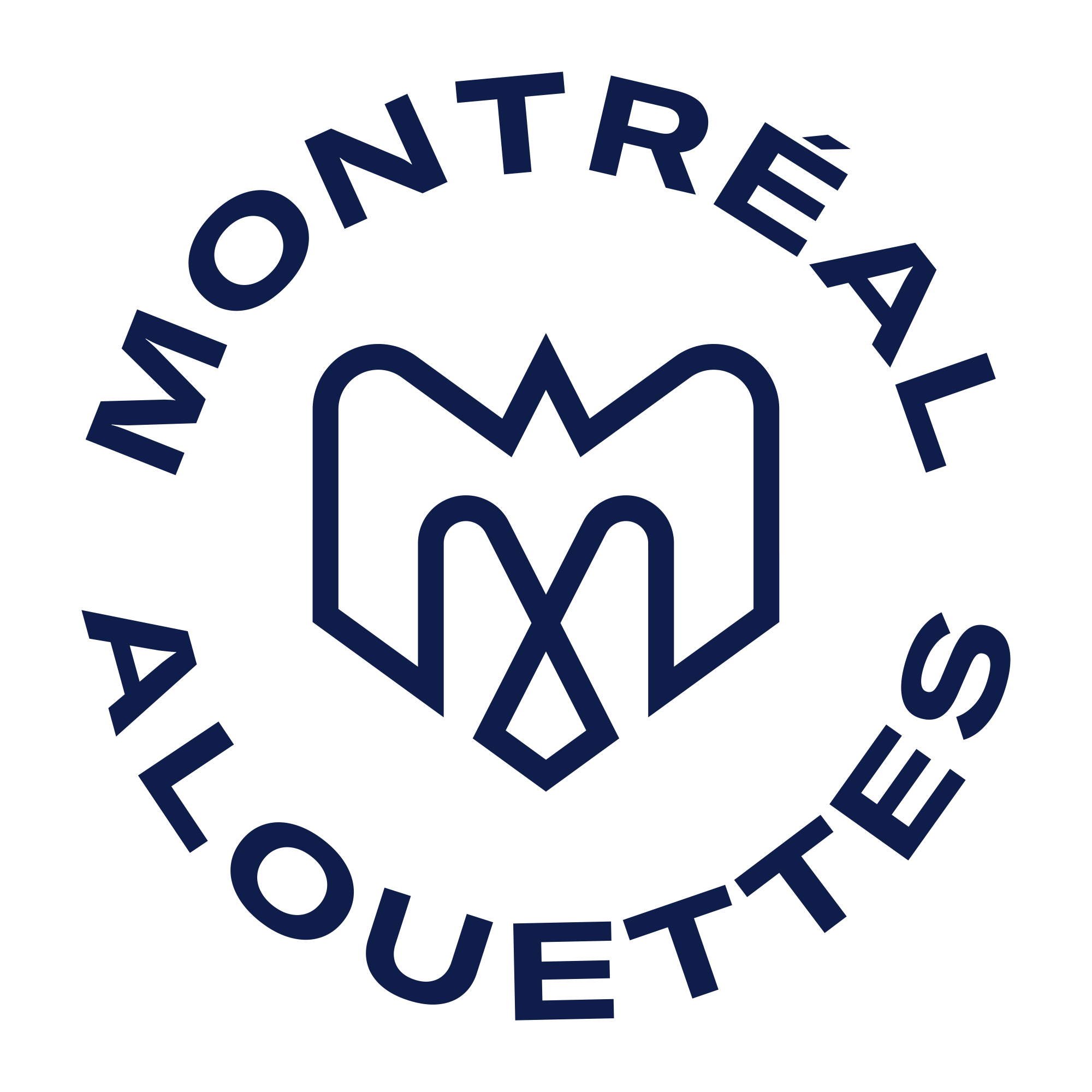 Montreal Alouettes
This Week: 9 | Last Week: 9 | Record: 3-12
TEAM STATS
PF

286

PA

467

DIFF

-181

YDS/GM

327.4

YDSA/GM

404.7
The Alouettes have lost eight straight, and seven of those losses have been by a margin of least two touchdowns. Drew Willy started at quarterback last week but, at this point, what does it really matter?
Key Injuries: DL Keith Shologan, QB Darian Durant (hamstring), T Jovan Olafioye (hand), SB Nik Lewis (lower body).