Reed interviews for Alouettes GM job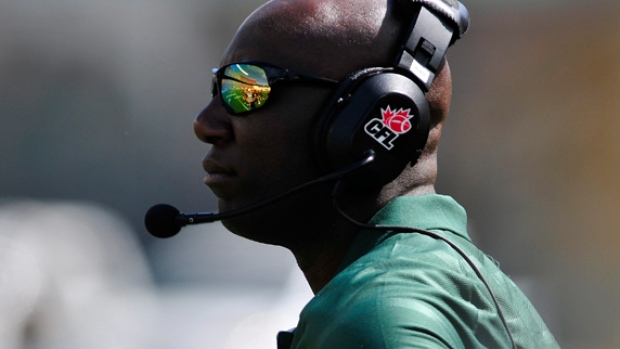 The Montreal Alouettes are still looking for a general manager to replace the departed Jim Popp, and Kavis Reed has officially entered the race.
TSN Senior Correspondent Gary Lawless reports Reed has officially interviewed for the role, he had an informal conversation about the role previously.
Reed is currently the team's assistant head coach and special teams coordinator. Reed joined the team in 2015 as special teams coordinator and added the assistant head coach title last off-season.
Reed was the Edmonton Eskimos head coach from 2011-13.