Rick Moffat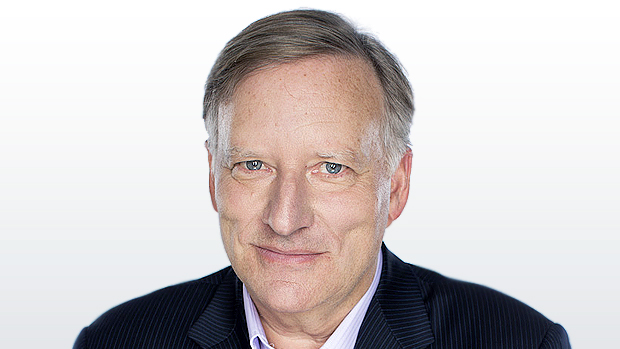 Rick Moffat provides play-by-play commentary for TSN Radio 690 in Montreal's live game coverage of the Montreal Alouettes and Montreal Impact. He also co-hosts The Morning Show on TSN 690 alongside Elliott Price and Shaun Starr.
Along with contributing to TSN Radio, Moffat offers his take on the latest Alouettes news on his blog on CFL.ca.
The Carlton University graduate began his play-by-play career with the Montreal Machine of the NFL-run World League of American Football, and joined the CJAD 800 Hockey Broadcast team for the spring playoff run of 2004.