Signing with Leafs would mean big endorsement payday for Stamkos, marketers say
Moving to Toronto could take the hockey star's appeal to corporate Canada to another level, TSN Senior Correspondent Rick Westhead writes.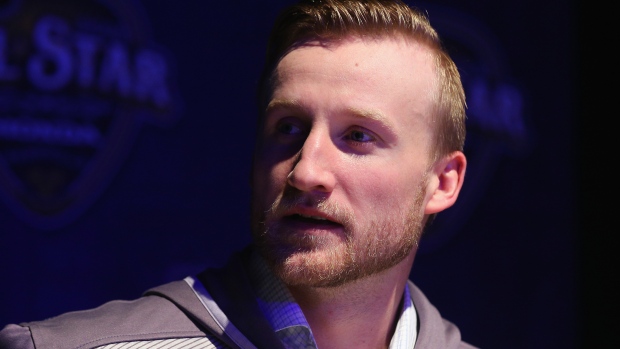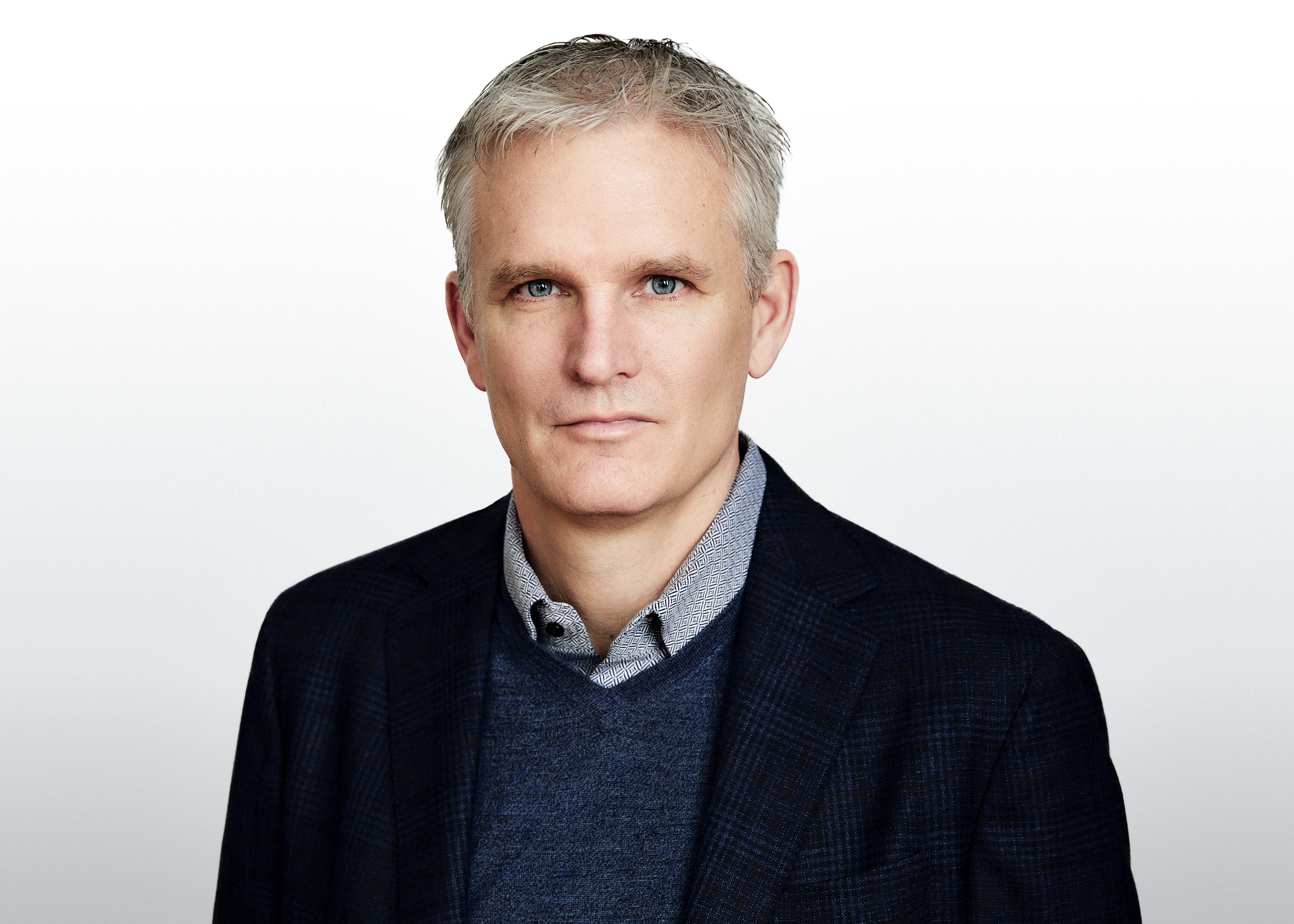 If the Toronto Maple Leafs win the race to sign Steven Stamkos, expect another competition to heat up – the battle by corporate Canada to sign him to endorsement deals.
At 26, Stamkos has been a high-profile hockey star for close to a decade.
He has 50- and 60-goal seasons to his credit, leading the NHL in goals twice. Add to his on-ice talents a clean-cut image and you've got a marketer's dream.
"He's a high-performance, low-key guy," said Andy Harkness, a Toronto-based sports marketing executive with SDI Marketing.
Even while playing in Florida with the Tampa Bay Lightning, Stamkos has been no stranger to endorsements. He has deals with Bauer, Nike, Sport Chek and Coca-Cola. He's also been on the cover of Electronic Arts' popular NHL video game.
But moving to Toronto would take his appeal to another level, Harkness said.
"He'd be on Hockey Night in Canada every Saturday," Harkness said, adding that if Stamkos plays in Toronto, it would also make filming commercials and negotiating personal appearances easier for marketers.
Stamkos might generate between $300,000 and $600,000 per endorsement deal, several marketing executives told TSN. Only Pittsburgh Penguins star Sidney Crosby can typically command more. Crosby, who has partnerships with the likes of Gatorade, Tim Hortons and Verizon, generates as much as $4.5 million annually from his off-ice deals, Forbes magazine estimates.
Brian Cooper, president of sports marketing company S&E Sponsorship Group, said it's hard to overstate how important a move to a Canadian team would be for Stamkos's endorsement potential.
"He's a player who speaks to Canadian values," Cooper said. "He's not a guy you're going to be reading about having problems with a DUI or domestic battery. And he's humble. He shows how good he is by playing, not by talking about how good he is."
Bob Stellick, a sports marketer whose clients include NFL Canada, said marketers may take a wait-and-see approach on Stamkos because of his recent history of injuries.
"He's had a real checkered two years because of all his injuries," Stellick said. "How many guys are playing in the NHL after losing a rib? [Stamkos had a rib removed in April during blood clot surgery.] In my opinion, he feels like a high-mileage 27 year old. I don't think he'll be playing at 38 or 39."
To be sure, Stellick said playing in Toronto might help alleviate worries from marketers.
"The deals for players have just always been better with the Leafs," Stellick said. "When Darryl Sittler went to play with the Flyers, his deal with Sher-Wood hockey sticks was less than it was in Toronto. He said to Sher-Wood, 'I'm still Darryl Sittler.' They said, 'But you're not playing for the Leafs anymore.'"
While Stamkos's endorsement draw might peak with the Leafs, his tax bill would also be significant in Toronto.
If he was paid $10 million (U.S.) a season by the Maple Leafs, he'd only take home about $3.8 million annually, according to estimates provided to TSN by the Gavin Management Group, a Toronto firm founded by former NHL player Stewart Gavin that specializes in financial management, insurance and tax planning. That's assuming 18 per cent escrow, 3 per cent agent fees, and federal and provincial tax.
By contrast, based on a $10-million salary, Stamkos would take home about $5 million if he re-signed with Tampa Bay. His take-home pay with Detroit and Buffalo would be about $4.5 million and $4.3 million, respectively.
If Stamkos signed with Montreal, he'd take home about $3.9 million, roughly the same as he'd receive playing with Toronto.