Sixers agree to terms with ex-Raptor Humphries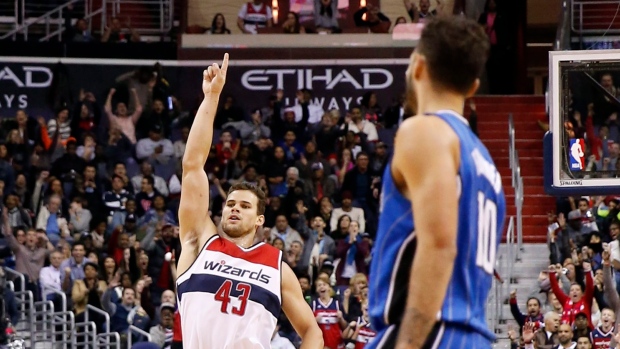 The Philadelphia 76ers have agreed to terms with forward Kris Humphries and centre Emeka Okafor.
Both big-men have loads of NBA experience. Humphries has appeared in 800 games (203 starts) over 13 seasons. Humphries played for two-plus seasons with the Raptors before being dealt to the Dallas Mavericks. He has a career average of 6.7 points per game.
Okafor was drafted second overall out of UConn in 2004. In his rookie season, he averaged 15.1 points per game but never eclipsed that mark again over the next nine seasons. He hasn't played in the NBA since 2012-13.