Source: Magic ink Green to 1-year, $15M deal
Jeff Green's agent said his client is heading down south. The Orlando Magic signed Green to one-year, $15 million contract on Friday.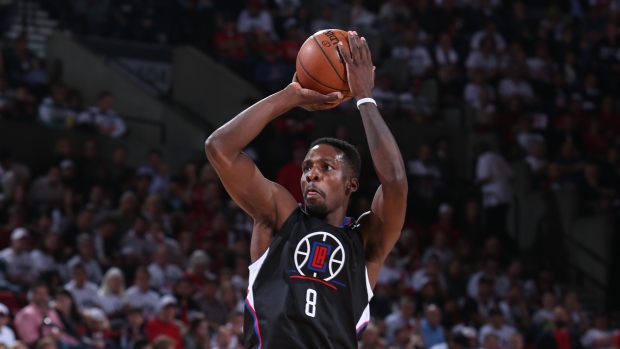 Jeff Green is on his way to Orlando, giving the Magic another veteran to add to a young core.
Green's agent, David Falk, says his client agreed to terms on a deal on Friday. Falk declined to reveal the details of the agreement, but several outlets have reported it's a one-year deal worth $15 million.
Green averaged 11.7 points and 4.2 rebounds in 80 games for the Memphis Grizzlies and Los Angeles Clippers last season. He joins Serge Ibaka and D.J. Augustin as part of a revamped Magic roster that is adding more experience around younger players such as Elfrid Payton, Nikola Vucevic and Aaron Gordon.
Green will be entering his ninth NBA season. He has also played for Seattle/Oklahoma City and Boston.