Sources: Bautista's demand is five years, $150M
Toronto Blue Jays' all-star outfielder wants to be among baseball's top-paid players, TSN Senior Correspondent Rick Westhead reports.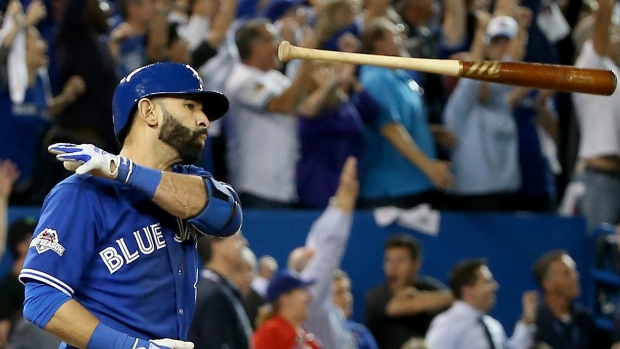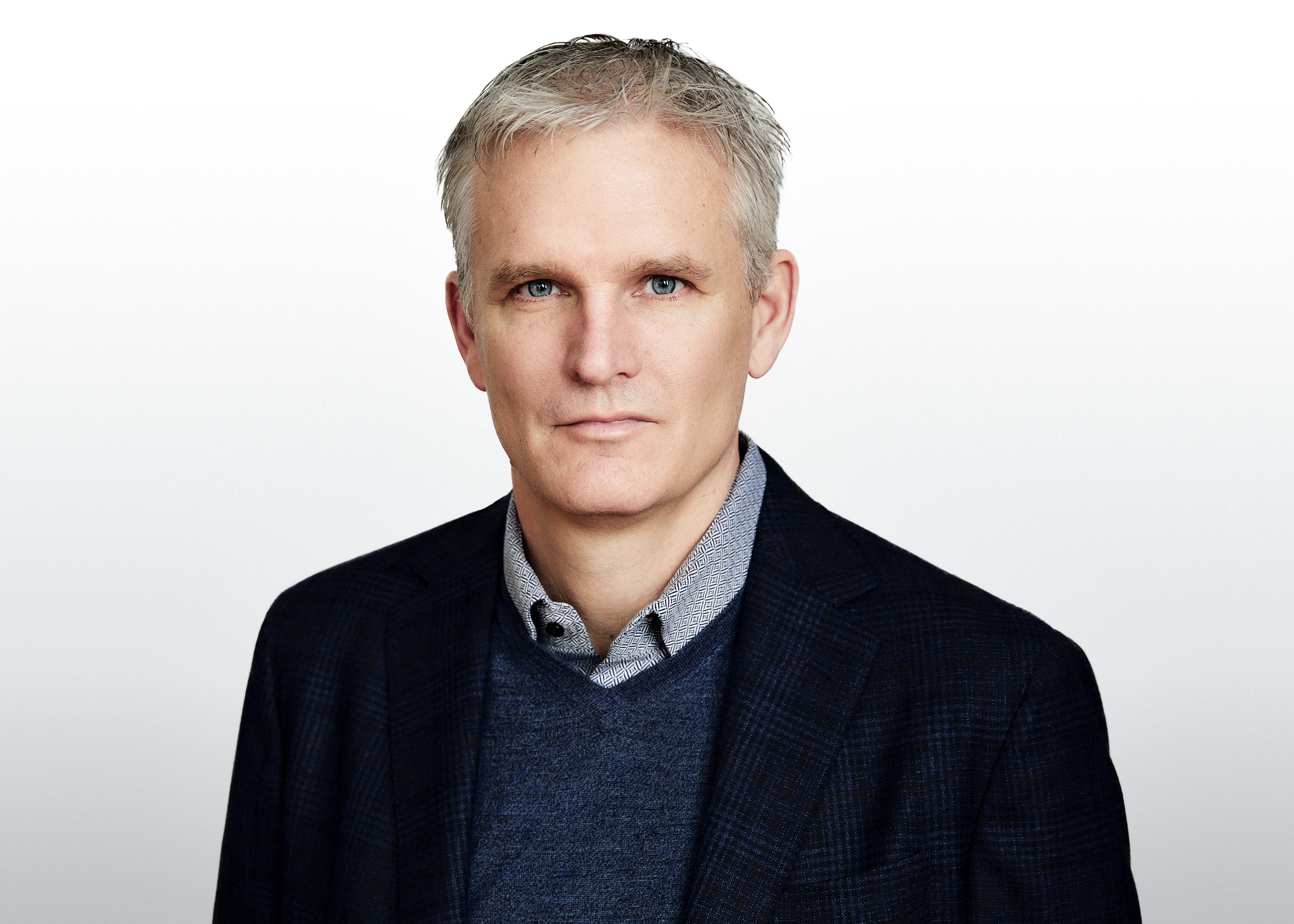 Toronto Blue Jays' all-star outfielder Jose Bautista is demanding a contract extension for more than $150 million for at least five years, two sources familiar with the matter told TSN.
Bautista turns 36 in October and a contract of at least $150 million, were he able to secure it, would make him among baseball's top-paid players.
On Monday, meeting with media on the first day of spring training, Bautista said the five-year, $65-million contract he signed with Toronto in 2011 has amounted to a "five-year hometown discount."
But in a meeting with Blue Jays officials two weeks ago in Toronto, Bautista and his financial advisors compared the Blue Jays outfielder to Miguel Cabrera and retired Yankees superstar Derek Jeter, in terms of his value to his club.
Cabrera is baseball's highest-paid position player, earning $31-million per season with the Detroit Tigers. Zack Greinke is the game's top-paid player overall, after signing a free-agent contract with Arizona worth $34 million per season.
In a press scrum on Monday, Bautista said Rogers should pay him the money at least partly because it can afford to.
"It's no secret that in a publicly traded company everybody can track performance fairly easily," Bautista told reporters. "Stock prices are closely monitored by the whole financial world.
"I think there is a direct correlation with the success of [Rogers] earnings per share after we started experiencing success. Are they going to put it out in the media and say, 'Because of the Jays, we made all this money?' No. But everybody can read between the lines."
Rogers Communications Inc. deputy chairman Edward Rogers III has been briefed on Bautista's contract demands, a source told TSN.