Thoughts on Casey's return and more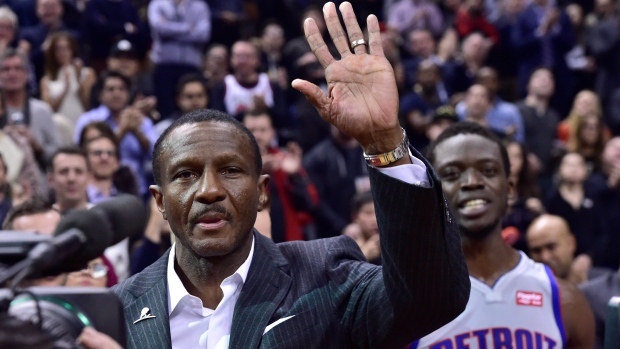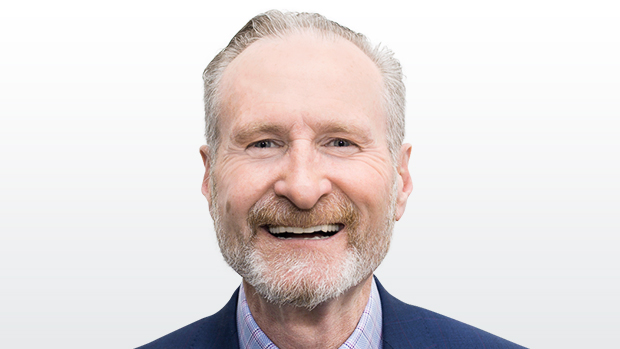 1. DWANE CASEY (Pistons): What a huge win for the Pistons last night, coming back from down 19 points on the road versus his old team. There was so much hype surrounding this game and the comeback created such a compelling storyline. It was a fun game if you're a basketball fan, but maybe not so fun if you're a Raptors fan. Lost in all of this is that a moment like this will help Casey sell his vision and message to his new team. The fact that his players experienced first-hand the level of love and respect that their coach has in Toronto gives him an even greater platform. The comeback win is a wonderful way to bring your team together and start a new direction for a franchise that has struggled. It could be a positive growth moment for Casey and his players in helping them learn how to take the next step.
2. BLAKE GRIFFIN (Pistons): Sometimes you forget just how immensely talented a player that he is. Griffin is super athletic and strong. He can create his own shot, shoots it well, is crafty in the post and knows how to make others better when need be. Has a nose for the ball as a rebounder and plays the game hard. Occasionally Griffin gets too focused on officials' calls and it messes with him, but overall he's been the lone true constant for their team as they try to create an identity.
3. TORONTO RAPTORS (12-3): It's a long season and losing two in a row exposes some areas that need improvement. The team shoots a good number of threes but still lacks the consistency of being able to make them. Turnovers have been an issue in some of their recent games. On the defensive side, they're still working to achieve play-by-play efficiency and focus in their scheme. When they're locked in, they're terrific. Other times they float and it leads to critical breakdowns. It's early in the season and poor stretches create an opportunity for self-evaluation and growth. It's how you react to the setbacks that will set the table for sustained excellence and achievement. They head on the road for four straight now, with the first one on Friday in a difficult matchup at Boston. It's amazing what 72 hours of adversity can do to change the theme of a team. It's time to bounce back and keep grinding and growing. This is all part of the process of building a true winner.
4. DRAYMOND GREEN (Warriors): His arguments with Kevin Durant and general feistiness are a theme these days with his recent suspension. What makes him great is his unfiltered passion and drive. On the other hand, it's also his nemesis. He's not an easy guy to coach, and I'm sure some days being his teammate can be a real challenge. He's had a fabulous run with the Warriors and is true to his beliefs. As much as this creates drama, it's probably good in the short term for this season. Everyone gets a bit uncomfortable and it creates a higher level of focus on a team that sometimes gets way too comfortable.
5. TYSON CHANDLER (Lakers): I liked this addition for L.A. He's an all-business pro who knows how to defend, protect the rim and rebound. He's willing to let his teammates do the other things, but he'll show up and do his job consistently. That creates a level of accountability and stability. It's something this Lakers team needs.