Thoughts on NBA free agency, Carmelo Anthony and more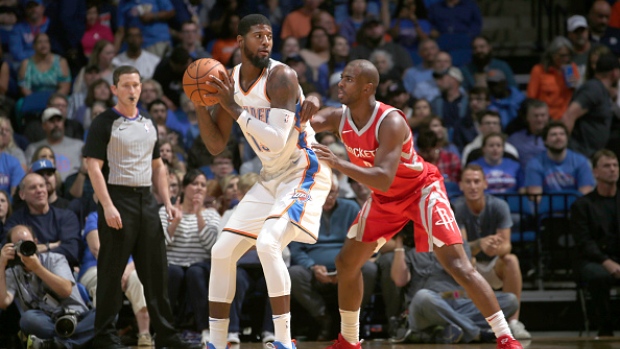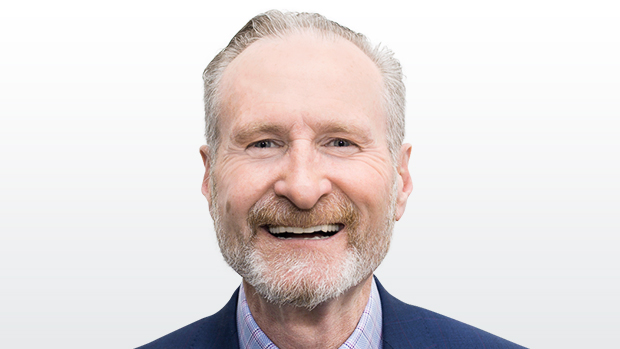 1. THE OFF-SEASON HEADLINERS (LeBron/Kawhi/CP3/Paul George): To say that these four guys control the NBA narrative the next two weeks is an understatement. Lots of moving parts will drive decisions on all fronts, yet the impact that each have will set the course for other strategies utilized by teams in their building plans. They're the big dominoes that will set the tone.
2. CARMELO ANTHONY (Thunder): What did you expect? Of course he's going to opt in on a deal worth close to $28 million. This will be a bad development for Thunder GM Sam Presti if George decides to walk. Anthony is a declining player who is a poor defender. He doesn't bring the winning value that you're looking for with the big investment you're locked into.
3. NIKOLA JOKIC (Nuggets): Reports say that he's going to ink a long-term deal with Denver. He's proven to be an absolute steal as a second-round pick. Averaged 18.5 points, 10.7 rebounds and 6.1 assists per game this past year, while shooting over 39 per cent from three-point range. He truly makes watching his team fun. His talents make him one of the most versatile bigs in today's game. Smart move locking him up. He's a keeper.
4. MARKELLE FULTZ (Sixers): There are rumblings out of Philly that the 76ers aren't opposed to moving their former No. 1 pick. Fultz had a disastrous rookie year, dealing with injuries and issues with his shooting mechanics. There's a lot of pressure on him this off-season to elevate his game and consistency. Teams expect high picks to come in ready to contribute right away. It's an important issue for coach and acting GM Brett Brown to get straightened out.
5. MICHAEL PORTER JR. (Nuggets): They're willing to play the long game here with the 14th pick considering his back issues caused his draft stock to plummet. Who knows when he'll actually play for them. His talent and potential are significant, so it was a risk worth taking. Porter played at Missouri which is the alma mater of Nuggets president Josh Kroenke. I'm sure a lot of homework was done on this decision.