Thoughts on the Raptors' loss and the off-season ahead
Jack Armstrong returns with his thoughts on the Toronto Raptors' performance in Game 4, how J.R. Smith and Kyle Korver fit Cleveland's play style and T.J. McConnell's presence as the Sixers extended the series against Boston.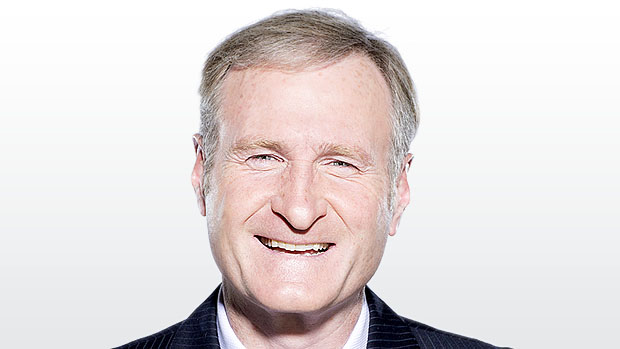 1. TORONTO RAPTORS: It was a poor Game 4 loss to the Cavs Monday night to close out series with a sweep. In fact, it was the team's worst loss (-35) of the season. I'm sure some degree of change is coming and it's obviously necessary. Everyone should take a deep breath and recognize that a lot more good happened this season than bad, yet in the biggest games the team's flaws were exposed. It's time for reasoned and calculated moves. I don't think blowing it up is the answer, but I trust there will be some movement. An interesting off-season lies ahead.
2. RAPTORS' DEFENCE: Toronto was poor on the defensive end of the floor all series long against the Cavs. The Raptors had consistent issues with transition coverage, two and three-man offensive sequences and an inability to control the dribble. Poor communication led to numerous breakdowns on screens and cuts. There was a lot of slippage from the Raptors down the stretch of the regular season into the post-season. They didn't come close to looking like the top five defence that they were for the majority of season. The team was a major disappointment on this front.
3. KEVIN LOVE (Cavs): He really helped turn the series for the Cavs with his Game 2 performance. As much as LeBron James was spectacular, Love's ability to score in the post, stretch the floor and his improved defensive presence in the lane helped tip the scales dramatically in Cleveland's favour.
4. J.R. SMITH AND KYLE KORVER (Cavs): These two Cavs veterans proved once again in Game 4 how polished and smart they are within their system. Obviously they both can shoot it, but their movement off the ball is what makes them effective. Both are efficient and play beautifully off of James. Good fits for Cleveland's style of play.
5. T.J. MCCONNELL (Sixers): Every time I watch this guy play his pure passion and toughness shine through. He got the start for Philly in Game 4 and his presence was helpful against a very stingy Boston defence. Adding another ball handler helped Philly with their ball protection issues. It was a smart move by coach Brett Brown.