Thumbs to the Stars and holding off expansion
TSN's Dave Hodge gives a thumbs up to what happened in Dallas between the Stars and Carolina Hurricanes Tuesday night and a thumbs up to the fact the 30 current NHL owners are in no hurry for expansion.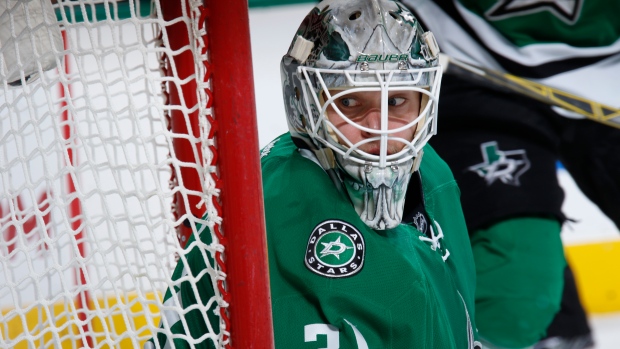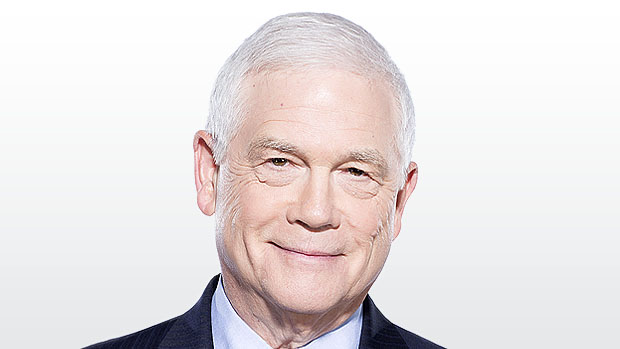 Dave Hodge
Host, TSN The Reporters with Dave Hodge
I've heard it said and I've said it myself: "All NHL games are the same." Apply your own test. Name a game that looked remarkably different than all others you've watched this season. Most are low-scoring affairs, usually decided by one goal, or maybe two with the addition of an empty-netter. Overtime has become commonplace, with shootouts less so because of the 3-on-3 OT format.
So it is that I give "thumbs up" to what happened in Dallas last night.
Eleven goals were scored, in regulation time, with the Stars beating Carolina 6-5 on a last-minute goal by Patrick Sharp. Earlier, Dallas held leads of 4-0 and 5-1. It's not often you see any team blow a four-goal lead, especially a first-place team that is playing a last-place team. But here's the biggest reason this game will stand out when everything else about it is forgotten. The winning goalie, Antti Niemi, entered the game with 6:43 remaining in the third period after Jeff Skinner's goal to tie the score 5-5 persuaded Lindy Ruff to remove Kari Lehtonen from the Dallas net.
It was what you'd call an easy win for Niemi. He did not face a shot. He didn't have to make a save. He was like the baseball pitcher who receives credit for a win without throwing a pitch (I'll save you the trouble. That can happen when a pitcher enters the game and, immediately, the third out is made with a pickoff).
Niemi now has 11 wins for Dallas. Maybe there should be an asterisk.
No News Is Good News
The news on NHL expansion is that there's no news, and let's call that good news. Not to suggest that the NHL shouldn't expand, but it needs to be sure it wants to add one or two new teams, and knows how it wants to do that. So "thumbs up" to the fact the 30 current owners are in no hurry to come to those decisions.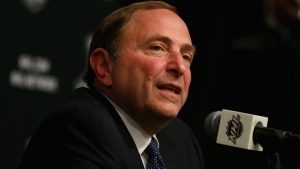 It is been my belief from the start of what commissioner Gary Bettman refers to as "the process" that the NHL would inevitably include teams in Las Vegas and Quebec City, and I still feel that way. The concern was that the lure of expansion money, the glitz and glamour of Las Vegas and the promise of passionate fan support in Quebec would send the NHL rushing to the number 32, maybe for the wrong reasons. Instead, it is probable that some owners want to expand but may have doubts about one or both of the proposed locations, while other owners would rather not expand at all, or not yet. And, in all likelihood, there's a group that wants to push the "go" button. Bettman is savvy enough to call for a vote only when he knows the result.