Thumbs up to Lidstrom, down to NHL scoring
TSN's Dave Hodge gives a thumbs up to Nicklas Lidstrom and his Hockey Hall of Fame class of 2015 while giving a thumbs down to a lack of scoring in the NHL.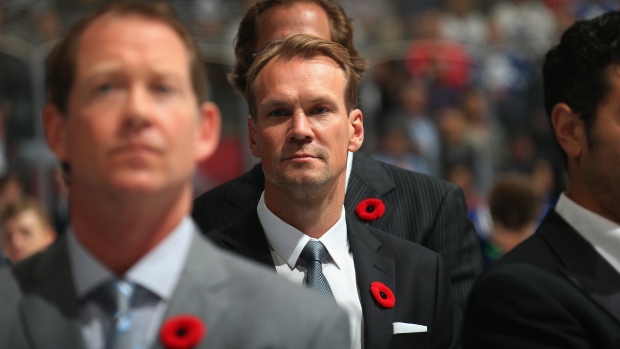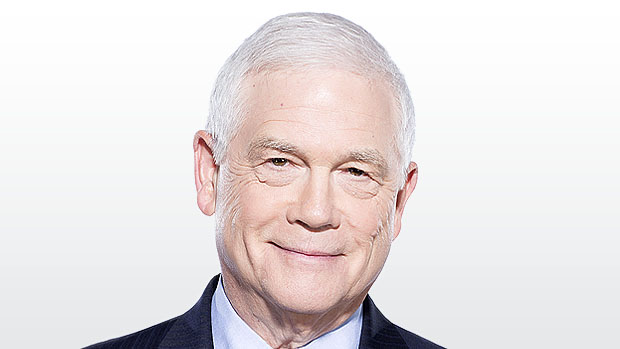 Dave Hodge
Host, TSN The Reporters with Dave Hodge
My thumb is up to the Hockey Hall of Fame's class of 2015, and especially to Nicklas Lidstrom, who "exhibited the best type of sportsmanship and gentlemanly conduct combined with a high standard of playing ability."
Perhaps you recognize those words. They form the criteria for selecting the winner of the Lady Byng Memorial Trophy. Though the Lady Byng attributes describe Lidstrom perfectly, it is a trophy he never won. Seven times he was the winner of the James Norris Memorial Trophy as the best defenceman in the NHL. Isn't it likely that he demonstrated all the requirements of a Lady Byng winner in at least one of those seasons? How about in all of them?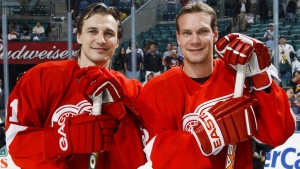 During his entire NHL career, which spanned 20 years, Lidstrom received 514 minutes in penalties. The NHL's single-season record is only 42 minutes less. Eight times Lidstrom kept his single-season penalty total at or below 20 minutes. For anyone else who ever played defence in the NHL, it was considered difficult to perform well without taking penalties somewhat regularly. Lidstrom was an all-time great performer who seldom needed to break the rules.
Lady Byng voters always managed to prefer someone else, and almost always selected a forward. It was as if they didn't believe what the numbers told them - that a defenceman could excel the way Lidstrom did. Obviously, he didn't need a Lady Byng win to make the Hockey Hall of Fame, but he should have had several.
Presenting The Evidence
Thumbs down to a lack of scoring in the NHL. You've heard that before, but here's some evidence of how that manifests itself.
I took note of the 26 NHL games that were played on Thursday, Friday and Saturday of this week. The number of games that saw both teams score three or more goals was zero. Not a 4-3 game in the bunch. In 26 straight games, scoring a third goal meant victory. In 14 of the 26 games, the losing team scored one goal, or didn't score at all. The highest goal total for a winning team was five, and that was done twice. Both times, the fifth goal was scored into an empty net.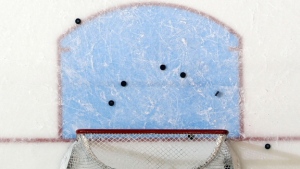 Yes, the sample size is small. Here are the stats from the beginning of the season, which is now 210 games long - 166 of them, or almost 80 per cent, have seen one or both teams fail to score at least three goals.
Should there be wide-open, high-scoring games all the time? No, but maybe it shouldn't be so rare that two teams play a 6-5 game, for example.
There has been one of those this season, and it took overtime to bring the 11th goal – 3-on-3 overtime, which is designed to produce goals. What else is?