Jays select LHP Feierabend to roster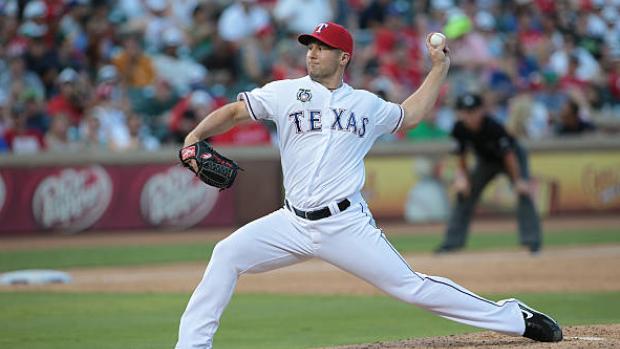 The Toronto Blue Jays have selected pitcher Ryan Feierabend to the Major League roster. The team also designated right-handed pitcher Javy Guerra for assignment.
The 33-year-old has posted a 2-0 record with a 2.70 earned-run average in three starts with Triple-A Buffalo.
Feirerabend went 8-8 with a 4.30 earned-run average last season while playing for the KT Wiz in the Korean Baseball Organization.
Guerra is 0-0 this season with a 3.86 earned-run average over 14 innings pitched. He struck out 15 batters while surrendering six runs on 12 hits.