Veteran linebacker Venable retires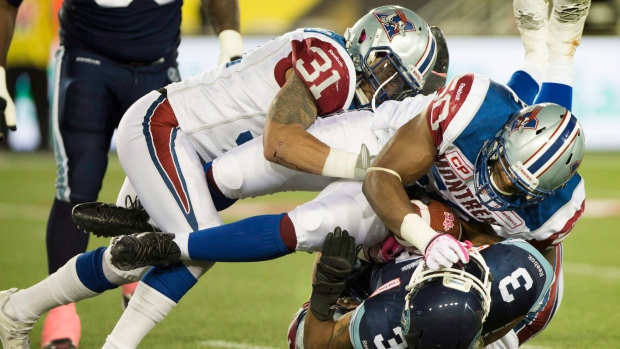 The Toronto Argonauts announced Wednesday linebacker Winston Venable has retired.
The team signed the veteran linebacker as a free agent this offseason after four years with the Montreal Alouettes.
Venable had 88 tackles and seven sacks for the Alouettes last season, and was named a CFL All-Star two seasons ago.
The 30-year-old will finish with 242 tackles and 12 sacks in his four-year CFL career.