Where will the Canadiens get their scoring?
As TSN Hockey Insider Pierre LeBrun writes, the Montreal Canadiens already looked mighty thin in terms of size and talent down the middle before the season started.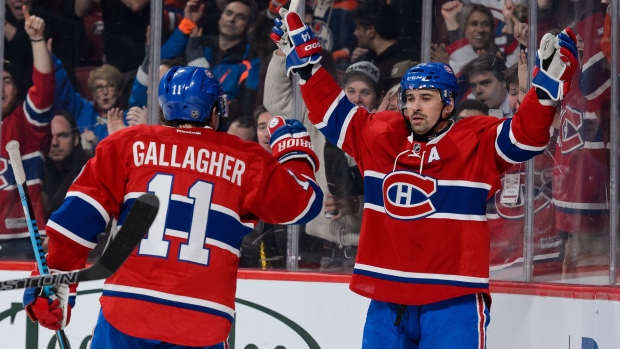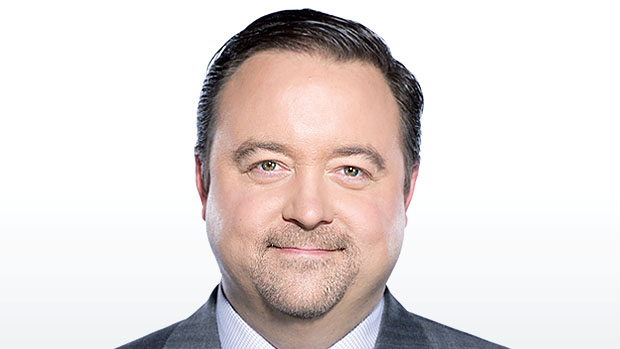 So what now for the centre-depleted Montreal Canadiens?
The scary thing is that this is a team that already looked mighty thin in terms of size and talent down the middle before the season started.
Take out No. 1 centre Alex Galchenyuk and serviceable centre David Desharnais, both out as of Wednesday for six to eight weeks with knee injuries, and now you're really pushing things in this area.
After they filled the net in the opening month of the season, the predictable market correction has the Canadiens struggling to score over the past month, scoring just 25 goals in their past 11 games (2.27 goals per game).
Remove their most dynamic offensive player in Galchenyuk and swallow hard if you're Montreal. Next to the world's top goalie in Carey Price and the Man Mountain Shea Weber on defense, there isn't an injury that affects the Habs more than Galchenyuk's, and there are those who will argue his loss hurts more than Weber's would.
I suspect the Canadiens will look internally in the beginning and try to survive with what they already have, including moving Andrew Shaw to center and hoping veteran centre Tomas Plekanec responds to an elevated role, ditto for the likes of Torrey Mitchell, Brian Flynn and Paul Byron. Phillip Danault can also play centre.
The Habs are hardly alone in this, the season of the significant injury: Just ask the Tampa Bay Lightning and Steven Stamkos, the Chicago Blackhawks and Jonathan Toews, the Los Angeles Kings and Jonathan Quick, and the list goes on and on, the compressed schedule certainly a factor.
Their first-place start gives the Canadiens a nice buffer, but they can't sit idly by if these injuries produce a nosedive.
Their time is now. GM Marc Bergevin as much as announced that when he dealt for Weber in the summer. It's about Price and Weber and trying to win the Stanley Cup within the next two or three years. I'm sure that's how ownership signed off on the Weber deal to begin with.
So you can't allow the Galchenyuk injury, in particular, to kill your season.
Trade options? I've mentioned before that I love the idea of Martin Hanzal and his 6-foot-6 frame in a Habs uniform. He's a pending unrestricted free agent, the Arizona Coyotes are listening to offers for him, although as recently as a few days ago my intel was that the Canadiens hadn't showed as much interest as other teams.
Does that change between now and the trade deadline?
It's important to note that the Coyotes, I believe, want a young NHL-ready player in any Hanzal deal, not a pick and/or younger prospect. It's also possible Arizona tries to re-sign Hanzal. It's really going to depend on the kind of offers the Coyotes get for him.
Not many centres on the market are going to have the impact he can have in the grind of a playoffs. Not so much offensively, but he's certainly a solid two-way, matchup-type guy who can be a playoff beast in terms of his physical strength.
There just isn't a long list of options at center on the trade market at midseason. That's a June/July type of thing in the salary-cap world.
Galchenyuk will be back, of course, but the Habs need to find a way to survive two months without him. Their season went into the toilet a year ago without Price. This isn't the same thing. It isn't quite the same team, either: This one has stronger leadership.
But a team that struggled to score with a healthy Galchenyuk over the past month now has to find goals without him. It's a tall order.