Avs sign MacKinnon to seven-year, $44.1M deal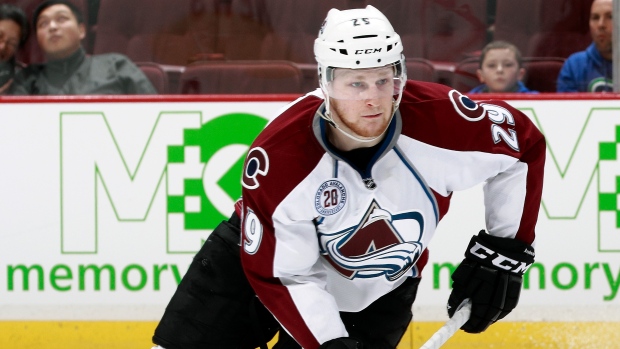 The Colorado Avalanche have signed forward Nathan MacKinnon to a seven-year contract, the team announced on Friday. The deal is worth $44,1 million or an AAV of $6.3 million per season.
The 20-year-old scored 21 goals and added 31 assists in 72 games last season for the Avalanche.
"Signing Nathan to a long-term contract was a priority this offseason," said Avalanche general manager Joe Sakic. "He is going to be a key part of our team for many years to come and it was important to secure his rights moving forward."
MacKinnon was selected first overall in the 2013 NHL Entry Draft and won the 2013-14 Calder Trophy as the league's top rookie.