Blue Jackets F Jenner to miss five weeks following surgery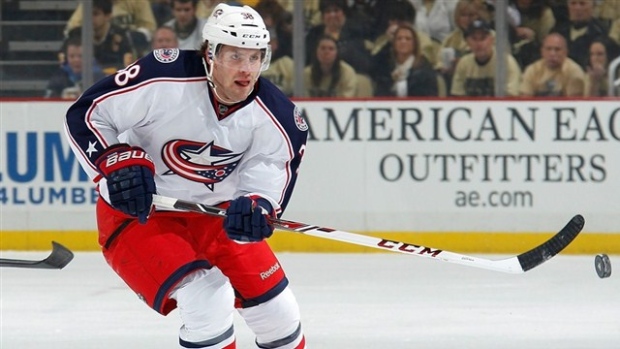 The Columbus Blue Jackets will be without forward Boone Jenner for the first month of the NHL season.
The 21-year-old underwent surgery on his broken hand on Wednesday will miss five weeks, the Blue Jackets announced.
Jenner broke his hand on Sunday, when he was struck in the hand by a puck in practice.
Jenner scored 16 goals and 29 points in 72 games in his rookie season with the Blue Jackets in 2013-14.
He scored three goals and added two assists in six playoff games.
The Dorchester, Ontario native was drafted in the second round (37th overall) of the 2011 NHL draft by Columbus.
The Blue Jackets open their season on October 9 against the Buffalo Sabres.