Capitals recall F Stephenson from AHL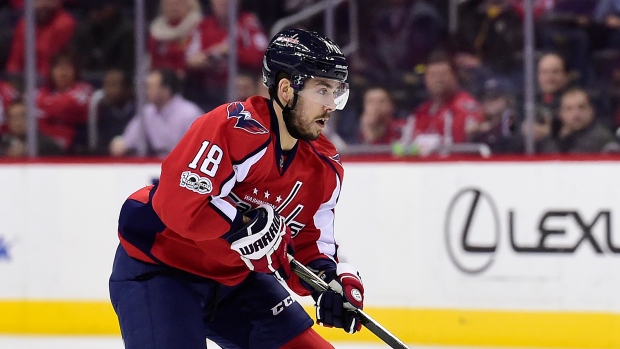 The Washington Capitals recalled forward Chandler Stephenson from the American Hockey League Friday morning ahead of their Game 5 clash against the Toronto Maple Leafs.
The 22-year-old has played in only four games with the Caps this season and was uable to record a point. Stephenson put up 10 goals and 28 assists over 72 games with the Hershey Bears in 2016-17.
Selected in the third round of the 2012 Draft by Washington, the native of Saskatoon has appeared in 13 contests at the NHL level in his career.