Dodson, Munhoz pulled from UFC Belem card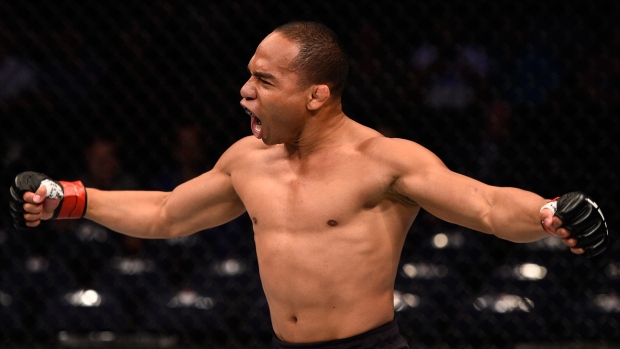 UFC Fight Night Belem will go off on Saturday night with one less fight on the card, after the co-main event bantamweight bout between John Dodson and Pedro Munhoz was scratched.
Munhoz weighed in at 140 at the official weigh-ins and while Dodson could have been in line to receive 20-per cent of his opponent's purse, the former flyweight title challenger opted to not take the fight.
Dodson told MMAWeekly.com that Munhoz was too far overweight for the fight to be fair to him to accept.
"Originally, they told me he was three pounds [over] and I gave him the benefit of the doubt and said, oh, he's 139? They said he's more like 140-point-something. I'm guessing he's in the ballpark figure around 141," Dodson told MMAWeekly.com.
"He's not bantamweight now, he's a featherweight, first. Second, I made all the sacrifices and did my job to make weight and he chose not to."
John Morgan of MMAJunkie.com reports that Dodson will be paid a portion of his show money and offered the chance to rebook the fight at UFC 222.