Dreger Report: Matthews has marketing muscle
The Toronto Maple Leafs phenom is in prime position to stake claim to a hockey market considered a gold mine, TSN Hockey Insider Darren Dreger writes.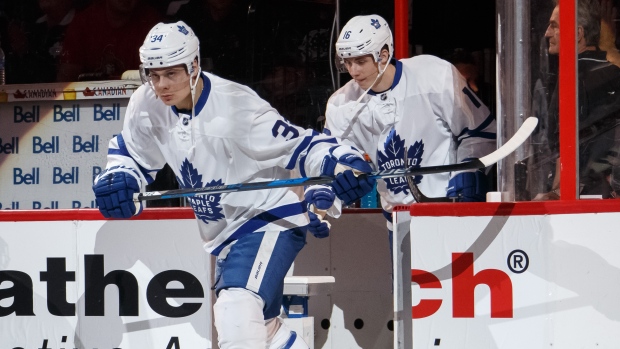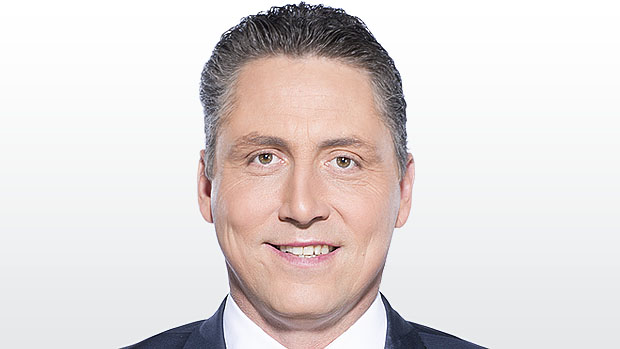 Opening night in the NHL couldn't have been scripted better.

There were goals galore with two of the game's youngest and brightest stars displaying superstar skill sets.
Connor McDavid's quickness, vision and ability to make split-second decisions and adjustments at top speed produced three goals for the Edmonton Oilers in a win over the Calgary Flames on an arena-opening night for the Oilers.
McDavid is a one-man show. His ability to generate jaw-dropping plays make the Oilers' new state-of-the-art home and Edmonton's downtown revitalization safe and savvy investments.
McDavid's second NHL contract will be whatever he wants it to be, but he's already making bank through corporate agreements that pay him well into seven figures. Although financial specifics on the NHL's most marketable players are kept guarded, McDavid is believed to be in a category that includes Sidney Crosby, Alex Ovechkin, Steven Stamkos, Jonathan Toews and Patrick Kane.

At 19 years of age, he is already at or near the top of that list.
McDavid travelled to China in the spring to front sports nutrition brand BioSteel's launch into a large and untapped market. Strategically, Jeff Jackson and the Orr Hockey Group, McDavid's representatives, see great benefit in their client growing with that brand and the others he works with.
It's clear that it's only a matter of time before fellow 19-year-old Auston Matthews lines his pockets in a similar fashion.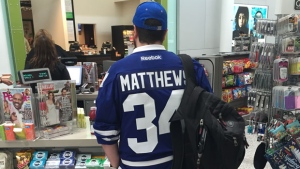 Even before his historic four-goal debut and before the Toronto Maple Leafs drafted him, Leafs fans knew Matthews was special and couldn't wait for his arrival.
The fact Matthews is here and the early returns are spectacular, make Stamkos's decision to not sign with the Leafs less painful to the legion of fans that desperately wanted him to leave Tampa Bay for Toronto. Matthews may well benefit from the Stamkos decision. Had the Markham, Ont., native ditched the Lightning in favour of the Leafs, Newport Sports would have had an avalanche of endorsement offers. Stamkos's decision to stay in Tampa Bay cleared the way for Matthews to take ownership of a hockey market viewed as a gold mine.
Born in California and raised in Arizona, Matthews is expected to ascend to endorsement greatness. This clean-cut American, who learned the sport in a non-traditional hockey market, ticks off many corporate boxes, including the fact he wears the most lucrative crest in hockey.
Matthews has an equipment deal with Bauer that was signed prior to the draft. While more opportunities are being explored, neither Auston nor his agent, Pat Brisson, are in a rush to commit. Matthews' focus is on his rookie season. But the phone is ringing, daily since the draft and hourly after he filled the net in Ottawa. Major brands want Matthews's face attached to their companies.
In the short term, beyond his existing equipment endorsement, we should expect Matthews to strike a memorabilia deal in the next two to three weeks. Signed pictures, cards, pucks and more will hit the market. After that, Brisson, CAA Sports and Auston's father, Brian, will sift through the presentations, ranging from banks and beverage companies to quick-serve restaurants and the automotive industry.
Similar to McDavid, the sky is the limit.