Five thoughts on Embiid, Durant and more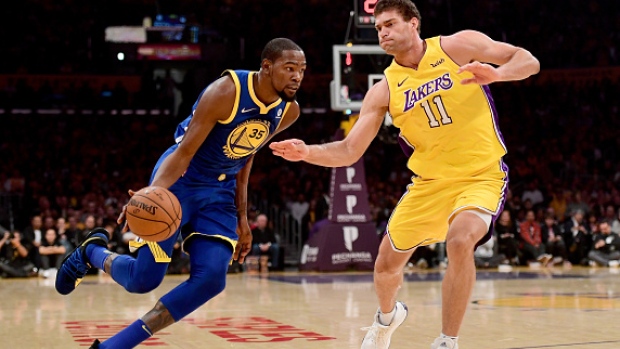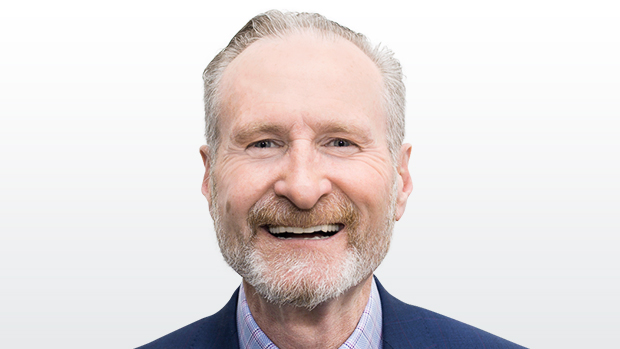 FIVE QUICK NBA THOUGHTS:
1. JOEL EMBIID (Sixers): The 76ers centre is an impressive player. He's terrific in the post and has an excellent feel for the game. Embiid protects the rim, rebounds and plays with force. When he plays his team is a legitimate threat. He's an absolute load to deal with.
2. RAPTORS' FIRST-HALF DEFENCE: In the last two games against the Warriors and Sixers it's taken them far too long to get in sync with their scheme and overall energy. That has to change. Spotting opponents big leads and then trying to mount significant comebacks is not a viable long-term pattern. Toronto must reverse this issue.
3. KEVIN DURANT (Warriors): Every time I watch this guy in person I marvel at how skilled, long and incredibly difficult he is to stop because he easily shoots right over the top of his opponents. You put him in a two-man game with Steph Curry and it's lights out. What a brutal defensive scenario to guard.
4. LOU WILLIAMS (Clippers): If I had to vote right now for Sixth Man of the Year it would be Williams. He's shooting close to 42 per cent from three-point range and averaging close to 22 points per game. The Clippers are trying to fight their way back into the playoffs, currently sitting in the ninth spot in the West after Blake Griffin and other rotation players have missed extended time this season. Williams is the biggest reason they're still in the hunt. He's a proven professional scorer.
5. MIAMI HEAT: Had won seven in a row before Monday's loss to the Bulls and are in fourth spot in the East. I love how hard they play. They defend, share the ball and everyone knows their role. Coach Erik Spoelstra does a fabulous job of getting his team to buy in to the team concept on both ends. Having centre Hassan Whiteside back is a major boost inside. They're going to be a tough matchup for all comers the rest of the way.