Five thoughts on Kerr's coaching move, the reloaded Cavs and more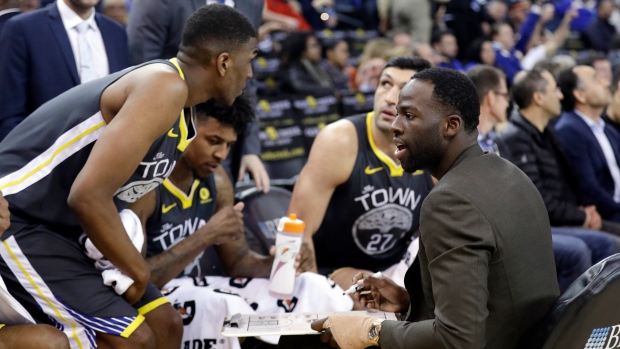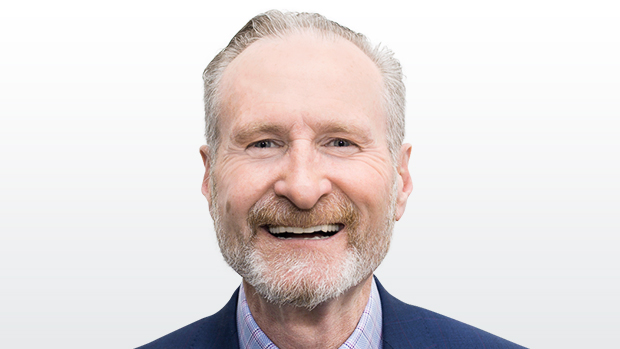 1. STEVE KERR (Warriors): The Golden State coach took some flak for allowing his players to coach the team in Monday's game (a 129-83 rout by the Warriors) against the Phoenix Suns. I respect and admire Steve Kerr. He's a gentleman and an outstanding sportsman and not the kind of guy that would do something to 'disrespect' an opponent. He's purely trying to get the most out of his team. Anyone who wants to make noise out of the whole thing is not really in touch with the daily consistency and class Kerr brings to the NBA.
2. TY LUE (Cavs): Love the coach's comments – that they're now the hunter, not the hunted – after two big road wins for Cleveland against the Boston Celtics and OKC Thunder with his revamped roster. It was a smart move. The Cavaliers have gotten younger and putting his team in the mindset that they're going after people creates a hungry and aggressive approach to competition versus the fat cat approach that his previous roster had. Cleveland's moves have certainly been astute and impactful, so the other teams in the Eastern Conference need to be on high alert and consistently improve because these guys are playing for keeps – another Finals appearance. You better bring your 'A' game against the Cavs right now because that's what it's going to take.
3. MIAMI HEAT: I have tons of respect for this team after watching them play the Raptors Tuesday night. They're relentless. If the season ended today they'd be matched with Toronto in a No. 1 vs. No. 8 playoff series – some reward for being a No. 1 seed! It would be a brutally difficult series if this is what develops. Just take a look at the No. 7 seed with Marco Belinelli (excellent pickup) joining the Philadelphia 76ers. What an impressive group of teams on the lower tier of East playoff contenders. Everyone will be tested extensively, so bring your hard hats.
4. NIKOLA JOKIC (Nuggets): I mentioned this earlier in the season, but this guy is an absolute joy to watch play. The big centre, who turns 23 next Monday, totally gets it. On Tuesday night against the San Antonio Spurs, Jokic posted another triple-double (his fourth of the season) with 23 points, 13 rebounds and 11 assists. If you haven't seen this guy play, do yourself a favour and watch a Denver game. He is for real – an outstanding young player.
5. NIKOLA MIROTIC (Pelicans): With the loss of Demarcus Cousins, the New Orleans Pelicans needed a good front court guy and they got it with Mirotic. The power forward has been a big lift to the Pelicans, averaging 21 points and 14 rebounds in his last two games while the team continues to contend for a Western Conference playoff spot. It was well worth the risk they took, acquiring him from the Chicago Bulls, to stay in the hunt. The New Orleans market needs to see a winner and some playoff games. Mirotic is an ideal complement to Anthony Davis who has had a monster year.