Five thoughts on the Ibaka-Ross trade, and more
TSN basketball analyst Jack Armstrong offers his thoughts on the big Raptors trade from Tuesday, along with a look at Chicago's Doug McDermott, Detroit's Tobias Harris, and Denver's Mason Plumlee.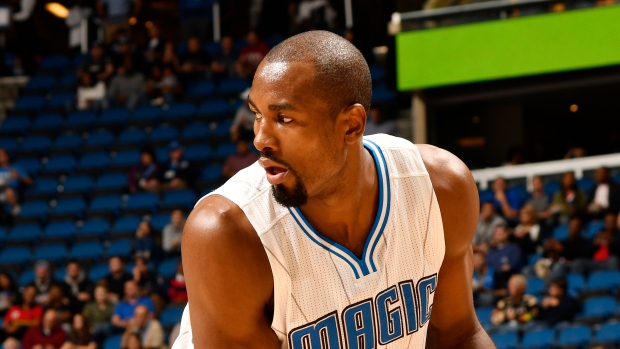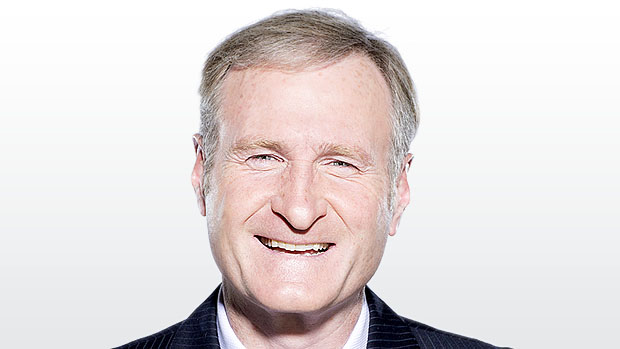 FIVE QUICK NBA THOUGHTS
1. SERGE IBAKA (Raptors): Good get by the Raptors' front office. He will be a significant upgrade at the 4-spot. He's a sound rebounder, defender, rim protector and can play facing and near the basket. A good fit for what they need definitively.
2. TERRENCE ROSS (Magic): Happy for him. Good opportunity to have a nice role and steady minutes. He was a starting 3-man on back-to-back playoff teams before the Raptors signed DeMarre Carroll. I think he's a natural fit for what they need there. He's an upgrade on Aaron Gordon at the 3-spot. He'll shoot it, defend and the increased consistent minutes will serve him well. I think he will settle in effectively.
3. DOUG McDERMOTT (Bulls): Always seems like he gets into a consistent mode and plays a comfortable style of play. He's excellent using screens, posting up smaller players and can create his own shot with one dribble. Has been kind of hot and cold in his career. When he's on, he's impressive.
4. TOBIAS HARRIS (Pistons): Still wondering why the Magic traded this guy. He's legit - a physically impressive guy who has excellent stamina and strength. Good offensive player who plays with force yet has polish in his game. When he gets a good head of steam going, he's a load to stop.
5. MASON PLUMLEE (Nuggets): Love this trade for him. He's an energetic and tough competitor who has a great nose for the ball. He brings the lunch bucket. Plays super hard. He has become a really nice player since his early days in Brooklyn. Will see valuable playing time for the current No. 8 seed in the West. He has proven to be a trustworthy piece who will contribute on a regular basis. Hustle is a talent.