Five thoughts on Triano, Bledsoe and more
The former Raptors and Canadian men's national team head coach inherits a mess in Phoenix as the Suns new bench boss, TSN Basketball Insider Jack Armstrong reports.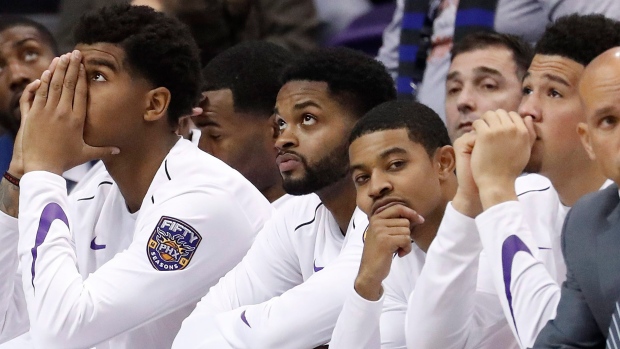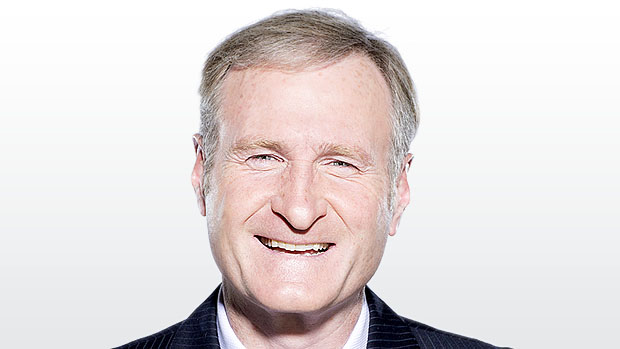 1. JAY TRIANO (Suns): The former Raptors head coach and Canadian men's national team head coach gets Phoenix's head coaching gig, replacing Earl Watson after a dreadful start in which the Suns lost three games by a combined 92 points. Obviously, this situation is a mess. GM Ryan McDonough is on thin ice and owner Robert Sarver has an organization that's totally lost its way under his leadership. It's a tough situation for Triano to try to get this franchise turned around. In the NBA, job openings usually don't appear as quickly as this. Considering that no NBA coach lost his job last season, it was just a matter of time.
2. ERIC BLEDSOE (Suns): Considering the dysfunctional environment in Phoenix, the Suns guard has made it very clear both publicly and privately that he wants out – he was sent home after a meeting with Triano and McDonough on Monday. The fact that he averaged 21 points and six assists per game last season will set the table for a number of teams to make a run at him. The sharks are circling and opposing teams will try to get him for pennies on the dollar.
3. TOM THIBODEAU (T'Wolves): Big win for the head coach and his team last night over the Oklahoma City Thunder as they're now 2-1 in the early season with expectations high. If you're a good player and you like to play lots of minutes, Thibs is your guy. His five starters played 39, 36, 39, 39 and 33 minutes last night. In Chicago, he rode his best players a ton, and it sure appears that's going to be the case again in Minnesota.
4. JOHN COLLINS (Hawks): In a situation that has rebuild written all over it, one bright spot so far this season in Atlanta is the play of their first-round pick, who's averaging 11 points and seven rebounds per game. I love his energy, confidence, skill and desire. You might as well play him significant minutes right away so he gets to develop.
5. KYLE KUZMA (Lakers): In his last two games combined, the power forward has produced a total of 35 points and nine rebounds. I really enjoyed watching him play during the Summer League and think he's going to end up being a steal for the Lakers. He's got a chance to be a good rotation player in the league. Mr. Lonzo Ball, his hyped rookie teammate, will get all the attention in L.A., but this guy is another young positive piece to build with.