Focus shifts to franchise values in CHL minimum-wage case
Forensic accountant hired by lawyers for current and former players suing the Canadian Hockey League says teams losing money still sell for millions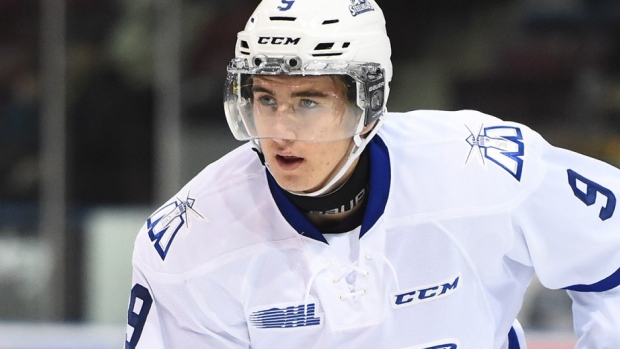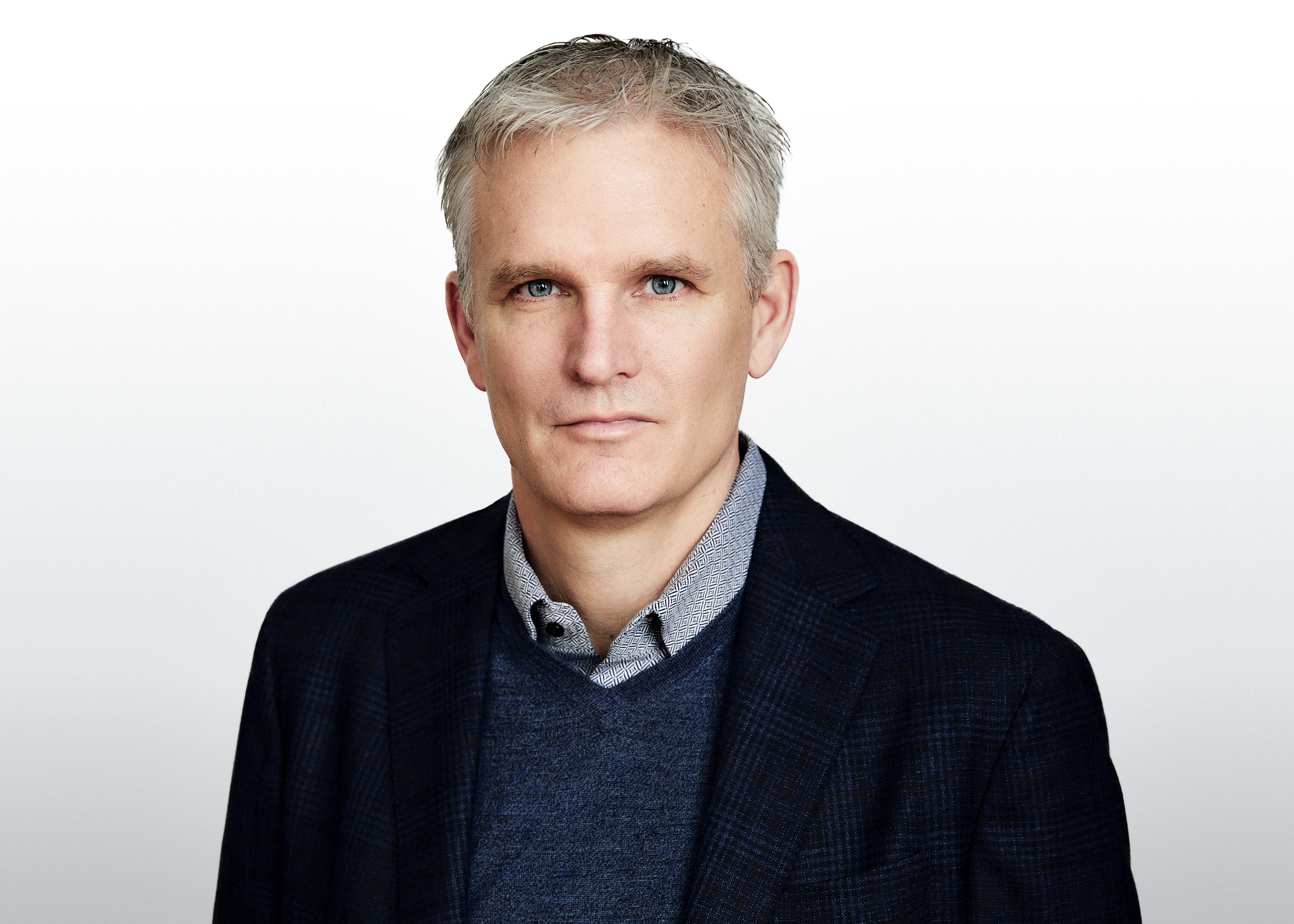 At least seven Canadian Hockey League teams sold between 2012 and 2016 for as much as $10.4 million, even though some of those teams were losing money before their purchase, according to a report filed Thursday in a Toronto court.
Ronald Smith, a Toronto forensic accountant hired by lawyers for current and former Canadian Hockey League players who are suing the league, prepared the report. It will be used as evidence by the players suing the Ontario Hockey League that claims by team owners that their clubs lose money shouldn't be taken seriously because franchises that report losses sell for millions.
"It does not appear that the financial value of the teams is primarily based upon their profit or losses, due to the substantial amounts for which they are sold and their poor 'profit' performance," Smith wrote.
The Erie Otters, Smith reported, sold in 2016 for $10.4 million (Canadian) after losing $150,042 (U.S.) in 2014.
In 2015, four CHL teams were sold. The Belleville Bulls were sold to a group of investors for $10.3 million and moved to Hamilton, where they became the Bulldogs. The Bulls reportedly lost money in the three prior years. In 2014, the team reported a loss of $212,902. The Sarnia Sting sold in 2014 for $7.7 million. Information wasn't provided about the team's profits or losses, Smith wrote.
Smith wrote that the Mississauga Steelheads sold for $3.6 million in 2012. The Flint Firebirds, previously known as the Plymouth Whalers, were sold in 2015 although Smith wrote he had "insufficient information to comment on the purchase."
In the Western Hockey League, Smith wrote that the Prince George Cougars sold for $6.4 million in 2015 after posting three straight money-losing seasons, including a reported $766,329 loss in 2014. The Regina Pats sold for $6.8 million in 2015 after losing money in two of the three prior years.
The current and former players suing the CHL allege that the major junior hockey has flourished as an industry and that players should be paid at least minimum wage. Players currently receive as little as $50 per week. Overage players – players who are at least 19 years old and in their final year of major junior eligibility – receive $150. Teams also cover room and board for players, medical and dental insurance, and hockey equipment, which can cost upwards of $6,000 per player per season.
The CHL has argued that players are amateur student athletes who are covered by the league and its teams for any tuition fees while they are in high school, as well as books and tutoring costs. When they leave the CHL, the league says players are eligible for university and college scholarships if they don't pursue a long-term pro hockey career.
Paying players minimum wage would cost each club about $300,000 per year, which would force teams to cut back benefits such as scholarships and might even drive some teams into bankruptcy, the league says.
CHL and OHL president David Branch said the CHL hasn't had enough time to digest Smith's conclusions to publicly counter them.
"The Smith Report on the OHL was served end of day Tuesday," Branch wrote in an email to TSN. "That is not enough time for our league and counsel to conduct an appropriate review. By no means should this be interpreted that we agree with the report or have no comment on it."
Branch wrote that the CHL's lawyers have challenged the admissibility of Smith's report "based on the exceptionally late timing and the fact that leave to file the report has not been sought or granted."
One lawsuit against the WHL is proceeding with another court hearing in Calgary scheduled for April 18 before a judge decides whether the case should be certified as a class action. Another against the OHL is underway with hearings scheduled for March 21-23 in Toronto. A third case filed against the Quebec Major Junior Hockey League is in earlier stages in Montreal. No hearing dates have been set.
The first report prepared by Smith was filed last month in a Calgary court relating to the WHL lawsuit. His second report, filed Thursday in Ontario Superior Court in Toronto, pertains to the OHL class action.
His reports were commissioned after the CHL hired the accounting firm KPMG to prepare a study of team finances. KPMG reported in January that the majority of teams lose money.
Smith alleges it's difficult to draw those conclusions with the information provided by CHL teams, who have used different accounting methods and provided to the court vastly different financial records.
The CHL's own financial statements were among the documents reviewed by Smith. He reported that the CHL generated $24.4 million in the year ended June 30, 2016, from corporate sponsorships, grants from the National Hockey League and revenue from events such as the Memorial Cup. Of that money, the CHL distributed $11.8 million, or about 42 per cent, to the OHL, WHL, QMJHL and their teams.
Smith also tracked money flowing between OHL teams, and their shareholders and related companies. He reported five teams – the Oshawa Generals, Niagara IceDogs, London Knights, Owen Sound Attack and Guelph Storm – paid dividends to shareholders between 2012 and 2016. The Knights, for instance, paid a $4 million dividend to its owners in 2014 and $2.75 million in 2015. The Generals paid a $2.1 million dividend in 2016.
Two teams, the Generals and Windsor Spitfires, had paid management fees to related companies between 2012 and 2016. The Barrie Colts, meantime, charged its parent company, The Horsepower Sports and Entertainment Group Inc., approximately $3.6 million from 2012 to 2015 for "providing hockey product."
"As the team has no ticket revenue, it therefore appears that the parent company receives the ticket revenue and then pays some percentage or all of it to the team by way of 'providing hockey product'," Smith wrote. "We do not know the details of the services that were provided and how the operations of the parent company interrelate with those of the team, on either a business or financial basis."
The forensic accountant also examined the CHL's scholarship program.
In a Dec. 23, 2015, deposition, Branch testified that one third of the teams in the OHL lose money each year, another third break even and one third of teams make profits.
"None of this, however, takes into account the contingent liability for scholarships, which is, on average, approximately $1,528,500 per team," Branch testified. He said that the number of players who use their CHL scholarships is increasing and that the contingent liabilities (the amount teams might have to pay if all of their players opted to go to university, college or trade school and exercised their scholarships) would probably increase in future years.
Smith wrote that the liability was overstated because, as Branch testified, only about half of the league's players use their scholarships.
Smith also wrote that five OHL teams provided financial details about the liabilities related to the scholarships that are listed in their most recent yearly financial statements.
Among Canadian-based OHL teams, the Sault Ste. Marie Greyhounds spent $762,000, the Windsor Spitfires spent $356,000, and the Oshawa Generals spent $156,000. In the U.S., the Erie Otters spent $1,080,000 (U.S.) and the Saginaw Spirit spent $181,000 (U.S.)
Smith noted the Peterborough Petes' expenditure on scholarships is unclear because it's partially funded by the Petes Education Fund Inc. organization. That company did not produce its financial statements.