Former players, CTV's W5 petition court to unseal secret NHL emails
Vast majority of the 2.5 million pages of internal league documents in concussion case sealed by a court order at the NHL's request.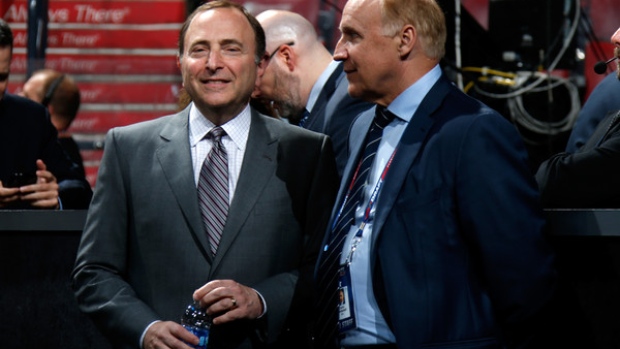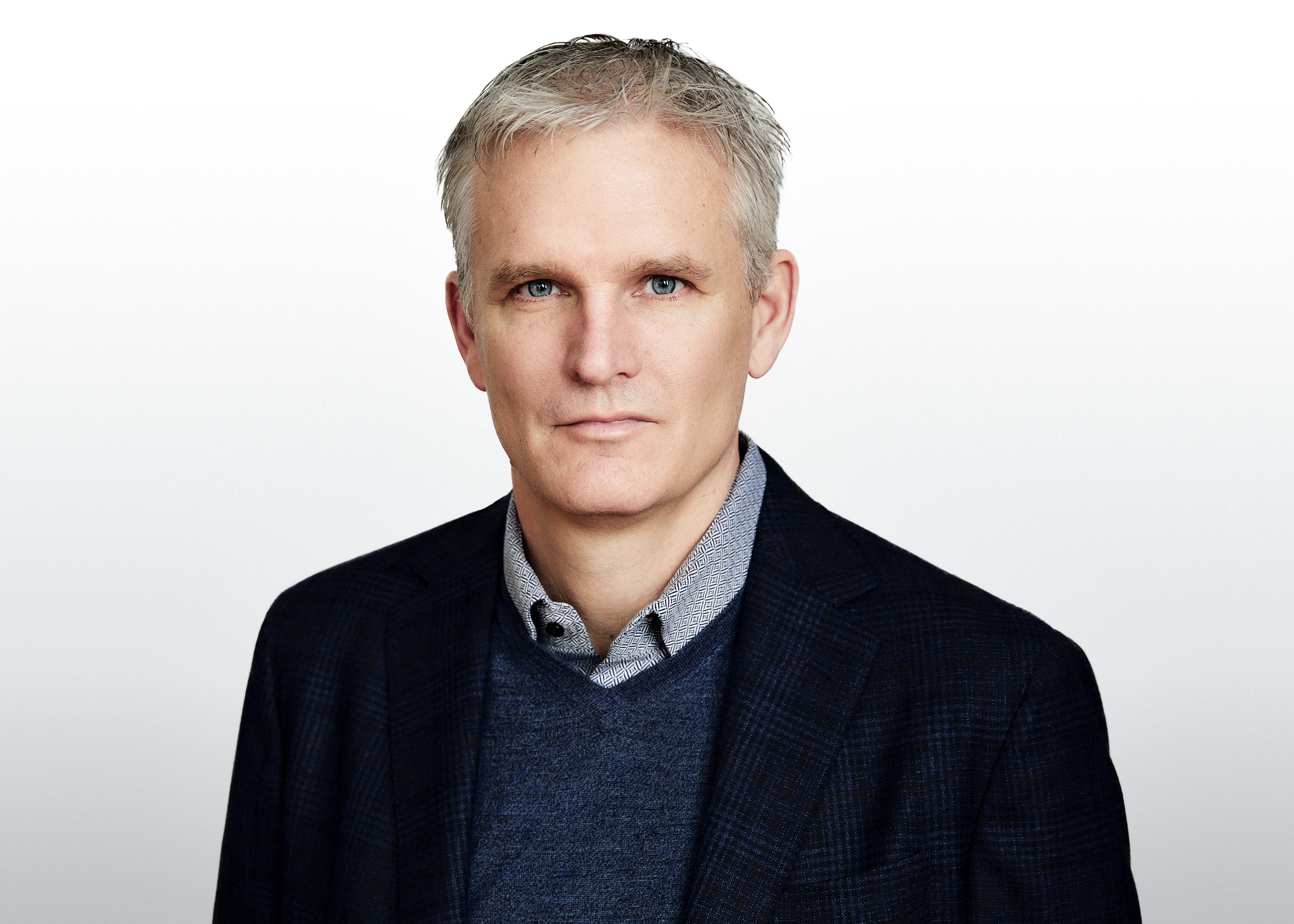 When Pittsburgh Penguins forward Matt Cooke effectively ended the career of Boston Bruins centre Marc Savard with a crushing blindside hit to the head, the blow sent shudders through the hockey world.
It also sent Colin Campbell, then the NHL's senior vice-president of operations, to his computer, where he exchanged emails about the incident with Mike Milbury, a former NHL player, coach and general manager turned TV analyst.
Milbury asked Campbell, "Is intent to injure a stand alone call?"
As part of his reply, sent six days after the incident in a March 13, 2010, email, Campbell wrote: "Let's face it Mike... we sell rivalries, we sell and promote hate..."
Campbell's charged answer is part of the public record in U.S. federal court in Minnesota as the result of a legal action launched by a group of more than 100 former NHL players, including Joe Murphy, Bernie Nicholls and Gary Leeman.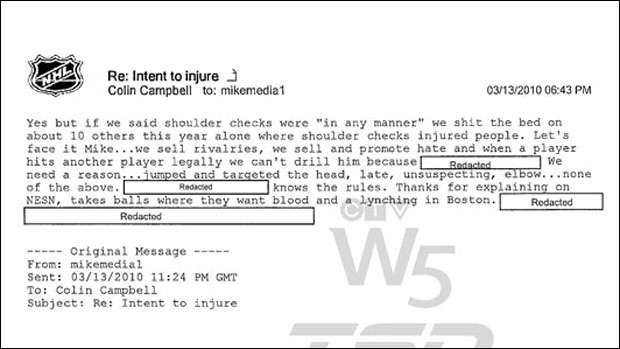 They are suing the NHL, alleging league and team officials knew or ought to have known about the links between head trauma and long-term cognitive problems but failed to act to protect players – all the while profiting from the violence of hockey.
The league says players could have put "two and two together" and done their own research about the long-term effects of repeated concussions.
The Milbury-Campbell exchange and thousands of others are now at the centre of a high-stakes battle over whether the media and the public have a right to know what NHL executives said and did behind the scenes about violence in the game and player head injuries.
So far, the NHL has turned over more than 2.5 million pages of internal league documents in the case. The vast majority of those documents, however, are sealed by a court order at the NHL's request.
But on Tuesday in Minnesota, a judge is scheduled to hear from lawyers for the former players and CTV's W5 that the public has a right to review an initial batch of 61 documents, most of which have been completely hidden from public view.
It's unclear when the U.S. federal court judge will rule on the former players' and CTV's court motion.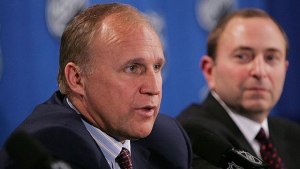 Some of the documents include emails that have been partially redacted by the NHL, such as the one Campbell sent to Milbury in which he wrote that the league "sell(s) and promote(s) hate." The emails referenced here are from documents that are now part of the public record.
The NHL says in court filings that it wants to keep the documents secret to protect its trade secrets and to protect some of its officials from embarrassment.
The league says lawyers for the former players are simply trying to stoke a "media firestorm" and "spin documents" to influence the "court of public opinion" and recruit additional retired NHL players to file lawsuits.
Neither NHL deputy commissioner Bill Daly nor league executive vice-president of communications Gary Meagher responded to an email seeking comment on the potential unsealing of documents in the case.
The emails that are partially redacted include correspondence between league officials and doctors, team executives, trainers and members of the media. Some of the emails will be used by lawyers for the former players suing the NHL to show the mindset of league executives, particularly those in charge of establishing on-ice rules and overseeing player discipline.
In October of 2006, after Jonathan Cheechoo, then with the San Jose Sharks, collided with Vancouver's Lukas Krajicek in a game, NHL executive Mike Murphy, a former player and coach, emailed Campbell after an NHL team official, whose name has been redacted, complained about the hit.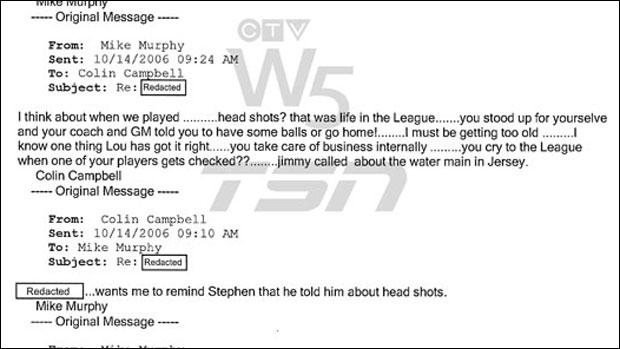 "I think about when we played...head shots? That was life in the League," Murphy wrote. "You stood up for yourselve [sic] and your coach and GM told you to have some balls or go home!...I must be getting too old..."
In March, 2007, after former NHL player Todd Fedoruk said in an interview with The Canadian Press that tough guys should wear padding on their hands under their hockey gloves, NHL public relations staffer Frank Brown emailed the story to NHL commissioner Gary Bettman, Daly and Campbell.
Campbell's emailed reply has been completely redacted, hidden from public view.
A month later, in April, 2007, Brian Burke, then the general manager of the Mighty Ducks of Anaheim, emailed NHL senior manager of hockey operations Kris King.
Burke wrote to remark on a public comment from a team official – both the official's name and club have been redacted – about Derek Boogaard, a tough guy who then played for the Minnesota Wild and later died of an accidental drug and alcohol overdose in 2011.
In Game 2 of the Ducks playoff series against the Wild on April 13, 2007, Boogaard hit Anaheim defenceman Kent Huskins with a knee-on-knee blow and was given a two-minute minor for tripping.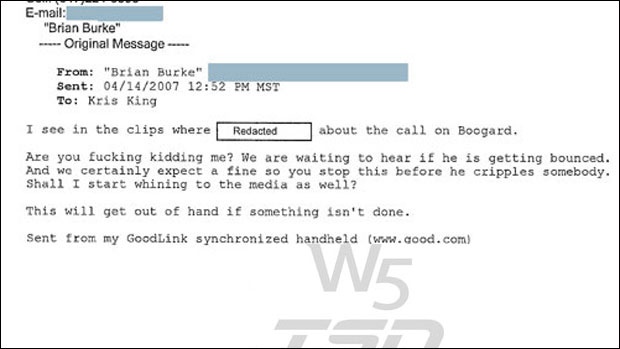 "Are you f------ kidding me?" Burke wrote King. "We are waiting to hear if he [Boogaard] is getting bounced. And we certainly expect a fine so you stop this before he cripples somebody. Shall I start whining to the media as well? This will get out of hand if something isn't done."
King forwarded the email to Campbell.
"Burkie is up 2 [games in the series] and starting to play the game," King wrote. "He worries about Boogaard and maybe so. The calls he [Boogaard] has got are right and deserved."
King wrote that a player, whose name has been redacted by the NHL, "won't fight when challenged. Any thoughts? Or just Brian being Brian."
In December, 2008, TSN journalist Bob McKenzie forwarded a story to the NHL's Campbell about Don Sanderson, a 21-year-old amateur player with the Ontario Hockey Association's Whitby Dunlops who was hospitalized in Brantford, Ont., after losing his helmet and hitting his head on the ice during a fight.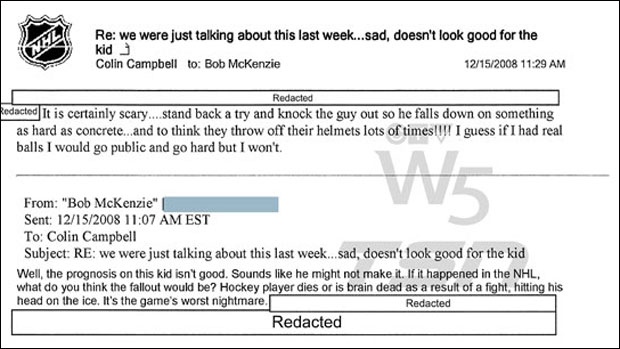 "Well, the prognosis on this kid isn't good," McKenzie wrote. "Sounds like he might not make it. If it happened in the NHL, what do you think the fallout would be? Hockey player dies or is brain dead as a result of a fight, hitting his head on the ice. It's the game's worst nightmare."
The first section of Campbell's reply is redacted. He then writes: "It is certainly scary... stand back a [sic] try and knock the guy out so he falls down on something as hard as concrete... and to think they throw off their helmets lots of times!!!! I guess if I had real balls I would go public and go hard but I won't."
Sanderson died three weeks after sustaining the injury.
Three years later, in 2011, two weeks before the NHL passed a new protocol calling for concussed players to be removed from games and sent to a "quiet room," former NHL referee Kerry Fraser sent out a mass email about a headshot New York Rangers' forward Derek Stepan delivered on Washington Capitals' defenceman Mike Green.
Fraser wrote about how he had appeared on TSN and questioned whether a suspension for Stepan was more appropriate than a fine.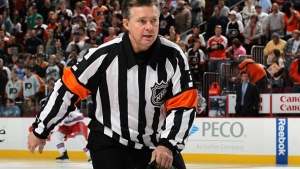 Ruben Echemendia, a doctor who chairs the NHL/NHLPA Concussion Working Group, sent Fraser's email to Daly, who forwarded it to Bettman and another league lawyer.
"I'm not sure there is anything we can or should be doing, but I wanted you to be aware," Daly wrote in a March 1, 2011 email.
Bettman's entire response is redacted, as is Daly's subsequent reply.
Later in the email correspondence, Daly wrote of Fraser: "He's not the only person who thinks we should be penalizing head shots more severely than we do."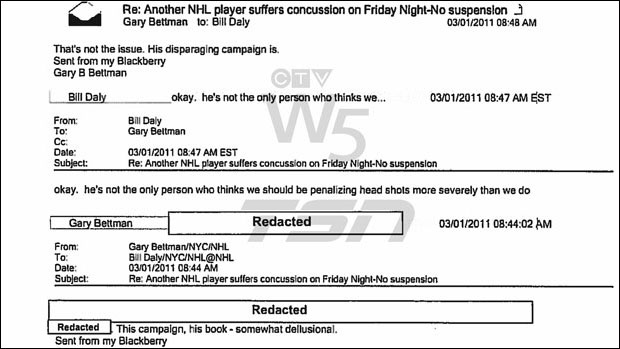 "That's not the issue. His disparaging campaign is," Bettman wrote.
In January, 2012, Meagher emailed Bettman and others a Toronto Star column quoting then-Toronto Maple Leafs president and general manager Brian Burke, after Burke had complained about the rise in the number of NHL discipline hearings being conducted by Brendan Shanahan, who had succeeded Campbell as the league's chief disciplinarian.
"Brian speaking out on his view on the state of the game (fighting) today major story north of the 49th today..." Meagher wrote to Bettman, Campbell and other league executives.
Campbell replied the same day, and brought up the health of Toronto Maple Leafs' forward Colton Orr.
"Burkie missing point," Campbell emailed. "Colton Orr either knocks out opponent OR gets knocked out. We figure he has had at least 3 concussions in the last year (even though NONE are recorded)."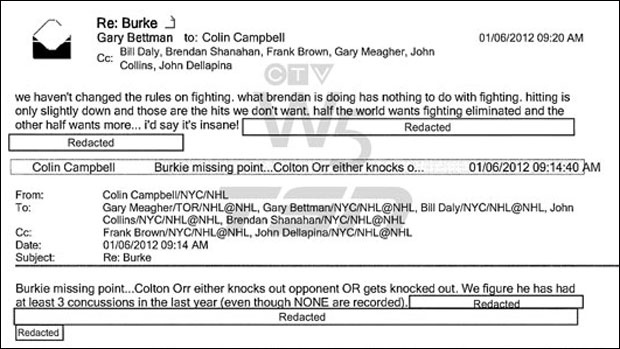 The remainder of Campbell's email is redacted.
Bettman then emailed Campbell and others.
"We haven't changed the rules on fighting," Bettman wrote. "What Brendan is doing has nothing to do with fighting. Hitting is only slightly down and those are the hits we don't want. Half the world wants fighting eliminated and the other half wants more... I'd say it's insane!"
The rest of the commissioner's email is redacted.
Because of the widespread redactions in the documents, it's impossible to determine the significance of some of the exchanges. For example, in May, 2013, Gerry Townend, the head athletic therapist with the Ottawa Senators, emailed Echemendia, the head of the NHL's Concussion Working Group.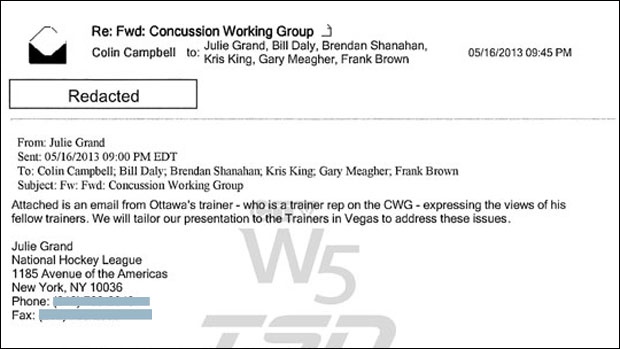 Townend's entire email is redacted.
Echemendia forwarded Townend's email a day later to NHL deputy counsel Julie Grand, and she sent it to six senior NHL executives.
"Attached is an email from Ottawa's trainer – who is a trainer rep on the CWG [Concussion Working Group] – expressing the views of his fellow trainers," Grand wrote. "We will tailor our presentation to the Trainers in Vegas to address these issues."
Campbell's entire email reply is redacted.