Injury, court judgment may force hockey league to fold
An eye injury could spell the end of the Federal Hockey League. As TSN Senior Correspondent Rick Westhead writes, a U.S. federal court judge has ordered the FHL to pay $800,000 to a former player who was injured during a game. The players' lawyer says he plans this week to begin proceedings to discover and seize the league's assets.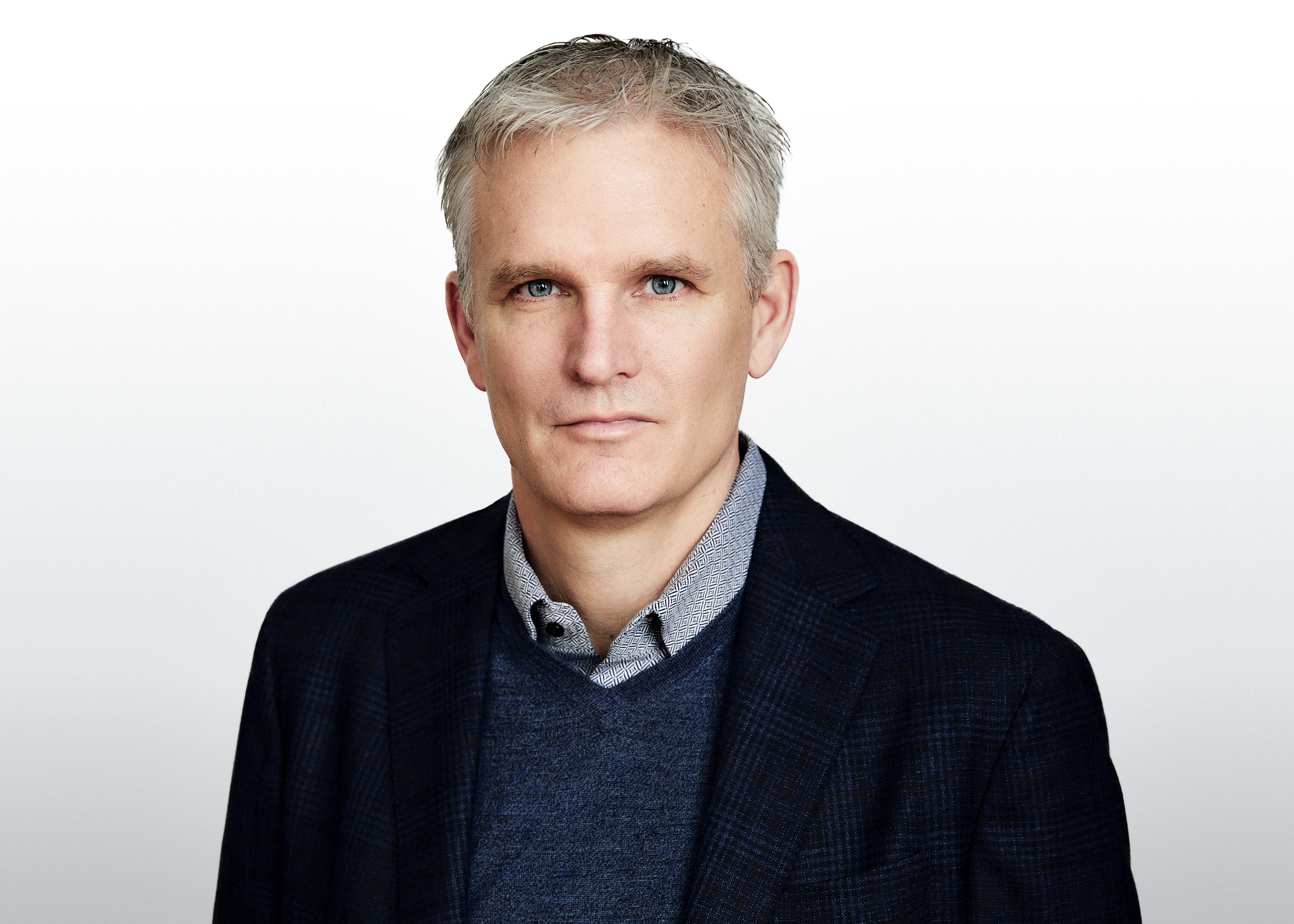 An eye injury could spell the end of the Federal Hockey League.
Widely considered to be perhaps the lowest tier of professional hockey, the FHL was founded in 2009 and currently features six teams spread across the northern U.S., in cities such as Wayne, N.J.; Danville, Illinois; and Morrisville, Vermont.
The league sells rough-and-tumble hockey styled after the movie "Slap Shot" and a few FHL players have actually advanced from the league to play in the East Coast Hockey League and the American Hockey League.
While some FHL franchises have team budgets of as much as $400,000, according to media reports, games averaged about 1,000 fans this season. Broadcasting is limited to pay-per-view telecasts available over the Internet.
There have been setbacks.
In December 2011, a Vermont franchise shuttered after averaging fewer than 250 fans per game and its replacement, The Delaware Federals, reportedly couldn't find a rink in which to practice or play their home games.
But now, the FHL faces a legal hurdle it may not be able to navigate.
A U.S. federal court judge has ordered the FHL to pay $800,000 to a former player named Kyler Moje who was injured during a game. Moje's lawyer says he plans this week to begin proceedings to discover and seize the league's assets.
The league's commissioner, however, says he is appealing the lawsuit because the lawyer hired by the FHL never properly filed the league's legal response to the initial lawsuit.
Instead, FHL commissioner Don Kirnan says the lawyer actually presented him with fake legal papers that made it appear as though the proper documents had been filed.
Moje, a forward who played with the Danville Dashers, was injured during a Feb. 10, 2012, game against the Akwesasne Warriors.
During the game, Michael Stacey, a player with the Warriors, "made an illegal maneuver by lifting his hockey stick and thrusting the blade end forcefully under Kyler Moje's helmet," say legal documents obtained by TSN. "Stacey's blade ultimately penetrated (Moje's) eye, blinding him."
Moje's lawyer Dean Caras wrote in legal briefs that the FHL had been informed on several occasions that the Warriors "had consistently engaged in illegal and violent game play which posed a threat to opponents."
Moje, the documents say, suffered "severe and disabling injuries…. and may in the future suffer great pain, anguish and physical impairment." Moje has already spent "a large sum" for medical, hospital and doctor care and attention."
Stacey, 32, a police officer on a First Nations reservation in Quebec, denied he attacked Moje.
"I am not going to be out there gouging people's eyes," Stacey said. "My job is to protect people. I went to lift his stick in the corner and missed. I high sticked him. No question. The puck left the zone and the ref left. No one saw it happened. I stayed with the kid and called for their trainer and after the game I went over and talked to their coach.
"Yes I fight. But if you look at my career in the QMJHL and junior, I was never suspended for high sticking. All my penalties were five minutes for fighting."
A March 13, 2013, letter from a doctor alleges Moje is now legally blind.
"This league had an opportunity to take action to prevent the Akwesasne Warriors to stop playing," Caras said in an interview. "They didn't. They didn't take any action to preventing this from happening, unlike other responsible leagues do to prevent senseless violence. This was not a fight. The player reached up and took Moje's eye on purpose… people were already complaining about the Warriors. There were other coaches who were refusing to play against them."
Caras filed the lawsuit against the FHL on Jan. 23, 2014. Two weeks later, the court record shows, the FHL hired lawyer John Lofaro. In early March 2014, the league was advised that no defence had been filed in the case. When Kirnan asked Lofaro to clarify the situation, Lofaro gave Kirnan "what purported to be a copy of that answer to plaintiff's complaint," a legal brief says.
On Oct. 9, Kirnan advised the FHL's insurance company National Casualty Co. that the court had issued a summary judgment for $800,000 against the FHL. On Dec. 11, 2014, the FHL asked an appeals court to vacate the judgment.
Kirnan said if the league doesn't have the money to pay the judgment.
"The league is not the National Football League," Kirnan said.
He said the FHL could shutter, and reform under a different name to avoid paying the $800,000 judgment. "We are a limited liability corporation," Kirnan said. "It's not like we have any real estate."
Kirnan also said eye injuries are more common when players don't wear their equipment properly.
"Players with half-shields, it's one of the problems," Kirnan said. "Someone can get a stick under it by mistake."
Kirnan said the FHL has $1-million worth of insurance coverage and the insurance company has indicated it is willing to pay a settlement to Moje, but Caras has refused to take the league's legal debacle into consideration. Caras has refused to refile his lawsuit, Kirnan said.
"It's a lawyer who's too lazy to go to a trial," Kirnan said.
Caras said Kirnan's suggestion that he'd simply fold the FHL and reform it under a different name was "glib."
"I feel bad for the other players who would be involved with a league with no concern for their safety," Caras said.