Jets swap first-round picks with Golden Knights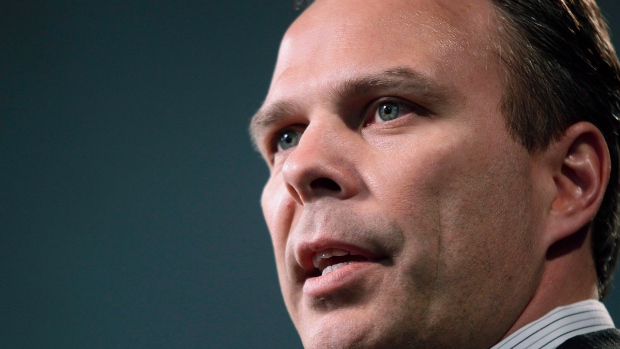 The Vegas Golden Knights acquire Winnipeg's first round draft pick in 2017 and Winnipeg's third round draft pick in 2019 in exchange for Columbus' 2017 first round draft pick.
The Jets swap the 13th overall pick for the 24th overall pick and Expansion Draft Considerations.
The Golden Knights selected foward Chris Thorburn as their expansion draft pick from the Jets.
The 34-year-old had four points in 64 games last season.