Joe Murphy finds shelter in Kenora motel
Former National Hockey League first-overall draft pick had been living homeless in town near the Ontario-Manitoba border, Rick Westhead writes.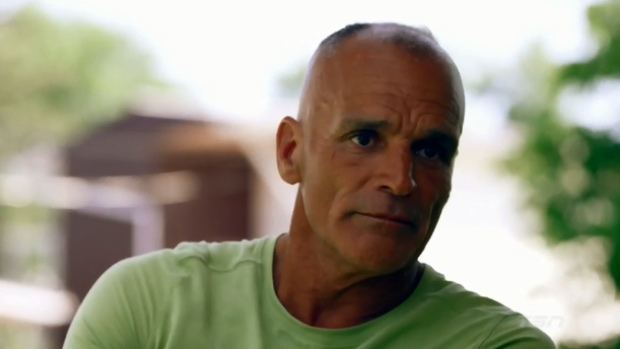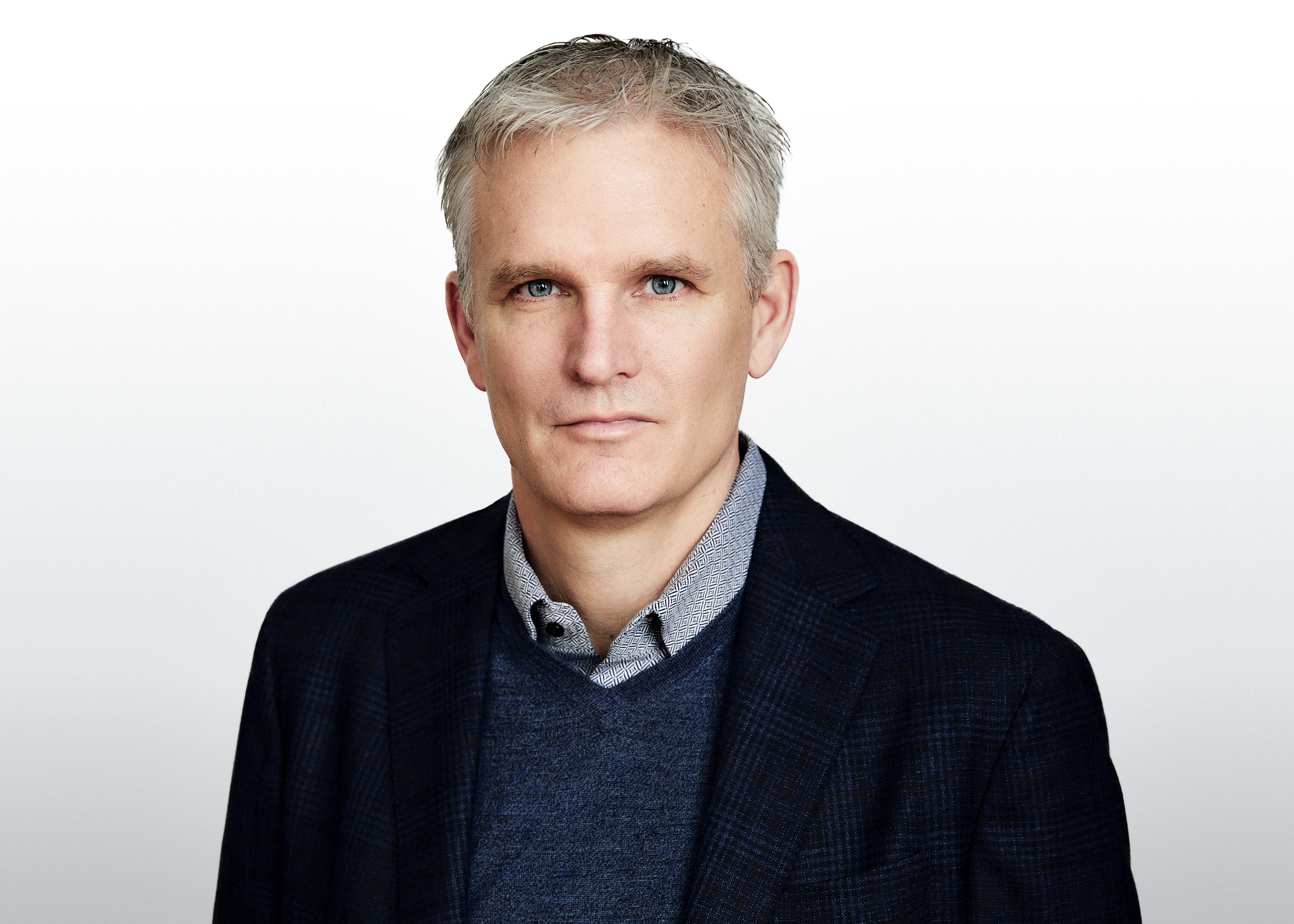 KENORA, Ont. – For the moment, Joe Murphy has a roof over his head.
In late August, TSN reported the former National Hockey League star was living homeless in this city of 15,000 near the Ontario-Manitoba border. Murphy said in a follow-up interview a few weeks later that while he had received support from local residents who offered him food, bottled water and other basic needs, he hadn't heard from anyone in the hockey world.

Murphy said on Thursday that NHL Alumni Association president Glenn Healy and Adam Graves, one of Murphy's former teammates with the Edmonton Oilers, visited him for a few hours in September.
Healy and Graves declined to comment.

While an effort to place Murphy in an apartment failed, a source told TSN that officials who administer the NHL/NHLPA Emergency Assistance Fund agreed to pay for a room for Murphy in a local motel. A motel employee confirmed that Murphy's room has been paid up through the end of October.

Whenever the NHL's Department of Player Safety suspends a player, his forfeited salary is committed to the emergency assistance fund, which has been in existence for approximately 70 years. At least 150 former NHL players and their family members receive monthly help from that fund, a source said.

Officials who help to administer the fund include former NHL players Pat LaFontaine and Mathieu Schneider and NHL deputy commissioner Bill Daly.

Murphy is suffering from mental health issues and he said he understands he can't legally leave the province. Murphy said he faces an assault charge related to an incident that took place in April in a homeless shelter in Sioux Lookout, Ont.

Murphy, who made more than $15 million during his playing career, now lives on an NHL pension that pays him about $1,100 per month. Since he arrived in Kenora in early April, he slept in a local homeless shelter, on the Canadian Tire property, and in the bush along Highway 17, The Trans-Canada Highway.
The NHL has declined to comment on Murphy's situation.
NHL Players' Association spokesman Jonathan Weatherdon said the union would not comment on any individual player.

"In general terms, the NHL and the NHLPA have an Emergency Assistance Fund in place, as well as a Substance Abuse and Behavioural Health Program, to help former players who are facing difficulties in their post-playing career lives. If a former player is willing to actively address issues they are facing, there is support available to them."