Kassian into substance abuse program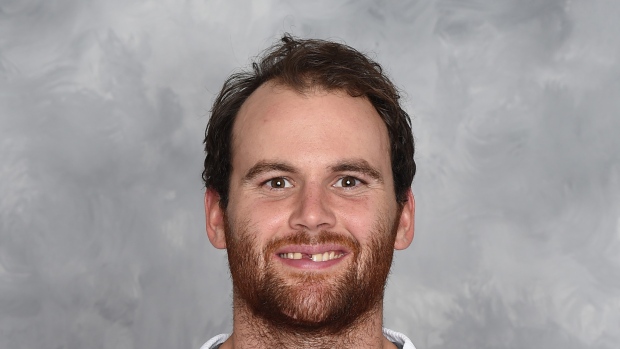 The National Hockey League and National Hockey League Players' Association announced on Monday evening that Montreal Canadiens forward Zack Kassian had been placed in Stage Two of the Substance Abuse and Behavioural Health Program.
As per the terms of the program, Kassian will be suspended without pay until he's cleared for a return by the program administrators.
The 24-year-old Kassian was involved in a car accident in Montreal early on Sunday morning that saw the Windsor, Ontario native incur a broken nose and a broken foot. Two other passengers also sustained non-life-threatening injuries.
"I don't have all the information, but it's disappointing to say the least," Canadiens general manager Marc Bergevin said on Monday morning. "I addressed the whole team this morning. We are professional and we have to behave like professionals. You have to be respectful and you're lucky to be a hockey player. I'm a firm believer in character and that's really a lack of character and judgement on his part."
Bergevin said that he was told that Kassian was not driving the vehicle at the time.
Originally taken by the Buffalo Sabres in the first round of the 2009 NHL Entry Draft, Kassian is heading into his fifth NHL season and first with the Canadiens. The right winger was acquired from the Vancouver Canucks along with a fifth-round draft selection at this past June's draft in exchange for enforcer Brandon Prust.
Kassian appeared in five preseason games for the Habs, notching a goal.
The Canadiens are set to open their regular season on Wednesday night then they visit the Toronto Maple Leafs.